Highly Recommended Nokia X6 Accessories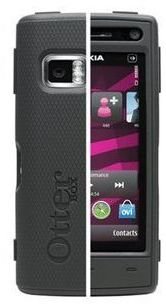 Introduction
The Nokia X6 is a touchscreen mobile phone focusing on music playback but still keeping the call and text messaging features engaging. This is a hip phone that offers an extensive list of features. As one of the top of the line mobile phones in the market today, it also deserves top of the line accessories that enhance its functionality with power and physical protection. Here are some of the top Nokia X6 accessories that all owners of this mobile phone will surely want to have.
Otterbox Impact Case (5 out of 5)
Nokia X6 accessories include this highly-rated Impact Case by Otterbox which covers the whole body of the Nokia X6 but still provides access to the buttons on the phone. This rugged looking case will give utmost protection to your device from the wear and tear of daily use. For only $14.77, your new Nokia X6 will have a perfectly fitted case that does not add extra bulk to your device.
DC 4 Mobile Charger (4 out of 5)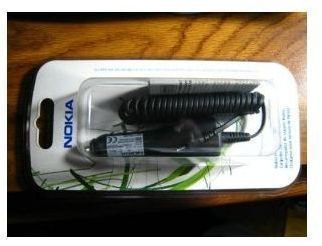 This compact mobile charger provides Nokia X6 users with the ability to charge their mobile phones in their cars. For those people who are always on the go, having a mobile charger in their car will always be useful. In certain cases, it can be a life saver because you will always have the power to get connected in case there's an emergency situation. This constant battery life is also essential to always be in touch with business associates, family and friends. For only $5.79 your device will never run out of power.
Clear Coat Full-Body Scratch Protector (4 out of 5)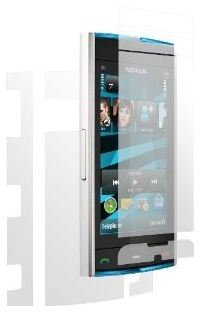 Most of the front side of the Nokia X6 is dedicated to its big, gorgeous screen. This is why it will be easy for it to gain scratches and smudges thus, you need to protect it from all accidental and unwanted damages. This full-body scratch protector provides protection because it is made from material that is high-grade and durable. It is totally clear and thin so you do not have to worry about adding extra weight to your mobile phone or having your view obstructed by the coat. A truly remarkable accessory that costs $22.95.
Li-Ion Battery - Original (5 out of 5)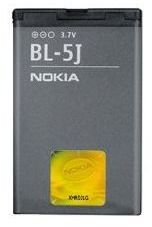 Sometimes, you need extra power especially if you don't have a charger with you. Always having a spare or replacement for the battery is very important. This original li-ion battery supports several models of Nokia mobile phones, including the Nokia X6, plus it has a built-in protection from overcharging. It is a genuine battery for Nokia phones which means it meets all kinds of regulatory compliance requirements. This ensures a safe and effective power source for your Nokia X6. This is priced at $26.84.
Car Mount Holder (3 out of 5)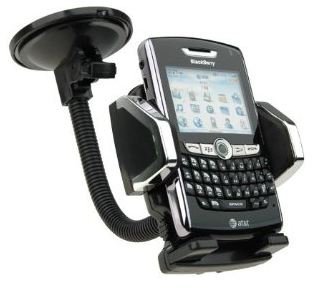 Bringing your mobile phone everywhere you go, it needs to be compact enough and easy to handle. However, if you want to use it while you're driving, you want it to be highly accessible yet with a place to keep it safe and secure. This windshield suction mount holder provides that kind of accessibility and protection. It sticks to the windshield of your car giving you full and direct access to your device. It is also adjustable so you can set its position for your own comfort and convenience. This is one among the Nokia X6 accessories that is universal in nature since it can also securely hold other mobile devices like MP3 players and PDAs. This costs $10.99.