10 Recommended Samsung Mobile Phone Accessories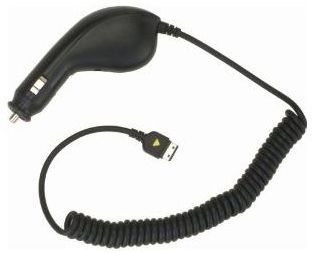 Samsung Mobile Phone Accessories
Are you not satisfied with your Samsung cellular phone alone? Well, here is a list of the top ten most useful Samsung mobile phone accessories to enhance your phone use.
Samsung Standard Car Power Charger
This accessory works as a universal Samsung charger as it is compatible with most Samsung mobile phones. It is a practical possession for brand loyalists which can last even after a series of phone changes. It is small and portable weighing only three pounds. It can fit in a small compartment, too. It looks luxurious in a black shade. With a one-year warranty, it is indeed a good buy. Besides, you can trust the reputable brand name for its guaranteed quality. With this car charger, Samsung mobile phone users won't have to fear losing energy during long trips.
Price: $2.91
Samsung Data Cable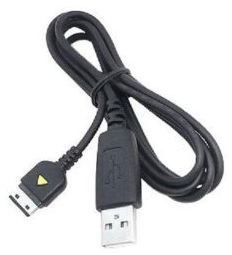 Cables are still a necessity even with the rise of wireless technology. This original data cable is marked with Samsung's top-notch standards on quality. It can provide mobile battery charging through the USB port. It can be of practical use, too. It can be an absolute and direct channel to transfer some mobile data into the computer. It can even be used to transform a typical mobile phone into a computer modem. It is a handy accessory which needs very little space for its storage. Although you probably got one with your mobile it can be useful to have a spare.
Price: $1.69
Samsung Handset Cable - Mini-phone 3.5 mm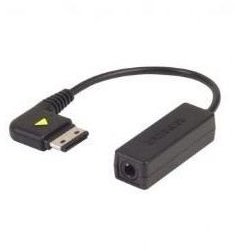 This small and portable adapter enables users to connect any headsets with 3.55 mm jacks to their Samsung phones. Samsung users are now free to choose their wired headset to enhance their audio listening experience while on the go. It supports audio output only.
Compatible Samsung models include Propel, Access, Rugby, Eternity, Impression, Solstice, Blackjack II, Propel Pro, Jack, Epix, Sprint Ace, T-Mobile, Gravity, Tracphone, Memoire, Comeback, Highlight, Strike, Qwest and Behold.
Price: $2.23
OEM Samsung Blackjack II Battery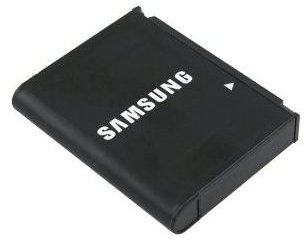 With this battery, Samsung mobile phone users can be assured of longer battery power. This battery utilizes the most advanced Lithium Ion technology, providing the best performance among all battery technologies. It has an integrated microchip that prevents overcharging.
Price: $7.62
Multi Function Cradle w/ USB & AC adapter for Samsung BlackJack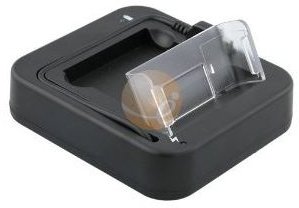 This accessory synchronizes the Samsung Blackjack with USB-enabled computers, netbooks and chargers. It has a docking cradle which perfectly fits with the PDA and smartphone, and users can position this at an angle most comfortable to them. This multifunction cradle also allows charging of the Samsung Blackjack battery.
Price: $12.16
Crystal Clear LCD Screen Protectors for Samsung Moment M900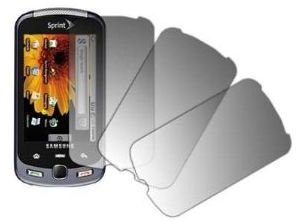 This LCD screen protector is best suited for the Samsung Moment M900, shielding and protecting the display from ugly smudges and scratches. This protector easily and quickly adheres directly to the screen. It has a non-adhesive backing that will leave no sticky residue on the screen.
Price: $2.79
Black Horizontal Leather Pouch For Samsung Moment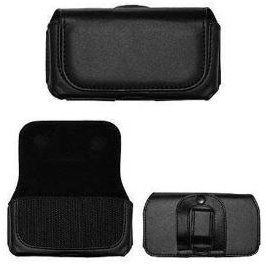 Find the best home for the Samsung Moment M900 phone. Go for an elegant and quality choice with the black horizontal leather pouch. Leather never fails in securing your most valuable items. It preserves the brand-new-character of the phone. It has a magnetic locking technology for a flawless and effortless lock. It can also be attached into a belt with its belt clip feature. Always place high-end phones into a reliable protector, and this special pouch makes one. This is also the cheapest of the Samsung mobile phone accessories on our list!
Price: $0.01
Amzer Silicone Skin Jelly Case for Samsung Solstice A887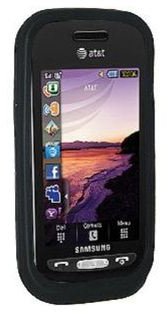 This is especially made for the Samsung Solstice. It gives a nice grip to the handset, preventing the device from sliding across angled surfaces. It has anti-dust functionality, providing a shining look for the phone.
Price: $14.95
Samsung BlackJack II 2-in-1 Stereo Ear Buds Headset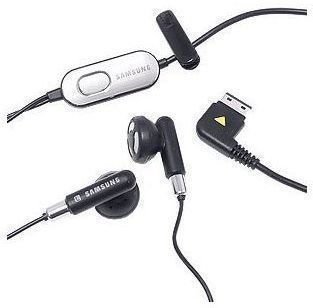 Another brainchild of Samsung is this latest headset. It features the handsfree technology for phone conversation and music amusement. It is a certified must-have accessory for music enthusiasts with stereo sound quality. It gives an all-new experience when listening to music. Also, this product provides optimum sound quality in phone reception. There is a button right at the cord for receiving and ending calls. It comes in a small package with its 1.4 ounce weight. As a Samsung original, it has an undeniable quality.
Price: $5.68
Advanced Car Mount System FM Transmitter & Charger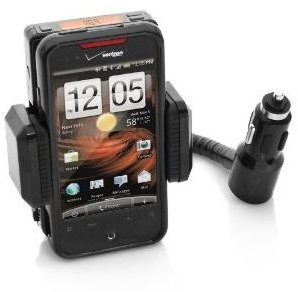 One great Samsung innovation is this multi-functional product. The advanced car mount system transmitter and charger has a three-in-one offer which includes charging, playing, and gripping. It is compatible with Android phones from Motorola, Samsung, T-Mobile, HTC, and Google. It comes with a USB cable making it useful as a gadget charger for those with USB ports. Also, it plays good FM music to live up to its reputation as a quality transmitter. It is equipped with an LCD screen along with audio supremacy. The device includes high quality grip, too. It secures the object with its adjustable arm locks and rubberized grips. It can fit in any vehicle with its flexible neck along with its rotating head. It is a perfect car resident any owner should not miss.
Price: $34.99