Five Pantech Impact Accessories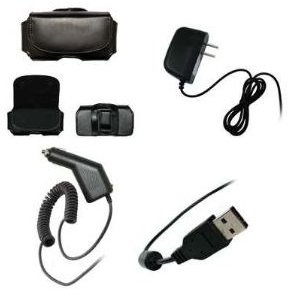 Introduction
If you are looking for Pantech Impact accessories currently available on the internet, there is a wide selection to choose from. Take a look at these 5 accessories that will be perfect for your Pantech Impact mobile phone.
Leather Case Pouch with Belt Loops & Clip + Rapid Car & Wall Charger + USB Charge Cable
This is one extremely useful and affordable package consisting of black coloured
Horizontal Leather Case Pouch with Belt Loops and Clip, Rapid Car Charger, wall charger and USB Charge Cable. The leather case is made of a high quality material and it comes with a belt clip that's easy to attach to your belt for extra security. The rapid car charger will fully charge your phone in less than an hour with the use of the car's cigarette lighter adapter. Both the car and wall charger come with an IC chip to avoid overcharging. This whole package costs $6.66 only. Buy it now.
Skinomi Techskin Invisible Screen Protector + Lifetime Replacement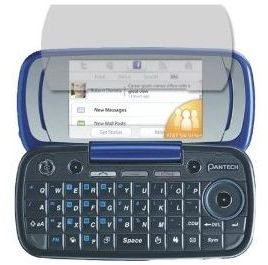 Another Pantech Impact accessory worth checking out is this Skinomi Techskin Invisible Screen Protector that is truly "scratch proof" and fully invisible.This is one excellent phone protector because it is made from thermoplastic urethane film that is the same film used for ultimate protection of NASA space shuttles and military aircrafts. If you order, you will receive a kit consisting of Skinomi film, bottle of Application Solution, Installation Squeegee, Installation Instruction and a Lifetime Replacement Program. With an exceptional protection and a lifetime replacement, buy this for only $9.95. Buy it now.
Bling Plastic Case – Silver with Clear Gems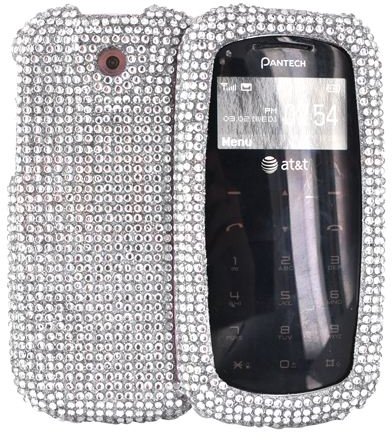 This is one classy silver Bling Plastic case with clear gems. Give your Pantech Impact a new and improved look with this stylish case that is specially made to perfectly fit your phone. You can use your phone's full functionality because it comes with specific windows for easy access to all the buttons and ports. This is made from a strong quality ABC plastic which is truly lightweight and durable. Protect your phone now from damages, scratches and dirt for only $13.99. Buy it now.
Parrot MKi9200 - Bluetooth Car Kit
This professionally installed Parrot MKi9200 Bluetooth Car Kit is designed for and dedicated to all music fanatics. This comes with a music cable to adapt to any kind of analogue or digital music players. It also has a 2.4 inch high resolution colour screen with a wireless remote control for easy usage. It will also enable you to have a phone conversation while driving without holding the phone if already paired with your Bluetooth enabled phone. This is currently one of the best and ultimate Bluetooth car kits available in the market. It costs $299.95 only. Buy it now.
Activa Sports Pouch – Black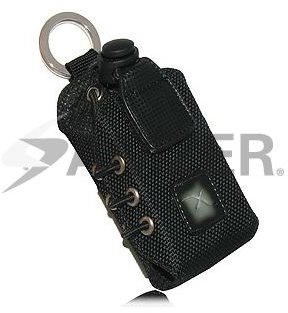 This black coloured Activa Sports pouch by Amzer is a multi-faceted and sporty case that is definitely a must-have. This is an amazing pouch that has many adjustments for various purposes. The velcro closure and elastic cable is specifically designed to accommodate almost all mobile phones, MP3 Players, iPods and Compact Digital Cameras. This remarkable pouch is truly a universal case. It costs $16.95 only. Buy it now.