Best 5 Nokia 6205 Holsters and Cases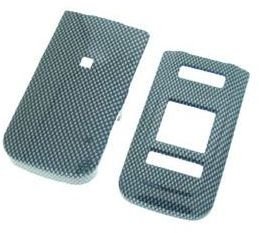 Introduction
The Nokia 6205 is one of the best phones currently offered in the market. And because it's one of the best, it also deserves nothing but the best Nokia 6205 holsters and cases. Since we constantly use our phones in our everyday activities like calling and texting our family, friends and business associates, it is important to take care of our phones by using protective Nokia 6205 holsters and cases. Here are 5 of the best in the market:
Nokia 6205 Protector Case - Carbon Fiber
This elegantly styled Nokia 6205 Carbon Fiber Protector Case is designed with rubber coating to ensure highest phone protection from abrasions and scratches. It is lightweight, durable and made from high quality materials. It comes along with sturdy belt clip that can easily be attached to your belt. This Nokia 6205 case is expertly cut out to perfectly fit every curve of your phone. Its regular price is $19.99 but it is now offered at a 50% discount which brings the cost down to $9.95. Buy it now.
Pink Ikon Wallet Case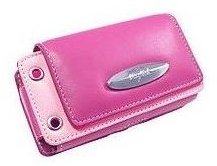 Add a touch of fashion to your Nokia 6205 with this Pink Ikon Belt Clip Wallet Case. It comes along with a convenient magnetic flap which makes it a lot easier to close the wallet-like case and securely holds it in place. It is designed with a stylish belt clip that allows you to rotate it any way you want, be it in vertical, horizontal or in diagonal position. This is made from the best quality materials and is 100% handcrafted. Its superior design and unquestionable durability makes it one of the best and most stylish Nokia 6205 cases. It only cost $16.99. Buy it now.
Woodgrain Design Snap-On Hard Cover Protector Case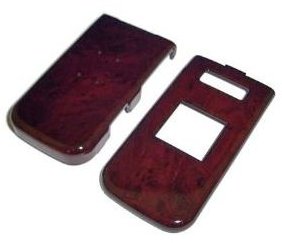 This woodgrain design Verizon Nokia 6205 Protector Case gives a new classic image to the phone with its distinguished wood-like appearance. With just a snap away, the hard cover will perfectly fit the phone's thin shape, giving it a whole new look. The cover has openings made especially for the phone's basic functions. Give your Nokia 6205 a new style for only $7.65. Buy it now.
Technocel Fitted Leather Case with Clip (Black)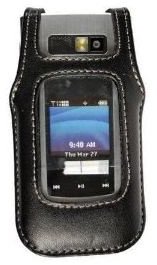 Men and women alike will surely adore this one of a kind black colored Technocel Nokia 6205 holster. It gives a touch of class and elegance to the phone's appearance making it very in demand in the market. It has a swivel belt clip and convenient openings at all ports. It has a reasonable price of $24.99 and shipping is absolutely free for orders above $25. Buy it now.
Premium Black Carrying Horizontal Case Pouch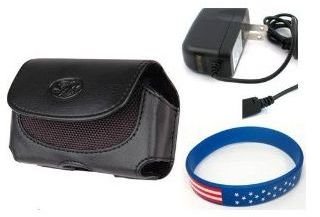 This premium black pouch is a combination package which includes a cell phone case, a home charger and a free wristband. It has an easy to open magnetic flap and a belt clip to securely hold the phone in place. Its simplicity and affordability makes it a good buy. The whole package is yours for only $14.95. Buy it now.