Mobile Fun with Samsung Delve Accessories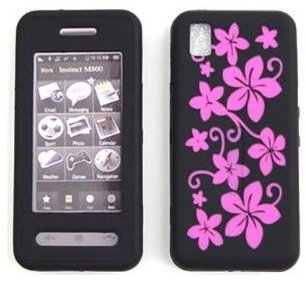 Samsung Delve
Samsung Delve accessories can make the handset even more stylish and functional. There are lots of Samsung Delve accessories that can help any owner enjoy using the high-end mobile handset. Here is a listing of some of the best accessories for the Samsung Delve.
Silicon Skin
This protector keeps the handset free from damage such as scratches and dings. The case is perfectly molded to fit well with the Samsung Delve, offering full protection for the handset. The case protects the back, side and front of the handset. It comes in a smart design allowing total access to all the buttons and functions of the phone without removing the handset from the case. Users will have no problems installing the device to this protector. This accessory is priced at $9.99.
Amzer Anti-Glare Screen Protector
Amzer Anti-Glare Screen Protector is a premium screen protector especially made for the Samsung Delve. Manufactured from a unique micro thin polymer, the Amzer anti glare screen protector reduces the glare in the screen while improving its clarity. This is the best solution to protect the screen from scratches, fingerprints, smudges, dirt, and grease. The screen protector sticks completely to the screen and will never move or slide once applied to the LCD. It is also easy to remove, as the user only need to peel it off then replace with a new set when required. The package is priced at $8.17 and includes 6 protectors.
3.5mm Standard Jack Earpiece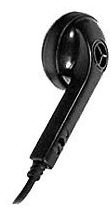 With this standard jack earpiece, users of the Delve R800 will have no problem talking on the phone while driving or doing other important tasks. This standard jack earpiece is essential for hands free communication. This accessory allows convenient and clear communication while reducing the need for contact with harmful radiation. This earpiece is priced at a cheap $6.30.
Emergency Charger w/ 3 Connectors & LED Flashlight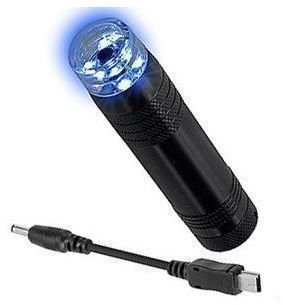 There should be no problems at all in charging with this emergency charger. Users should enjoy texting, voice calls, and picture messaging with their phones as long as they have this charger. This emergency charger is also capable of charging the device even without power outlets as one simply has to insert a AA battery and they can conveniently charge their phone anywhere, anytime they want. It also comes with a LED flashlight that is handy during power cuts. This accessory is priced at $10.
Handsfree Stereo Headset - OEM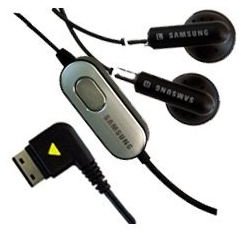 This is a lightweight and comfortable accessory that is a must-have for any Delve owner. This stereo handset allows users to communicate with their friends hands free as well as listening to their favorite music. It has a one-touch button that answers and ends calls and it can also be used for voice activated dialing. This accessory is priced at $8.20.