The Best HTC Sensation Accessories: Top Picks for your Smartphone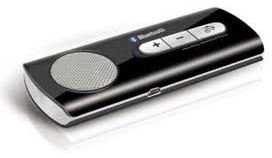 Talk hands-free on your smartphone in style and be the envy of everyone around, or impress friends with one of the smallest, thinnest car kits ever made. This dynamic round up of accessories are trendy and cool and are guaranteed to make you look that way too. Get a full review on each of these HTC Sensation accessories and choose your favorite, (see the references section for purchase links for each).
BlueChip Slimline Hands-free Visor Car Kit
Experience high-powered performance with one of the slimmest and lightest Bluetooth car
kits around. Despite its small size, the Bluechip Slimline Hands-free Visor Car Kit features a full duplex speaker that produces an impressive 1.5 W of power. It has advanced echo and noise cancellation for crystal clear conversations at both ends even in the noisiest environments. To optimize performance this featured accessory comes with an extra large clip, which makes it compatible with many different types of visors.
Users can expect quality performance with this device and also ease of use. There are only three buttons to control all the functions. There is one for adjusting the volume, another mute button, and a multi-function button that gives you one-touch access to answer, reject, last number redial, and voice dialing functions. The multi-function button also serves as the power button and pairing button.
Stereo Headset W/Soft Gel Earbud & Microphone
This hot pink stereo headset features soft gel ear buds to comfortably fit into your ear while listing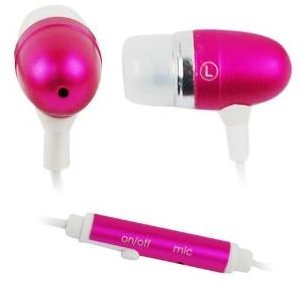 to music on your HTC Sensation and when making and receiving calls. On the microphone there is an integrated control button to initiate and end calls. Plus it has a 3.5mm headphone jack for convenient plug-in when needed for use.
Along with its striking good looks, this complete Stereo Headset with Soft Gel Ear Buds and Microphone works in correlation to give smooth sailing use, and dynamic sound quality, that cuts through background noise anywhere you go. This accessory reeks of femininity, so men stay away, however it could make a smart purchase to impress a girlfriend, daughter or female in your life.
Bass Buddy Pop-Open Speakers System
Another great accessory for the HTC Sensation Smartphone is this Bass Buddy Pop-Open Speaker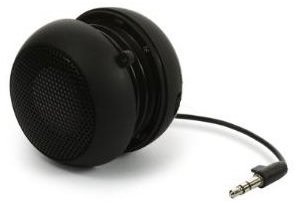 System. Small and compact, this speaker features a unique pop-open mechanism to deliver 'True-Bass' technology for amazing sound reproduction with deep, rich bass tones. It can deliver a startling amount of audio range once linked to your smartphone, so you can listen to music in high quality anywhere you go.
This is a universal component; it works with a long list of devices that support a 3.5 mm stereo jack. It also features a built-in rechargeable battery, and comes with a USB charging cable to keep your music going continuously. You will love how portable this little device can be, it fits comfortably in the palm of your hand, pocket, purse, glove compartment and so on.
Desk Magic Smart - Non-Slip USB Desk Holder
This multi-functional HTC Sensation desk holder offers exceptional performance with four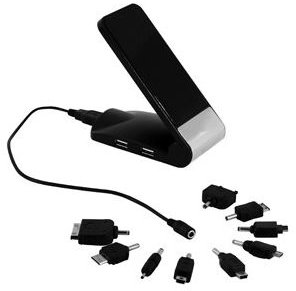 USB hubs that take on a number of devices all at the same time. The non-slip base holds your phone in place with a somewhat sticky surface – this does not leave any residue on the handset, or if you decide to furnish your Sensation with a case. So you can count on the very best stability of your phone in the holder even during vibration and other types of vigorous movements.
The stand makes a perfect tilt and angle for watching movies and other videos, even for panning through pictures or a list of media thumbnails. Users can play media files for hours since this Desk Magic Smart Holder allows you to charge the phone while it is being used.
Emergency Backup Battery Charger
This compact Emergency Backup Battery Charger is packed with unbelievable power to boost up

your smartphone in one quick step. The size is most impressive as it fits easily into a pocket or purse, which makes it a handy, well-situated accessory to travel with.
Another fantastic quality with this HTC Sensation accessory allows users to charge multiple devices – that could be a PDA, portable game console, music player and /or tablet. This is all made possible with the built-in USB hub. Additionally, this emergency backup charger can provide up to 25 hours of movie time on your HTC Sensation and a whopping 100 hours of audio time for talking. The complete package includes a USB charger cable with interchangeable charging tips for a mini USB & micro USB plug-in.
References