Best Samsung Propel Case: Samsung Propel Cases Round Up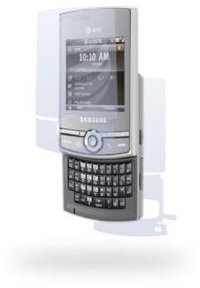 Samsung Propel Cases
Are you looking for a Samsung Propel Case? Here are a few suggestions to guide you in selecting the best case available on the market. We have provided a description of each and their most highlighted features to help you determine which is the best choice for you.
Armor Protective Film Case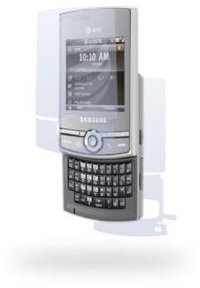 The Armor Protective Film Case for the Samsung Propel consists of an ultra thin transparent shield that offers the highest quality protection available on the market today. This case is made of an authentic high-grade material guaranteed to keep your device in pristine condition for a lifetime.
This case is more suited for a permanent solution and it is possible it will even outlast your actual phone; the case's protective film sheeting is glued onto the phone with a prescribed solution to securely keep it intact. Be sure this is the right case for you, because once this case has been glued onto your device it may ruin the cosmetic appearance upon removal.
Clear Clip-On Case + Screen Protector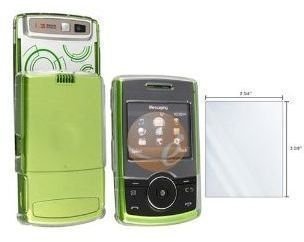 This attractive hard case has a clear clip-on faceplate attached to an opaque back cover and comes with a screen protector for added protection. This design gives your Samsung Propel a sleek and thin form and great clearance for viewing the screen. You will find all the necessary openings for accessory plug-ins and charging quite easy to access.
Soft Silicone Gel Cover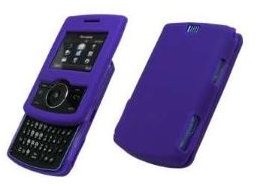 The soft silicone gel cover offers a number of great features - this is why it is one the most ideal choices for the Samsung Propel. The soft silicone material from which it is made is smooth and rubber-like, which makes it quite flexible to fully hug and form over the device for a snug fit. This case also give users a good grip on their device. Silicone cases will not easily slide across flat surfaces nor will they fall off slightly sloped areas.
Ultimately, soft silicone gel covers are durable and shock resistant; they are guaranteed to protect your Samsung Propel in the event of a fall or other hard-hitting impact.
Rubberized Protective Snap-On Case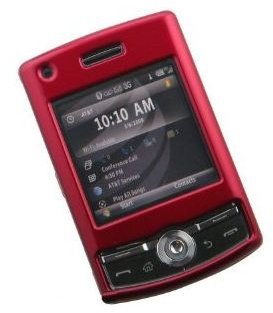 This rubberized protective case is tough and durable with a rubbery finish; the hard interior section offers great protection in safeguarding your Samsung Propel from any kind of impact. The outer rubberized surface gives great handling, texture and physical appeal.
This featured case design offers a snap-on mechanism to fully lock the back cover onto the faceplate. You will find it also comes with an aperture to which you can attach a belt clip and stand. There are also other openings for accessory plug-ins.
Premium Leather Pouch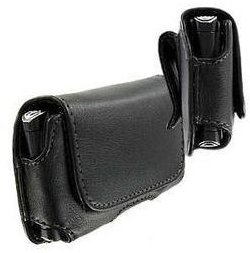 This Samsung Propel pouch case is made of durable, high quality leather with a steel reinforced belt clip and it is equipped with a magnetic locking cover. It offers superb protection of your device and has an attractive design. You will find this is a great case to take with you on-the-go as its enclosure is resourceful enough to comfortably hold your Samsung Propel securely in place while permitting room for a credit card, driver's license or business card.
What's Your Pick?
The Samsung Propel is an attractive phone as is, many of you may be a bit reluctant to cover it up with a case. However, the favorites on this list of the best Samsung Propel cases - are the rubberized protective snap-on case and the clear clip-on case and screen protector, they are both lightweight and have an amazing sleek fit with added durability and appeal.
References