Five Must-Have Samsung Reclaim Accessories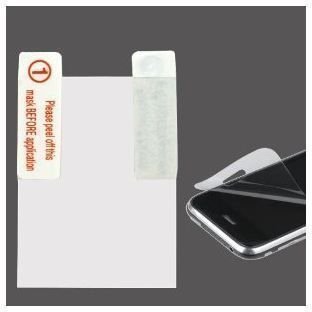 Introduction
The Samsung Reclaim is a mobile phone designed to help people who want to go green. This means it is made of environmentally friendly materials and it even has applications that have keeping the environment safe and protected in mind. As this phone enhances the going green experience for users, Samsung Reclaim accessories enhance the mobile phone experience for them as well. Here are some recommended accessories for your Samsung Reclaim mobile phone.
LCD Screen Protector
This screen protector is clear and very thin, which means it does not affect how you use your stylus to interact with the Samsung Reclaim's touchscreen display and it also does not hinder your vision as you are looking at the screen. It may be thin, but it is still strong enough to protect your phone's screen from dirt and scratches. It is specifically designed to fit the Samsung Reclaim's screen perfectly, which means after some time, you will forget that it is even there.
Price: $2.95
Transfer Sync USB Daya Cable for Samsung Reclaim
This data cable allows data transfer between your Samsung Reclaim and your computer via USB connection. This includes tasks dealing with backing up phonebook data, changing ringtones and syncing other types of information between your mobile phone and your desktop software. Its transfer rate can reach up to 4 mpbs, which guarantees you a swift data transfer experience.
Price: $0.88
3.5 mm Black and Silver Handsfree Stereo Headset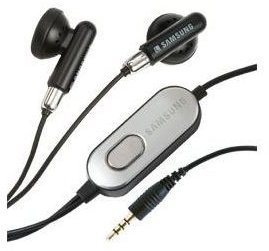 This headset is not just compatible with the Samsung Reclaim, it is also compatible with other Samsung phones. This means you can share it with your friends or relatives with Samsung phones. It lets you listen to music from your Samsung Reclaim and it also gives you the ability to answer or end calls with a single push of a button. It can also be used to initiate the Voice Activated Dialing feature. Add to this set of features its compact design and you have an efficient accessory for handsfree communication and entertainment.
Price: $1.00
Professional Kingston MicroSD 2GB Memory Card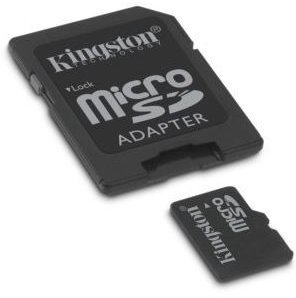 Specifically designed to fit the Samsung Reclaim, this compact memory card can hold up to 2 GB of data while requiring a minimal amount of power from your battery. It comes with a MicroSD card adapter so you can easily share data between your Samsung Reclaim and other type of devices that have a MicroSD card slot. It can even be used in other types of Samsung mobile phones so you can share data between these phones even without using the adapter.
Price: $4.49
Standard High Quality Micro USB 12/24V Rapid Travel Car Charger Adaptor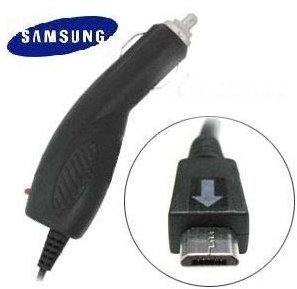 This car charger lets you charge your phone in your car. If you are always on the go, this is one of the must-have Samsung Reclaim accessories you should buy. It has a built-in feature that prevents overcharging, letting you charge your phone in a safe manner. It is compatible with all kinds of car cigarette lighter systems and it supports all kinds of Samsung phones, making it a very versatile car charger.
Price: $3.01