iPhone App Review: How the Grinch Stole Christmas! - Dr. Seuss
How the Grinch Stole Christmas! - Features (4 out of 5)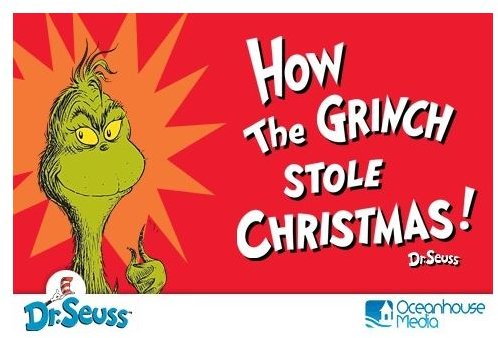 The moment I read about the press release of this game, I did not waste any time and immediately downloaded the app to my wife's iPhone because I knew that my daughter would love it. Little did I know that I would like the app as well.
This is a simple app that not only serves as an e-book version of the classic children's Christmas tale, but also features text-to-voice functionality similar to the Amazon Kindle . The difference between these two is that the voice narrating the story on this app is much better than the voice of the person who dubbed the Kindle's similar feature. Another nice feature of this app is that it is quite educational and encourages children to read and learn the English language by highlighting words as the narrator reads the story. For pages with pictures, words will zoom up when you tap on them.
This app also features custom background audio for each scenes in the story. It also has automatic zooming and panning of pages to let you appreciate the original artwork of Dr. Seuss' classic Christmas tale.
Basic control is just simple tapping of the arrow icon to move from one page to another.
Our Verdict (5 out of 5)
This is definitely one of the best e-book released for the iPhone so far. I love how OceanMedia, the app developer came up with the idea of offering this Christmas classic tale as both an electronic book that you can read or as an audiobook that you can listen to. This is how electronic books should all be made. I'm just wondering why the developer did not create a full e-book reader application and featured this story as one of the pre-loaded ebooks. Or perhaps they are planning to come up with another iPhone app, perhaps a full-featured e-book reader the next time around.
Anyway, the How the Grinch Stole Christmas app is currently available at the Apps Store for an introductory price of $3.99. Don't hesitate, go get this app now before its price go up to around $9.99. You and your kids will definitely love to read this classic story together, especially during Christmas Eve.
Images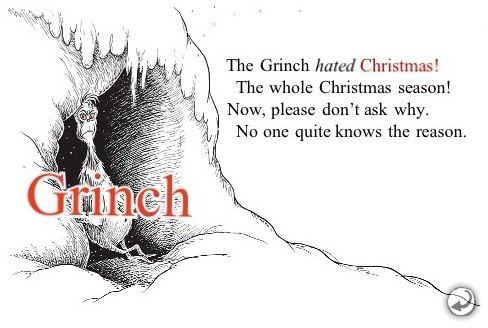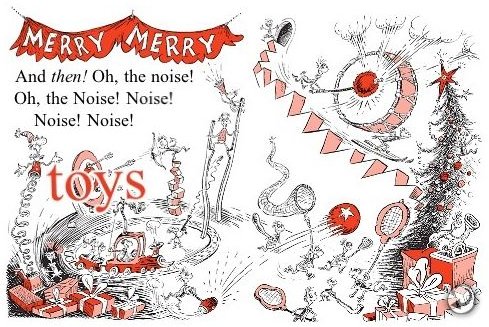 Image credit:
Screenshots of How the Grinch Stole Christmas! - Dr. Seuss by OceanMedia.