You Got Your Twilight In My iPhone
Twilight. A trend, a movement, a cultural phenomenon. The Twilight Saga, which includes Twilight, New Moon and Eclipse so far, is one of the biggest cash cows of our time. There are licensed products everywhere you look; the grocery store, toy store, and you guessed, the iPhone App Store.
Summit Entertainment has certainly not held back when allowing licensed apps to take the App Store by storm. There are several Twilight inspired apps to choose from. Some of them are quality entertainment ventures, but others are pure cash-ins on the vampire-loves-a-human formula. So how do you tell the difference between the two? How do you keep from being drained (vampire humor) of your hard-earned dollars? You read our Twilight for iPhone Fans app round-up and educate yourself! Let the class begin!
On To The Apps!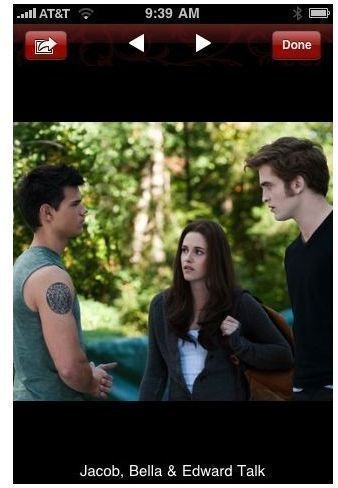 Twilight Tracker – On the lower end of the quality totem pole we have the Twilight Tracker. It's a 99 cent app that doesn't do much. You pick an avatar, which is just a picture of a character from the series, and then post on a message board. You can get additional information about the characters, or check out movie images with captions. Still, this is all stuff that you can do for absolutely free on any internet capable computer. If you're an absolute Twilight and social networking nut you may find a slight bit of enjoyment in it, but even then I can't see wanting to pay a buck for things you can do with the web browser on your phone for free.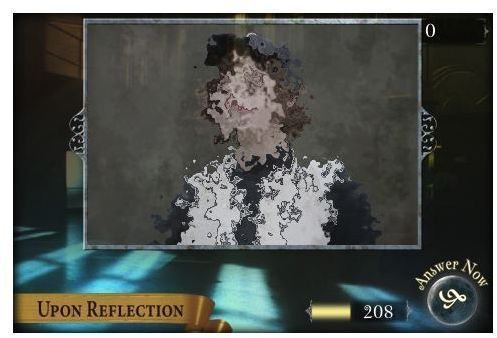 Scene It? Twilight – The Scene It? series has done special editions for a ton of successful movie licenses in the past so it was only a matter of time before Twilight fans could get in on the action. In addition to versions made for the Wii and regular DVD players, Scene It? has seen fit to create an iPhone version as well. It plays almost exactly like the other, larger versions and even has movie clips. It contains all the same kinds of questions you'd expect from a Scene It? game, and for just $1.99. That may be more expensive than the other Twilight Apps, but it's also about 1/10th the price of the other versions.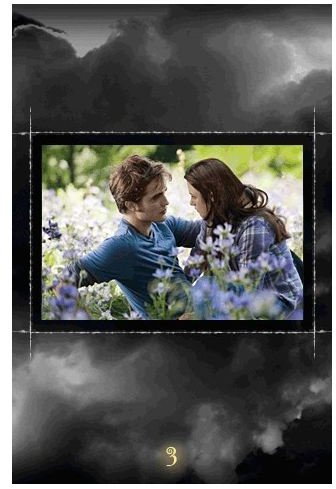 New Moon Movie Game – There isn't much to say about the New Moon Movie Game, which clocks in at 99 cents. It's simply a collection of stock trivia questions and flash-quality minigames. If you're looking for trivia, you'll want the Scene It? Twilight app, and if you want minigames you can play much more enjoyable ones for less than a dollar.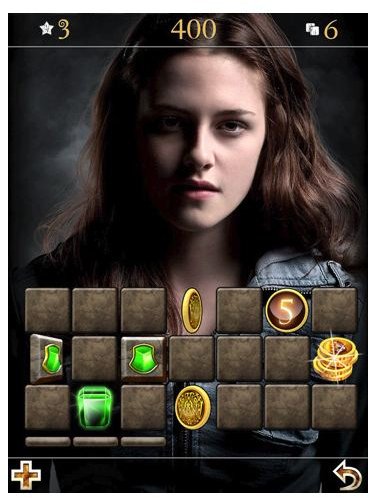 The Twilight Saga Memory Quest – From the name, you might think that Memory Quest is a trivia experience as well, but you'd be pretty far off. It's actually a simple puzzle game that you'll feel like you've played before, with images from the Twilight Series as the backgrounds. That's it, nothing more and nothing less. At 99 cents, it's not a bad purchase, but not a particularly smart one either.