Big Money
We've taken you on a round-the-world tour of everything Jailbreak these past few articles, so we figured we would close the loop by talking about the paid apps that are ruling the Jailbreak scene in 2010. With the advent of the ROCK store and the Cydia store, we've seen apps move over to a paid model, so the real question is: which ones are worth your money?
My3G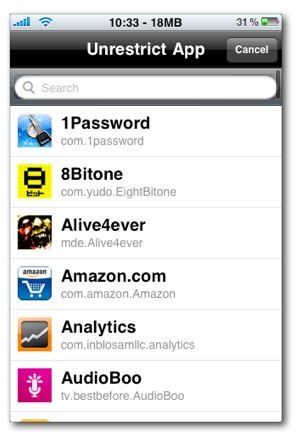 What was once 3G Unrestrictor's exclusive domain has become flooded with quality apps for tricking your iPhone into thinking it's on Wi-Fi when it's really over-the-air. This app is particularly useful for things like Skype, the App Store, and iTunes on the iPhone that have extremely restrictive 3G policies. With this app, anything over 10 Mb can be downloaded without any problem, meaning you actually get that "unlimited" plan that you paid for in the first place as you've always wanted it, without restrictions. Few things on the phone are as great as being able to dial out to another country (like Brazil in my case) when you're out on the road completely for free. As long as you're dialing another Skype number, your 3G Unrestricted over-the-air call is totally free, and that's just a winning moment.
Multifl0w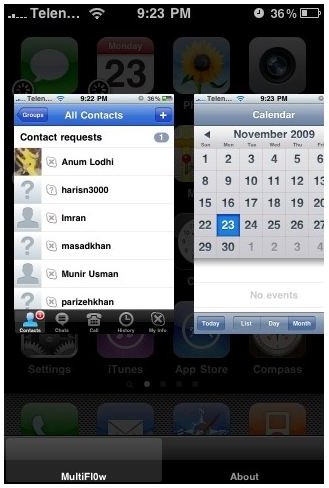 Multifl0w is an app that really should be free, but it does work considerably well to help you get the most out of your Backgrounder installation. Multifl0w takes the "Spaces" concept from OSX and quasi-ports it over to the iPhone in a way that just makes sense. With multiple open apps, you can browse through them as you would the Safari browser's open tabs. Combined with Backgrounder, this app essentially turns your iPhone into a multi-tasking monster capable of running multiple apps like Pandora, USA Today, and Facebook without blinking an eye. The only problem is that unless you're using a 3GS phone, it's incredibly difficult to have that many open apps without suffering some crippling slow-down. Otherwise, the interface is sleek and works exceptionally well.
SNES4iPhone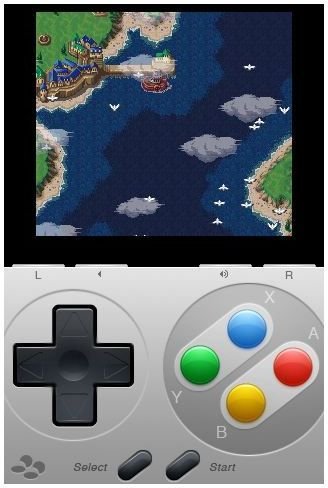 It's a sad day, my loyal readers, namely because the old SNES iPhone app was completely free and worked very well with some games in particular. However, even though I've covered the SNES4iPhone app's ability to play your favorite SNES games, this new paid app brings with it considerable changes to the usability and slickness of the UI. Also, because the other version is no longer supported, if you want to get updated compatibility and bug fixes, this app will serve that purpose. Several bug fixes that were essential were brought into the new paid app model, so to get those, you'll definitely have to pay to get this more complete package. The new version is also ad-free and supports more ROMs than ever, making it an incredible popular, but also expensive ($6) app.
Intelliscreen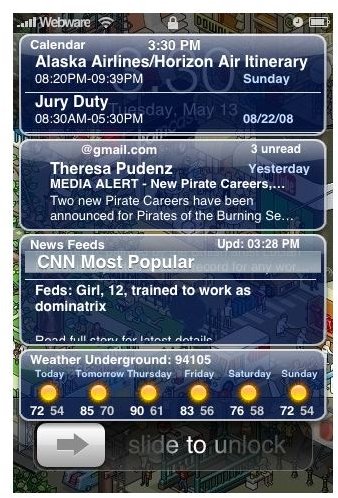 I covered this one a bit in my ROCK YOUR PHONE article, but it bears repeating. It's the second most costly app in the whole store, but it's definitely worth the money if you are a calendar or weather fiend and want to make sure that those notifications show up on the lock-screen. Fully customizable and useful to no end, Intelliscreen is the crème de la crème. Everything from RSS feeds to your daily meetings and scheduled events can pop up on the screen. The main point that irks me a bit about this app is the fact that they are charging you $10 for something that Apple should have included with the very first version of the iPhone's software. It's so intuitive and obvious that it'll hurt having to pay for it, but for power-users, there is no equal out there.