What is Rooting?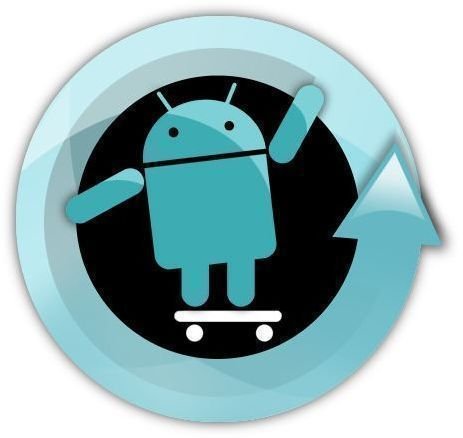 When you root your Android phone or tablet, you unlock the Android operating system to give you supreme access to your device to customize, tweak, or enhance how it operates. Rooting your phone is a very simple process in most cases (as there are tons of Android rooting guides floating around) and allows your smartphone to live up to its name and have more capabilities.
These first three root access Android apps are among what I would consider as the most handy, must-have root apps for the general user who is not necessarily a hardcore Android hacker, but more of a power enthusiast user. For a more expanded list of awesome apps, see our list for the best Android root apps of 2011!
Wireless Tether for Root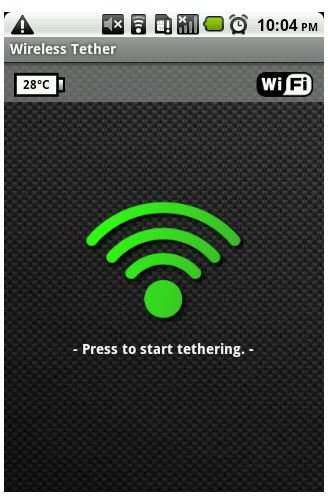 You already pay for a fast 4G/3G smartphone data plan so you may as well get the most out of the bandwidth you pay for by being able to wirelessly tether your phone for free. Tethering is using your phone to connect your laptop or another Wi-Fi-capable device to connect to the Internet. Your phone acts as your own free mobile hotspot and goes where you go.
Wireless Tether for Root was previously mentioned as the best Android tethering app because it's free, highly customizable, and fast.
[Download]
AdFree Android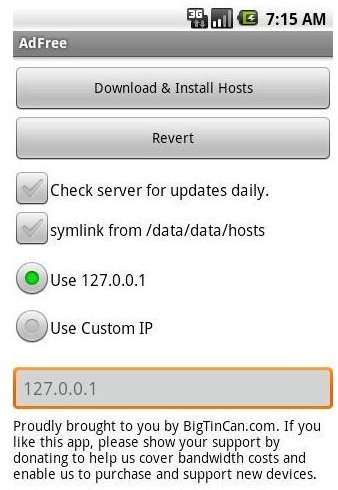 Be honest, you hate online ads. Ads in the browser are annoying, can be obscene, and just get in the way. And those in-app ads somehow manage to always find your finger at the worst times. Well, I have just the solution for you, AdFree Android! This app contains the IP addresses of many of the known advertising URLs and blocks them so you don't see these ads in your phone's browser or apps. This can be good since many apps have intrusive ads.
The app can update itself regularly (daily) to make sure the latest blocked lists are refreshed. The best thing about this app is that its free, updated regularly, and supported by the good folks at the XDA forum.
[Download]
SetCPU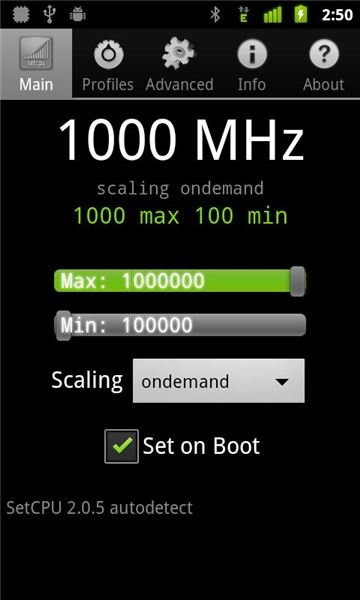 SetCPU may not be required on many of the newer, faster phones (a few extra megahertz never hurts), but not only can SetCPU overclock your phone to make it run even faster, but it can underclock it as well. Why would you want to underclock that nice 1 GHz processor? Underclocking is a very useful and valid way of conserving your CPU's power to save on battery life which will help you get through those longer days away from a charge. When the phone is idle (sleeping), you don't need that extra processing power, but when you're gaming or enjoying some HD media (Flash Player for Android for example), that extra speed boost makes a huge difference. SetCPU takes huge advantage of your phone's internals with root access giving you noticeable improvements in battery and performance.
Most devices are recognized automatically and have recommended maximum (overclocked) settings and minimum (underclocked) settings which can be set "on demand" to overclock when needed and underclocked when not needed. This keeps your phone running in perfect harmony utilizing the best of both worlds.
[Download]
References
Android Market – https://market.android.com
Image credit: Each image is the property of the respective app developer.
Wireless Tether for Root app taken by Ryan C. with ShootMe for this article.