Why Choose Dreamweaver Templates?
Why waste hours and days designing a simple layout that looks good in one browser but doesn't look the same in the other or doesn't match the standards or doesn't have a good color combination? Instead, download one of the tons of beautiful templates out there and have your website running in a few minutes.
Now you know that you can have a website with a beautiful layout in a few hours' time, thanks to all those nice people out there who give you free templates (that work on all the major browsers!) after hours of hard work. The next recommended step is to choose a template that works on Adobe's Dreamweaver. The reason behind choosing a template that is a Dreamweaver template is that the layout of the web page can be edited easily without much hassles. Not all the templates are Dreamweaver templates; however, they can be edited using dreamweaver.
Spice Up Your Website With Free XHTML Templates
Finding free Dreamweaver XHTML templates, especially ones that work seamlessly across all browsers, is a little difficult. To make a web page compatible developers have to find ways to make the web page display the same layout across all the browsers. Using Dreamweaver templates, website developers get an idea of what type of layout was used to build the web page. This helps in debugging and customizing the web pages a whole lot quicker. Let us look at some beautiful free Dreamweaver templates.
A very basic layout but compatible across all major browsers. It is recommended for starters so that they can play around by editing the layout.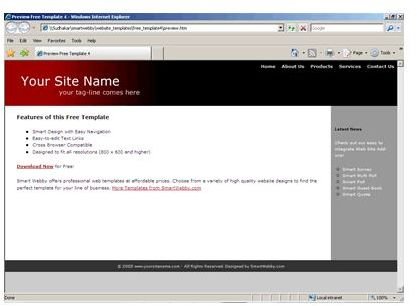 Tabs, menu in the header section, side navigation, etc. are laid out well without much clutter. The header logo can be easily changed by using dreamweaver and the template is easily customisable.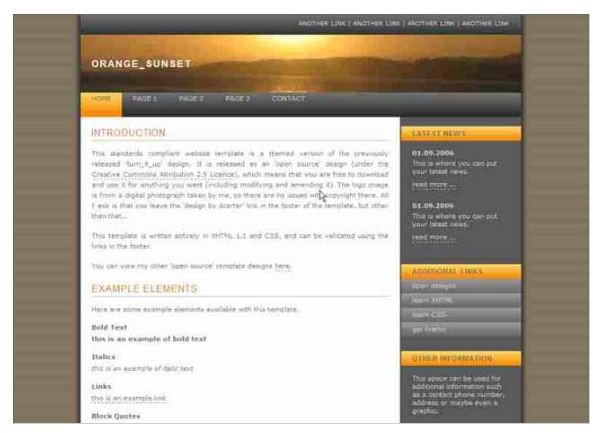 A layout made just for blogging and is suitable for those who want dark themes. The two column layout is cross browser compatible but has a heavy network footprint that takes time to load.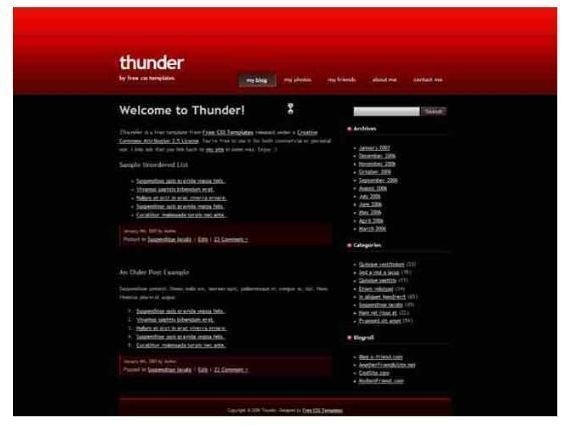 A tabbed interface that is suitable mainly for business purposes. The two column layout clearly separates the info and updates part from the content and navigation column.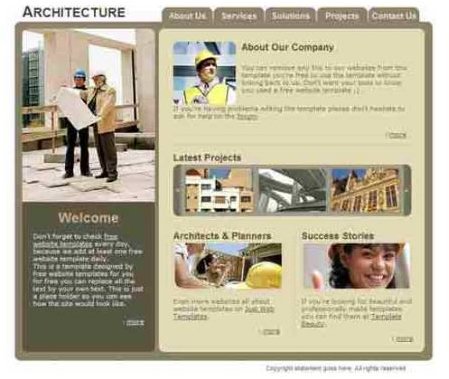 The following templates are also free but it is better to read the terms and conditions before you install them (or start using them). Make sure you put a link on your webpage that links to their website.
A template with a sporty look. This template really competes with the paid web templates.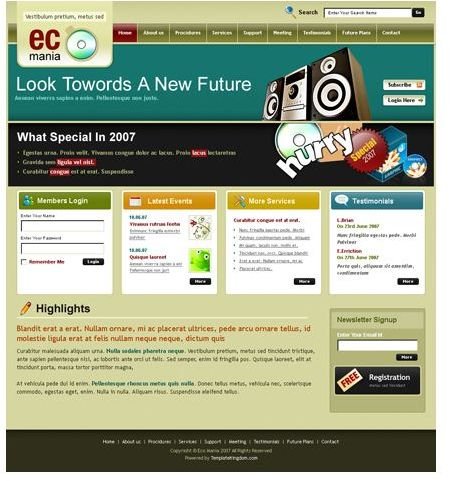 A Great Free Dreamweaver XHTML Template:
A complex layout that looks really simple due to the way it is laid out. A thumbs up for this free Dreamweaver XHTML template.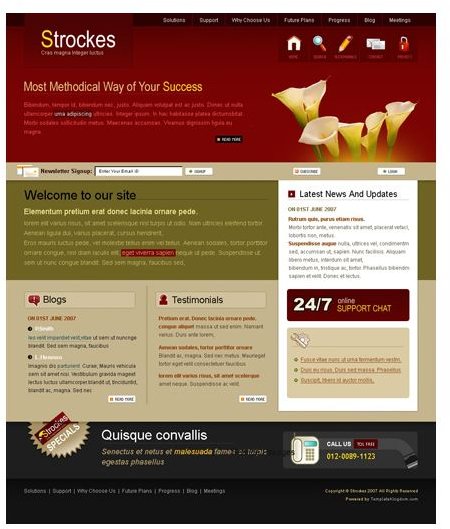 A very well laid out layout. The columns are distinct and the color combination is just good. The template is a little heavy but the pretty design makes up for it.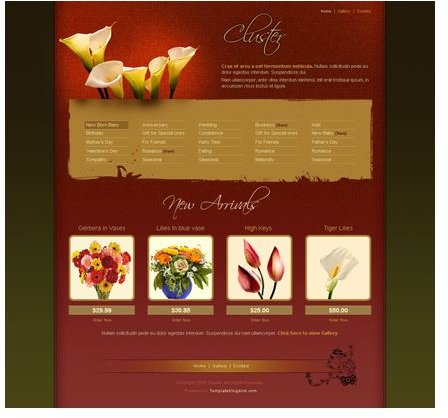 Dreamweaver XHTML Templates: Where to Find Them?
If you want to select from a variety of choices, visit one of the following sites. Also search using the keywords "free dreamweaver xhtml templates, free xhtml templates."
A good collection of free Dreamweaver templates resources: Dreamweaver templates.org
Can free templates get better than this? Smashing magazine, free web templates
Attractive free Dreamweaver templates: Dreamweaver templates.net