Finding the Best Message Board Solution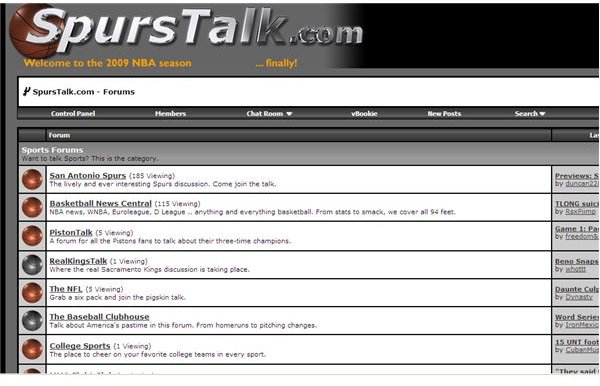 The process of finding the best message board solution for your website depends mostly on budget and technical knowledge. If you have money to spend, the best message board solution is vBulletin.
vBulletin is a highly customizable and very flexible message board solution which has a long history of user satisfaction. Some of the biggest forums on the internet use this software. A great aspect about vBulletin is that the software is continually being upgraded, so you will always have the best message board solution on the market. You can purchase an owned license of the software for $180 which allows you run it on your website indefinitely and provides one year of free udates. You can also choose a renewable year by year license for $100 per year.
If you have the budget but not the technical knowledge, consider using the Yuku.com message board solution. Yuku.com will host the message board for you and you simply pay a scalable monthly price. While the customization level isn't as high as what you will find with vBulletin, the process is much more simple and hassle-free.
ProBoards.com is good option for those people with a small budget and limited technical awareness with message boards. Like Yuku.com, your message board will be hosted. But unlike Yuku, ProBoards offers their software and hosting for free in exchange for banner advertisements placed on the message board. While there are many different message board solutions that offer a similar deal, ProBoards.com is preferred because they don't swamp the message board with too many ads.
If you have the technical knowledge but a limited budget, consider phpBB. The phpBB is similar to vBulletin, however it is free of charge. It's also open source, which allows for a lot of customizations. However, it isn't advisable to go with phpBB as your message board solution unless you have a deep understanding of web hosts and the PHP programming language.
Message Board Solutions