Disappearing Glaciers: The Pyrenees Glaciers Melting Due to Global Warming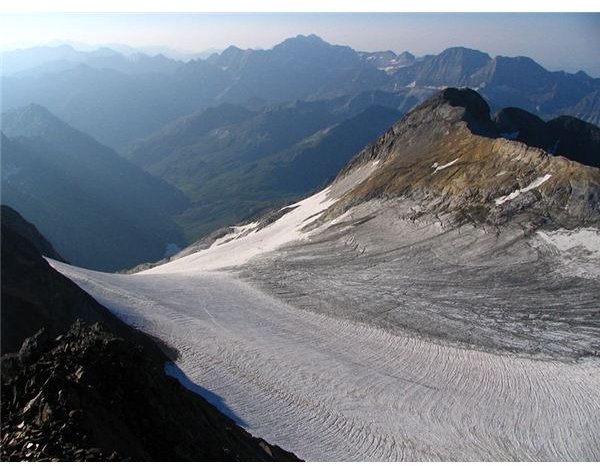 If the current trends in climate change persist, the Pyrenees glaciers of the Iberian Peninsula will disappear by 2050. What was once an expanse of 1,779 hectares (4,394 acres) in 1894, the Pyrenees glacier has been reduced to only 65 hectares as of 2005.
Researchers at the University of Cantabria, the Autonomous University of Madrid and the University of Valladolid who have drawn these conclusions, base their work on how the glaciers are affected by changes in climate. These studies are based on data which has been collected since the so-called Little Ice Age (from 1300 to 1860), the period in which the Pyrenees glaciers were formed, as well as data from Spain's ERHIN Program.
Since 1890, the temperature has steadily increased for a total of 0.9 degrees Celsius. According to González Trueba, the main researcher in this study and his colleagues, if this increase continues, the Pyrenees Glaciers will disappear by 2050.
He stated that "High mountains are particularly sensitive areas to climate and environmental changes, and how glaciers evolve there in response to climate change is one of the most effective indicators of current global warming, in this case evidenced in Iberian mountain ranges".
According to this Spanish study, at least 94 glaciers disappeared between 1880 and 1980 and 17 more disappeared between 1980 and present day. Now there are only 21 glaciers left in the Iberian Peninsula. Ten of these glaciers fall in Spain while eleven come under the French side and cover a total area of 450 hectares.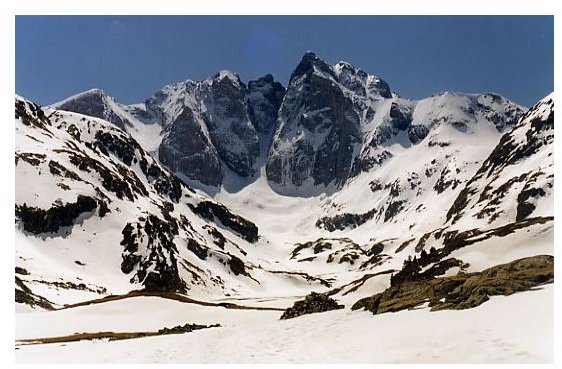 According to Greenpeace, the surface area of the glaciers has declined by 85% in the last century. More than 52% of this decline took place in the last twenty years alone.
Many studies blame global warming to be the cause for the disappearance of the Pyrenees glaciers. But other researchers also believe that this is a natural change in our climate, not brought upon by human related activities.
The Pyrenees glaciers not only represent as part of Spain's heritage but are also a source of drinking water for the people. If the increase in temperatures does not stabilize, the glaciers will melt to such an extent that they will succumb and disappear just like the Pico's in the north-west of Spain and Sierra Nevada in the south.