Knowing how to plan an eco-friendly trip is as much about preparation as it is dedication. Take the time to asses your options and plan before you go so that you plan the most eco-friendly trip possible!
Leaving Home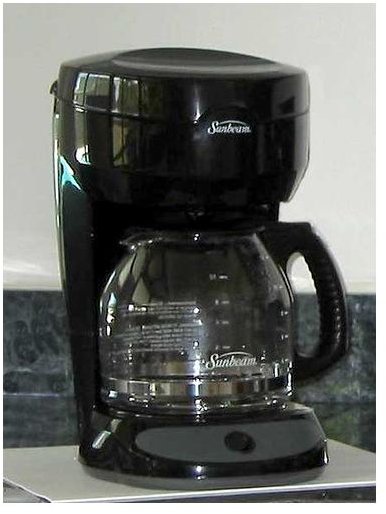 When it comes time to actually leave your home, remember that your absence can be eco-friendly, also. Turn off all lights, unplug unnecessary power-draining appliances (such as TVs and coffeepots). Turn down the temperature on your hot water heater, and adjust your thermostat according to what season you are leaving (a little cooler if it's winter, a little warmer if its summer, but still appropriate to protect your pipes and pets, respectively).
Destination
When you plan an eco friendly trip, consider both the type of destination and its distance from your home. Select a city or attraction with many eco-friendly activities once you arrive, or a city that's known for being 'green.' It will be fun to see that city in action, and you'll be supporting things you believe in once you arrive.
Also consider how far that destination is from where you live. The closer to home, the less fuel you burn to get there. Consider exploring your own region of the country before you head out to explore others. Or, if you have a certain activity in mind (say mountain climbing), consider which mountains and parks are closer to your location when narrowing down the selections.
Transportation
The snarls of transportation can make it tricky to plan an eco-friendly trip. For most people, walking and biking may work in day-to-day life, but is not really an option for vacation.
So when you travel, remember that the less fuel you burn (and less carbon you release), the better. In general, a train is much more conscionable than an airplane, and taking a bus with other travelers is better than driving your car alone.
But do your research: it may be that taking the whole family in a fuel-friendly car is more eco-friendly than flying. If you do fly, taking a direct flight burns less fuel than multiple take offs and landings via connecting flights.
Packing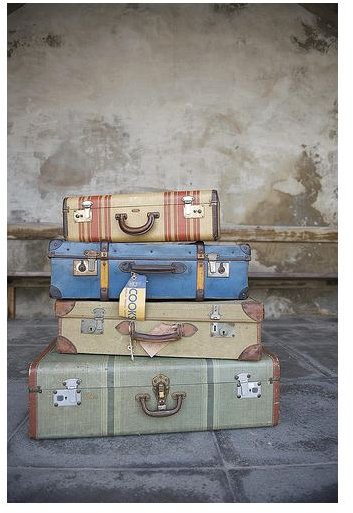 What you bring is just as important as where you go and how you get there. When you plan an eco-friendly trip, don't forget to pack an eco-friendly bag. Try to travel light: the less your suitcase weighs, the less fuel is burned in transporting it (and the easier it is for you, too!)
Travel is no excuse for being wasteful. For travel-sized bottles, use re-fillable containers rather than disposable "mini" sizes (this is also cheaper in the long run). Bring your own re-usable water bottle rather than relying on bottled water everywhere you go.
And if you expect to spend some down time in an airport, pack your own snack food, preferably local and healthy like you would eat at home. You'll be free to skip the excessive packaging (and pricing!) of shipped-in airport food.
Read on for advice on how to plan eco-friendly trip lodging, and how to travel eco-friendly when you're out and about at your destination.
Lodging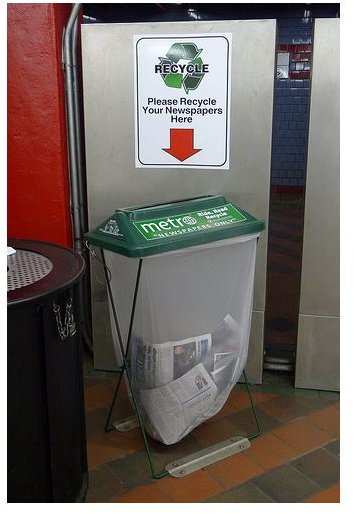 If possible, find eco-friendly hotel, bed and breakfast, or hostel for your stay. Many will explain on their website the various environmental practices that they adhere to, such as recycling, low-flow showerheads, CFL bulbs, and even composting. Plus, many are independently owned, which means you will be supporting the local economy during your stay.
The location of your lodging is also important. To truly plan an eco-friendly trip, look for lodging that is near public transportation, or that provides easy walking access to places you want to go. Some cities have available bike rental, so access to popular bike routes (and access to safe bike storage on-site) are also factors to consider.
And of course, remember that during your stay, reusing towels and turning off air conditioning while you're out add up to make a difference in the long run.
Out and About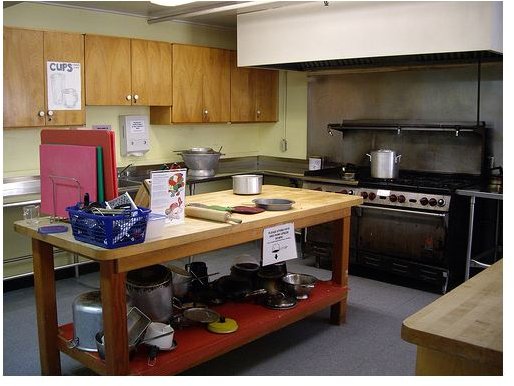 Once you've arrived at your eco-friendly lodging via eco-friendly transportation with your eco-friendly luggage, you're ready to enjoy your trip! The way you experience this new location also has environmental repercussions. As much as possible, walk or take public transportation rather than renting a car or hiring a taxi. It'll not only save fuel, but give you a much better feel for the city you're in.
When you eat out, eat local. Find independent restaurants that serve regional cuisine, preferably sourced from local farmers. Just as you didn't want to burn excess fuel getting there, you don't want your food to, either. If you stay in a hostel with a kitchen or a hotel with a kitchenette, buy produce and cook a few meals in.
Resist the temptation to pick up every map, pamphlet, and brochure you see. Select only those that truly interest you, and when you're done, leave them where others can use them.
And when it comes time to buy gifts for your friends and family back home, consider quality over quantity. Choose smart gifts that people will appreciate over cheap souvenirs that will be soon discarded. If your family doesn't need anything, send a postcard. The personal touch will be meaningful, and it can later be recycled.
Remember: to really do it right, don't just plan an eco-friendly trip, but make eco-friendly travel choices every step of the way from departure to homecoming.
Photo Credits
Hiker by donjd2 at: https://www.flickr.com/photos/ddebold/2307394754/
Coffee maker by birdies100 at: https://www.flickr.com/photos/birdies100/158839797/
Train by jpmueller99 at: https://www.flickr.com/photos/redarrow101/3850003577/
Luggage by geishaboy500 at: https://www.flickr.com/photos/geishaboy500/2580661428/
Hostel kitchen by greychr at: https://www.flickr.com/photos/chr/1292302660/
Recycling by Eric Kilby at: https://www.flickr.com/photos/ekilby/3374018877/