Voluntourism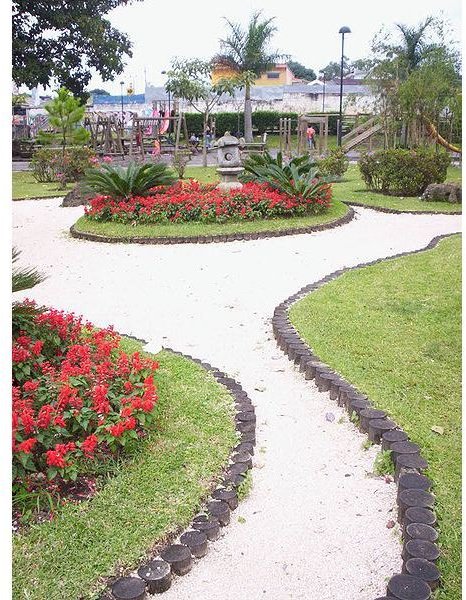 Costa Rica offers eco-tourists countless opportunities to experience its diverse ecology and rich culture. One of the planet's most enlightened and responsible approaches to it environment and to eco-tourism, Costa Rica protects its ecological and cultural heritage. Costa Rica invites world travelers to join in this South American country's continuing efforts to develop sustainability, environmental education and reforestation. A travel style known as "voluntourism" is an important industry in Costa Rica. Visitors engage in a number of activities to help sustain the Costa Rican economy, culture and environment. One opportunity you may consider pursuing is volunteering to help sustain Costa Ricans by teaching English. Help preserve dwindling sea turtle populations, enrich the life of a native child, or work on an organic farm. Eco-tourism is beneficial to both the visitor and the local population. After "'voluntouring" in Costa Rica, visitors leave informed and enriched by the experience.
Service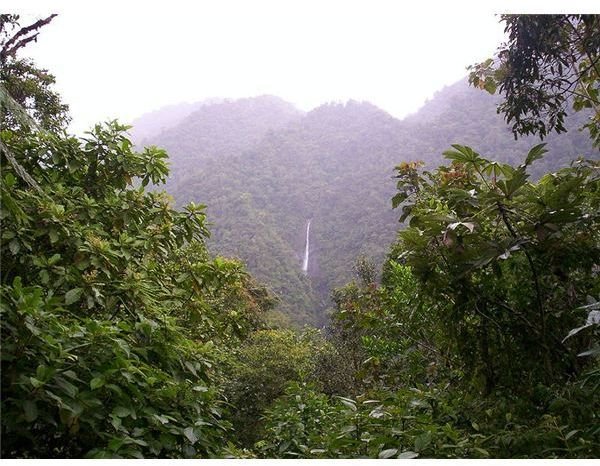 Costa Rica offers opportunities for educators and students to experience the country's beauty, culture and people while providing volunteer services. Community service, tours of Costa Rica's ecological wonders, and involvement with the culture incorporate eco-tourism principles, such as sustainability and minimal impact. Punctuate an adventure tour of Costa Rica with teaching and community projects. Hike in national parks, river raft or stand beneath stunning waterfalls. Step up in a village to teach English to local students, paint and clean up communal areas. Return home knowing the meaning of sustainable travel. Spread the message.
Preservation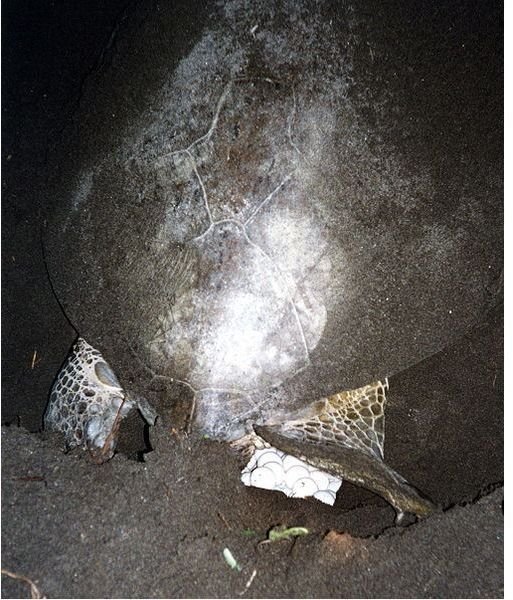 Save the sea turtle. Petroma, a Costa Rican non-profit marine and sea turle conservation organization, offers volunteer opportunities. Help scientists and conservationists defend sea turtle nests. Experience the wonder of releasing hatchlings into the ocean from Costa Rica's Punta Blanco and Playa San Miguel. Cultural immersion and preservation projects bring voluntourists' rewards that last a lifetime. Petroma's conservation efforts generate income for local residents, giving appopriate meaning to "sustainable" travel.
Farming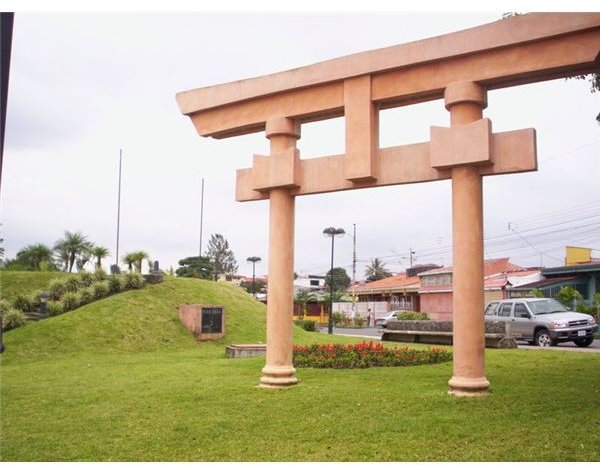 Working on a farm is a unique opportunity to give back while you see Costa Rica. Volunteer at the Finca la Flor de Paraiso an organic farm in La Flor, near San Jose. A highland village, rural La Flor justifiably boasts successful reforestation and organic farming. The Association for the Development of Environmental and Human Consciousness (ASODECAH) initiated the La Flor eco-project to educate and develop sustainability in Costa Rica. Although Costa Rica is respected around the world for its conservation and preservation efforts and successes, its eco-systems are threatened by erosion, deforestation and mismanagement of wastes. Volunteers with Finca la Flor de Paraiso may choose to work on its organic farm or in the gardens and forest. Learn about medicinal botanicals grown at La Flor or help further environmental education. In addition to voluntourism, vistiors may attend a holistic health retreat or enjoy an eco-tourism vacation. Finca la Flor de Paraiso provides lodging and organic meals.
Resources
Environmental Impacts of Tourism
Image Credits
https://commons.wikimedia.org/wiki/File:Okayama_piedras.jpg Licensing:I the copyright holder of this work, hereby release it into the public domain. This applies worldwide.
https://commons.wikimedia.org/wiki/File:Sea_turtle_eggs.jpg Licensing: Creative Commons Attribution 3.0 Unported
https://commons.wikimedia.org/wiki/File:Tapanti.jpgLicensing:I the copyright holder of this work, hereby release it into the public domain. This applies worldwide.