Definition
The Nature Conservancy, in cooperation with the World Conservation Union (IUCN) defines eco-tourism as, "environmentally responsible travel to natural areas, in order to enjoy and appreciate nature (and accompanying cultural features, both past and present) that promote conservation, have a low visitor impact and provide for beneficially active socio-economic involvement of local peoples." (See Resources Nature Conservancy) Unrestrained and irresponsible travel impacts both the environment and inhabitants, be they human, plant, or animal.
An example of ecological degradation caused by human interruption in an eco-system is Mount Everest. Not only does the rubbish visitors inherently bring cause harm, but so do carbon emissions associated with traveling. Likewise, the building of unnatural observatories, parking areas, pathways, and other structures that require clearing of natural environments drastically shrinks plant and animal habitats. Today, eco-tourism isn't just about visiting natural areas, but also contributing to conserving the ecosystem and boosting the economies of various destinations.
Issues
International efforts strive to increase awareness about and establish sustainable protocol for sustainable tourism. According the Nature Conservancy, unrestrained tourism endangers fragile eco-systems and indigenous cultures. Traditional tourism models have increasingly negative effects on the areas and peoples with which it collides. (See Resources Nature Conservancy) An unintended consequence of mismanaged tourism is local governments' unhealthy reliance upon tourism to generate revenue. When global economies shake or shifting climate changes affect tourism, local communities suffer.
The Global Development Research Center (GDRC) identifies three primary areas affected by mismanaged tourism. Eco-tourism works to restore and preserve natural resources, counter pollution caused by tourism, and restrain negative impact on "species-rich ecosystems." As tourist numbers increase, so do negative environmental impacts. Water and land resources suffer from sustained influx of tourists. For example, building a golf course diverts essential water and threatens critical habitat. Construction, deforestation and marina development cause havoc to the land and its inhabitants. (See Resources GDRC)
Eco-tourism benefits local communities and reduces threats to the land and residents' welfare. Since most tourism takes place in unprotected areas, without government oversight, tourists cause environmental and cultural degradation. Organizations such as The International Touism Society (TIES) and the Nature Conservancy provide resources and guidelines for responsible tourism. Eco-tourism management includes generating eco-tourism dollars for conservation and education to initiate eco-tourism models.
Examples of Eco-Tourism
The Nature Conservancy provides travel packages and eco-tourism options across the United States, its surrounding territories, and select destinations across the globe. From bird watching in Arizona to kayaking in Washington, from wildlife adventures in the Arctic to rainforests in British Columbia, there's a nature adventure fit for virtually any taste or budget. Each destination is chosen to highlight local conservation projects and help travelers reconnect with the natural world around them. If you're concerned with carbon emissions resulting from your travels, you can find a free Carbon Calculator on the Conservancy's website to help you determine the transportation option with the smallest carbon footprint possible.
If an island getaway is more your style, take a look at our Guide to Environmentally Friendly Island Resorts. From Hawaii to Fiji, Indonesia to Australia, these ecotourism options provide the luxury of an island resort without the guilt. Your trip will not only include a stay in an environmentally friendly resort, but you will contribute to the well being of local residents. Many resorts employ local farmers to raise crops specifically for the resort, purchase only local supplies, and support efforts to improve both the economy and the ecosystem of the islands they call home. Some resorts have even helped to restored lost elements of their local ecosystems.
If you're not sure where you'd like to go, consider green travel agencies such as G.A.P. Adventures or Seacology. These companies specialize in matching tourists with appropriate eco-tourism options. Seacology pairs travelers with environmental initiatives and projects on remote islands and other areas that need volunteers. You can spend your vacation enjoying beautiful locales and indiginous peoples, while at the same time giving back by helping to build schools, hospitals, or other community projects. Alternatively, G.A.P. Adventures provides complete eco-tourism packages to select destinations and green-only locales. They prepare travel packages for individuals or families to destinations like Madagascar and the Galapagos Islands.
Make Your Vacation Even Greener
If you are truly concerned about the carbon emissions involved in traveling, there are things you can do. Aside from using carbon calculators like the one offered by The Nature Conservancy to select the greenest form of travel, you might also consider carbon offsetting. Groups such as CarbonFund provide ways in which travelers can offset the carbon emissions resulting from transportation. Carbon offsetting allows participants to donate to conservation initiatives based on the level of emissions they produce. Like The Natural Conservancy, CarbonFund provides a free carbon emissions calculator to help you determine the appropriate dollar value of your contribution.
Still looking for more ways to make your eco-tourism plans even greener? How about organic luggage, camping gear made from reclaimed or recycled materials, or other environmentally friendly supplies and necessities? While you can certainly find these items on your own, one site has made it that much easier to find green products of all shapes, sizes, and uses. Think Google or Yahoo!, but with only green search results allowed. This is the heart of Greenzer, a search engine devoted to helping shoppers find green products and services. Combine green shopping, carbon offsetting, and eco-tourism packages, and you can finally have a luxurious, all-natural vacation with near zero guilt!
Images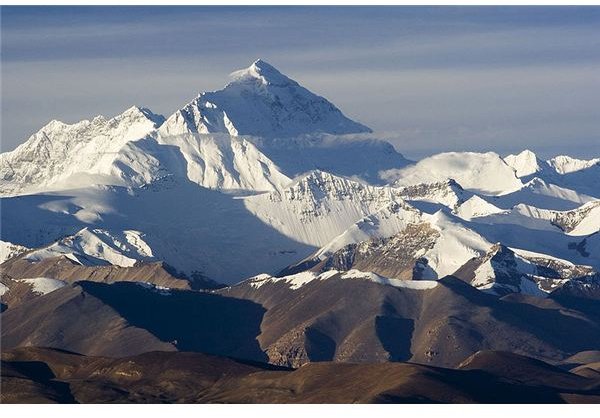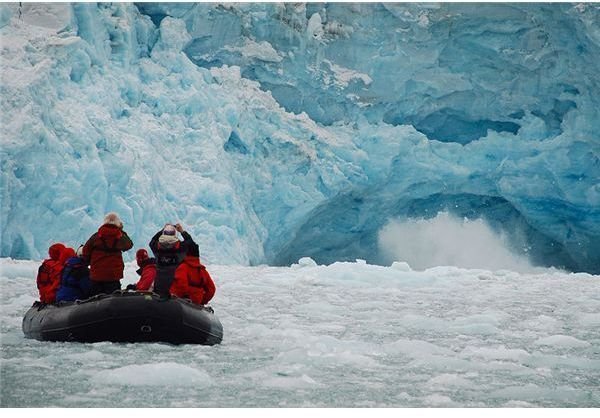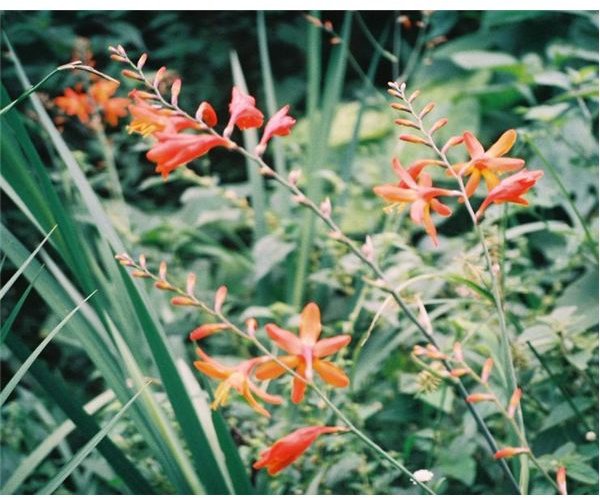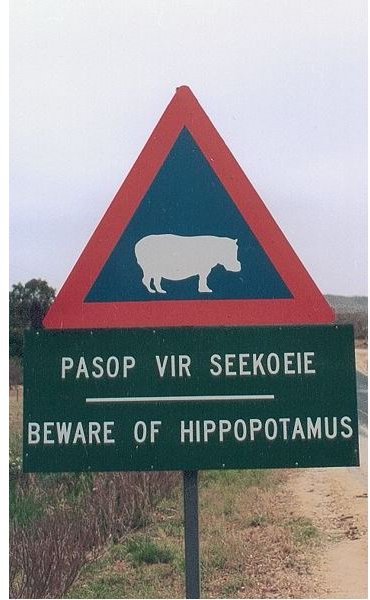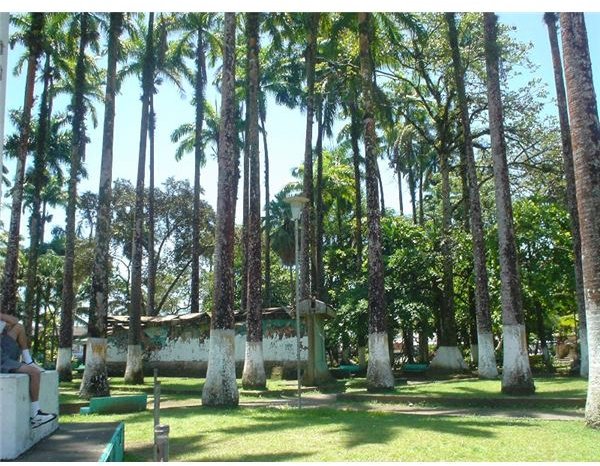 Resources
The Nature Conservancy: Ecotourism Information
The International Tourism Society (TIES)
Global Development Research Center (GDRC)
Image Credits
Everest Link to License: https://creativecommons.org/licenses/by-sa/2.5/
Ecotourism Svalbard Link to License: https://creativecommons.org/licenses/by-sa/3.0/
Oaxaca Lily Link to License: https://creativecommons.org/licenses/by-sa/2.5/
Beware of Hippopotamus Link to License: https://commons.wikimedia.org/wiki/Commons:GNU_Free_Documentation_License
Limon, Costa Rica Link to License: https://creativecommons.org/licenses/by/2.0/