Tip #1
Pre-purchase all the snacks and drinks for your green road trip. Not only will this save you lots of money, you will be able to choose healthy organic snacks in eco-friendly packaging. Choose water and other beverages in recyclable bottles to last the duration of the trip. Purchase the items from your local natural food store, they may even have some ideas for great road trip snacks you had not thought of. Just make sure to not go overboard, you still need room for your luggage!
Tip #2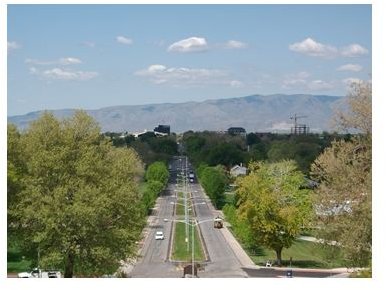 Use reusable grocery bags to store and organize your green road trip snacks and drinks. Also bring a few extras along to store recyclable materials on the trip. Have one reusable grocery bag for paper, plastic and other objects. To go even one step further you could bring a sealable tub to store compost materials, these materials can easily be spread on the ground at rest areas or camp grounds to help a piece of soil get some nutrients. I would suggest emptying the tub often as you will not want to travel with compost in the back of your car.
Tip #3
Drive a hybrid. Granted not all of us own one yet but more often than not renting a hybrid for a road trip saves on money and fuel. Once in the seat of a hybrid you can travel more miles per gallon and can use bio-fuels. The National Ethanol Vehicle Coalition has a US map showing every gas station that sells E85 fuel. (E85 fuel is 85% ethanol made from corn mixed with 15% gasoline.)
Tip #4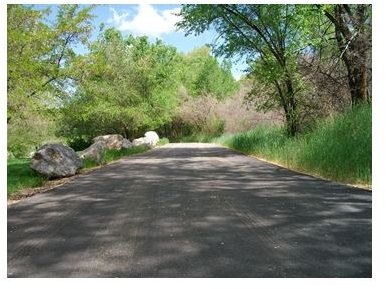 Stay at green hotels and visit eco-conscious attractions. Any more this is a pretty easy task depending upon your green preferences. Green Vacation Hub and Responsible Travel are great resources for finding green vacation locations and eco-conscious attractions. Of the most well-known green hotels the Marriott chain and the Sandals and Beaches Resorts have put into effect many eco-conscious measures to reduce their impact on the environment.
Tip #5
Tip #5
Be well informed. Do a little research on the roads you will be traveling and the locations you will be staying. Find green restaurants, hotels and other areas of interest. Think of every thing you can do to be an eco-conscious traveler. Make a game out it for the family! See who can come up with the greenest ideas and do them.
___________________________________________________________
Sources:
National Ethanol Vehicle Coalition
The Mom's Guide to Growing Your Family Green: Saving the Earth Begins at Home by Terra Wellington, Stonesong Press 2009.