Environmentally Friendly Clothing Lines: COTAM is Selling Eco-shirts for the Socially & Environmentally Minded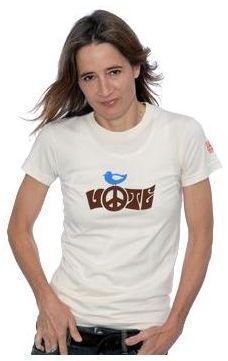 COTAM stands for Clothing of the American Mind and they are an eco-clothing company that was founded by Caitlin Blue. COTAM's mission is to create environmentally safe clothing that is both politically and socially conscious.
Currently, the only apparel item that the company carries are t-shirts. The shirts are created from a sustainable combination of organic cotton and spun polyester made from recycled plastic bottles. All t-shirt designs are created from non-toxic, water based inks and carry a variety of social and entertaining messages. T-shirts are available in men's, women's and babies sizing. Each line has designs that are open for unisex-wear.
The most popular design lines from COTAM are the Vote for Change T's and the UnScrewAmerica.org T's. Each line includes men's style shirts, women's tanks and baby doll T's, toddler size shirts and baby onesies.
The Vote for Change line was created to help educate people on the importance of voting in America. Featuring a 1970's retro vote logo with a dove for peace, this t-shirt line comes in one design choice and is a natural beige color from 100% organic cotton.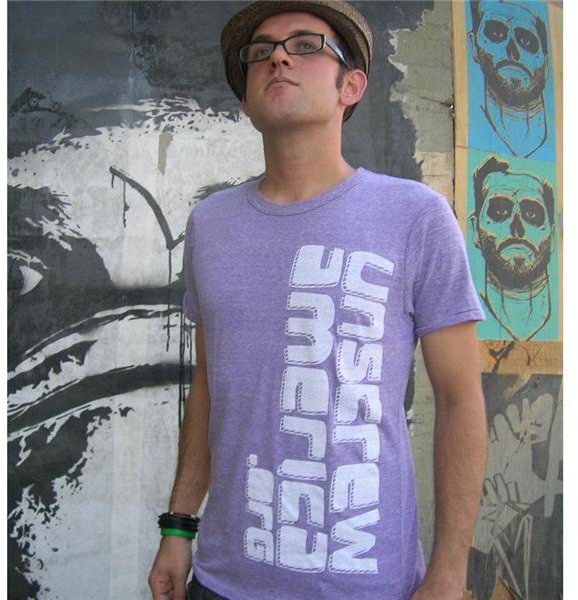 The UnScrewAmerica.org line was created in conjunction with the UnScrew America movement. The basis behind the UnScrew America idea is to educate America on the differences between regular standard light bulbs and LED bulbs.
This t-shirt line comes in two design choices, both straight across and vertical and is offered in either blue or purple. The call is to unscrew from the old light bulbs and switch to using only the LED's. For more information on the light bulb movement visit www.unscrewamerica.org
Since COTAM's creation in 2004, they have donated 25% of their net proceeds to various progressive social causes such as: ACLU, Amnesty International, Peace Action and MoveOn.org.
For more information and to see the entire line of eco shirts that COTAM offers, visit their main site at: www.cotam.org