What is Poken and How Does it Work?
What is Poken?
Poken are little plastic creatures with a big hand attatched to them. They're the newest gadget in social media. Poken is your social networking business card. It stores up to 64 contacts at a time and takes up almost no space at all. There are independent retailers who sell single Poken, but many of them are UK or European websites. If you're in the US, you can buy a single Poken on Amazon for about $20.You can only buy a package of 12 through the Poken website, so that you can give them away to friends and actually be able to use yours. Poken's viral intentions add up to earning potential for you. You rack up points for just using the Poken, as well as when anyone from the pack of 12 uses their Poken. You can get discounts on purchases, a Poken credit line, gifts, prizes, and even financial incentives.
How Poken Works
When you get your Poken, you pull the hand out revealing a USB connector. Plug it into your computer and upload your social networking information. When you meet someone else with a Poken, "shake hands" using your Poken with theirs. This uploads their «Poken Card» onto your Poken and vice versa. When you plug your Poken back into your computer, you can view their «Poken Card» which contains icons for each social networking profile they've supplied information for, like Facebook. You can also add Poken info to your vCard. On doyoupoken.com your «Poken Card» is visible and you can "view your contacts alphabetically, or chronologically in your 'social timeline.' You can also send messages, group contacts with a label, write notes for yourself," and more.The whole Poken ideology is so much simpler than trying to scribble down a URL, email address or OpenID when you meet someone. It's greener than using business cards or scraps of paper If you want to see some Poken in action, check out these Poken Fan Blogs.
What it Looks Like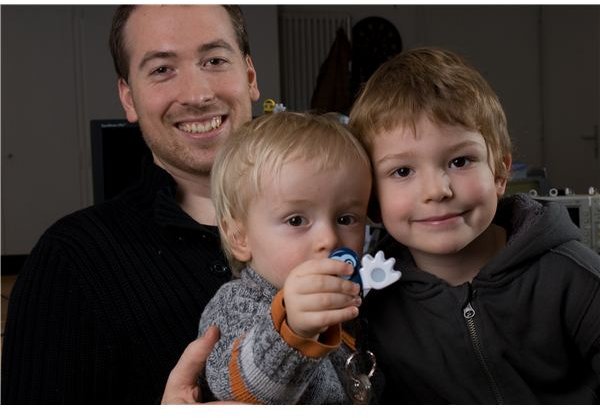 How Green is it?
Poken obviously saves on business card paper and cocktail napkin scribblings, but is it really green? The Poken battery lasts around six months depending on how much you use it (and its fancy light show function). It is a Lithium CR1632, so it's rechargeable and recycleable. I've contacted Poken regarding their green initiatives. Poken says that though they'd like to make Poken from recycled materials, the cost is prohibitive at this point. They are significantly less wasteful than other means of networking and that's a huge step in the right direction.