Remember playing racing games at arcades? Dishing out quarters so you could try another track? Well, with racing games on the iPod Touch you can relive those days but with better graphics and you'll spend less money.
Need For Speed™ Undercover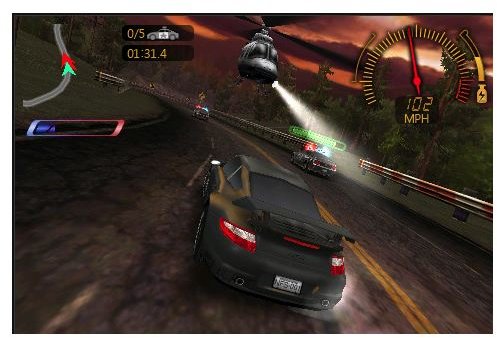 Cost: $4.99
Drive real cars in this Need for Speed game for the iPod Touch. With 20 cars to drive, 3 different environments to experience and 8 race modes, this racing game has it all. Plus, it has some top notch graphics, all in 3D. Build a career as a racing giant and watch it grow.
Download Need For Speed™ Undercover.
Monster Trucks Nitro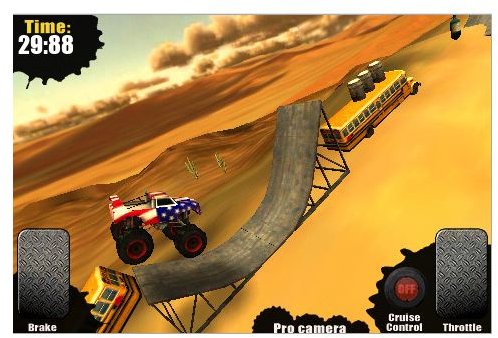 Cost: $0.99
If you've ever wanted to drive a monster truck, here is your chance with this iPod Touch racing game. Race through 8 different tracks doing stunts and winning medals. The graphics are good and with the update the new monster truck is decked out in the good ol' stars and stripes, which should appeal to fans of monster trucks in general.
Download Monster Trucks Nitro.
Crash Bandicoot Nitro Kart 3D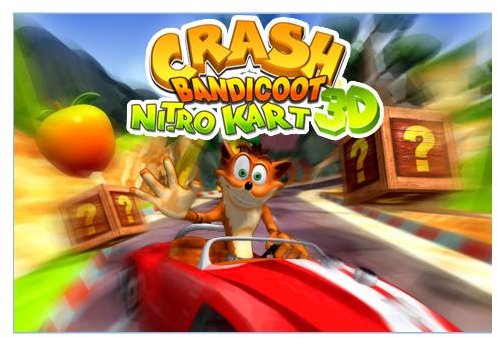 Cost: $2.99
If you have kids that love Crash, or you love him yourself, check out the racing game Crash Bandicoot Nitro Kart 3D for iPod Touch. With 12 tracks and several environments you can race (and blast) your way through this is fun for the whole family!. Plus, the sound and graphics are pretty good to boot.
Download Crash Bandicoot Nitro Kart 3D.
LightBike Online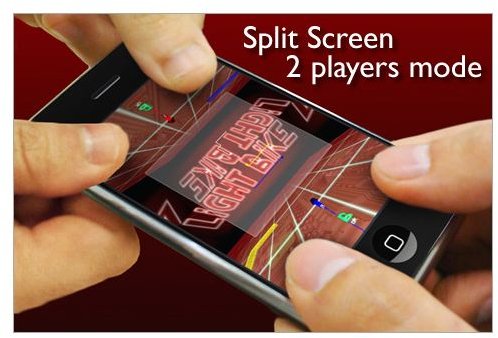 Cost: $0.99
If you liked the sci-fi classic Tron you'll love LightBike Online, since that is basically what this racing game for the iPod Touch is. With a 2 player mode (both using the same iPod Touch) and wi-fi mode for far off races, LightBike Online is the true cyber racing experience. There is even a battle point system and a ranking system based on country, so you can see where you skills stand compared to others.
RC Heli – Indoor Racing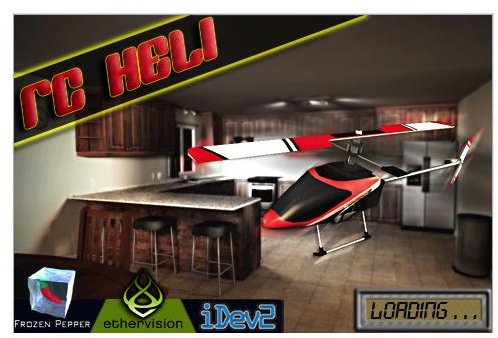 Cost: $0.99
What is a list of the best racing games for the iPod Touch without at least one game in which you race a helicopter around inside a house? In this game that is exactly what you do. With 2 helicopter models to choose from, you set off to collect gold coins (helis need the money!) and avoid obstacles around the house. There are even 6 different tracks that are unlocked as you play. Fly heli, fly!
Download RC Heli – Indoor Racing.