The best 3d Blu-ray players list is long and the variety is endless, but this list shows you some of the main contenders amongst the big boys. The main players have fancy additions in the form of Internet connections and the ability to find, name and display the song title, rather than a number, but these types of things come at a price. The basic models are more affordable. Whether you are looking for the cheapest Blu-ray player, or one of the best top Blu-ray players, there should be something to suit you among them.
Sony PS3 SLIM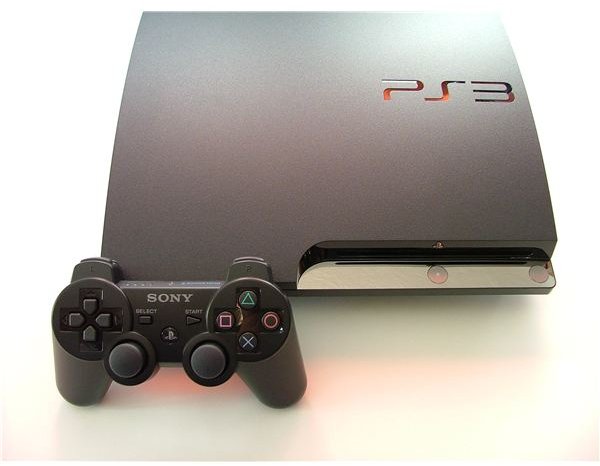 If you have every reason to buy a PS3, do consider buying a new one from the Sony stable — the Sony PS3 Slim, and slim it is. This product is reasonably priced at $249 and has multimedia abilities. It is also extremely energy efficient. The USP of the player produces less noise in comparison to other players and comes with a 120GB memory. One drawback that does affect it is the fact that older games won't work on it. In addition, remotes that are not Bluetooth do not work with it. However, it does have a built-in web connect and you can utilize Sony's free online service for games. You also do not have to have any external power supply to operate the system. All it all, it's a good upgrade from a DVD player.
Panasonic DMP-BDT300

The Panasonic DMP-BDT300 is quite a good Blu-ray player which costs $338.98 on Amazon. The model offers a good image quality, as it comes with full HD 3D features. It offers very accurate colors due to a 4:4 Chroma subampling. This device will allow you to access videos from Amazon or YouTube, as well as play normal music or videos via your USB port. You can also connect it to the Internet due to the device's Wi-Fi capabilities. It also has an Ethernet port.
Samsung BD-P6900
This ultra-slim model is less than two inches in height and is priced between $211 and $369, depending on where you purchase it. The neat, slim box has controls which appear to be ultra sensitive. It is 3D capable and has a multi-channel system. It is also Internet connectable. It is definitely one of the best 3d Blu-ray players. It comes with a built in memory of 1GB.
LG BX580 3D Blu-ray Disc Player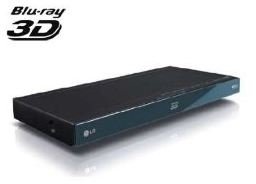 The latest LG Blu-ray model – LG BX580, has 3D capability and can stream directly from your PC, in addition to using your normal DVDs. Compatible with 2D players in the market, the player has integrated Wi-Fi and thus allows you to connect directly to the Internet. It also has an Ethernet port for other purposes. The picture quality is quite good due to the HD 1080i resolution. This disc player is available for $299.99 on Amazon.
Sony BDP-S470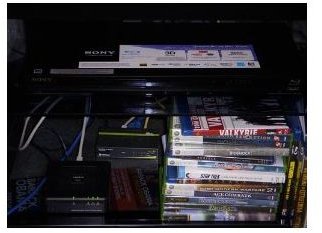 Sony has two contenders for the top 5 and Sony BDP-S470 has a reasonable price of $152 on Amazon. This product gets thumbs up. It is enabled for 3D and plays both video and music CDs as well. It also has an iPod touch BD remote. One drawback is that a wireless USB adapter is not included; however, you can use a normal wired connection. Its control panel does have many extras and the unit is ultra slim and smart to use. Sony is one of the manufacturers of the best 3d Blu-ray players around.
With any of the top 5 3D Blu-ray players in your hands, watching movies on 3D TV will never be the same.
Image Sources
https://upload.wikimedia.org/wikipedia/commons/9/93/250GB_Slim_PS3.jpg
Amazon