Introduction
The top rated 32" LCD TVs all offer crisp images and a great viewing experience. Aside from that, a beautiful exterior design also adds to their allure as more and more home owners are looking for TV sets that are not just providers of quality images but will also add visual appeal to their living rooms no matter what their taste in interior design is. Let us take a look at these 5 top rated 32 inch LCD TVs with 720 p HD resolution from reliable LCD TV brands.
Samsung LCD 350 HDTV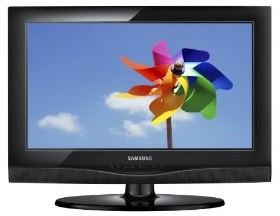 With the ConnectShare JPEG feature, this 32-inch TV just doesn't only allow people to watch TV, but also it allows people to view media from digital cameras or external hard drives that include music, pictures and of course, videos. Viewing these different types of media can be controlled via the remote control, which adds a layer of convenience to the whole viewing experience. Of course, as a TV, it also offers a stunning display of images thanks to its Wide Color Enhancer Pro and game Mode features. It goes for $499.99 and it is quite worth the price.
TCL 32-Inch 720p 60-Hz LCD HDTV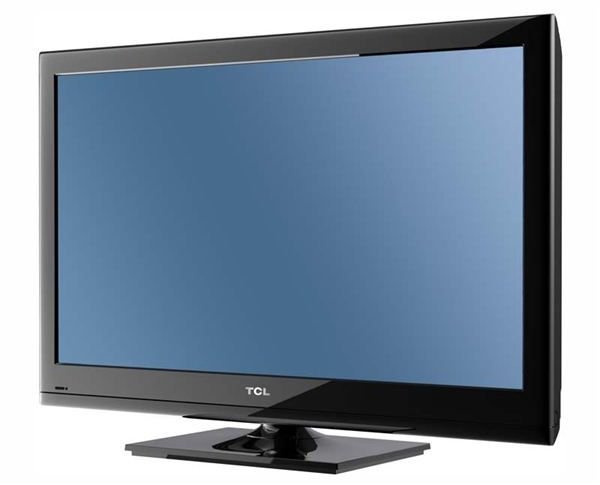 This LCD TV has plug-and-play compatibility that allows more entertainment options for the viewer aside from TV shows both from free networks and cable channels. This capability lets viewers access different media files in several formats that include MP3, WMA, JPEG, M4A, BMP, and PNG. This means viewers can watch video footage from video recorders, watch slideshows and listen to audio tracks. Its efficiency in energy use also allows the viewer to save money and energy. It goes for $319.99.
Panasonic's 32-inch VIERA TC-L32X2 LCD HDTV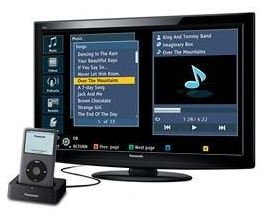 One of the hottest pieces of technology going around these days is the Apple iPod. Offering support for playing the content of one's iPod, this LCD TV is more than just a visual tool for home entertainment. Video from the iPod can also be played, all thanks to the included Universal Dock for iPod. People who watch TV from unusual angles like when they are lying down or when they are working out on another part of the room that is not directly in front of the TV will not have a problem with this LCD TV since it has an In Plane Switching feature which offers a wide viewing angle both horizontally and vertically. It can be purchased for $349.98.
32-inch LG 32LD350 LCD HDTV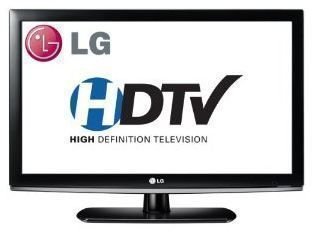 Its key features include a 50,000:1 dynamic contrast ratio which eliminates dull colors and dark scenes that are usually found in traditional TV sets. This feature gives the viewer deeper blacks and more stunning colors. The Picture Wizard feature lets the viewer calibrate the picture quality of the TV by referencing specific on-screen points to achieve better black level, color, sharpness, tint and backlight levels. This makes calibrating the picture quality of the TV easy even for novice TV owners. With other features like AV mode, 24P Real Cinema, Dolby Digital, Clear Voice II and Infinite Sound make this LCD TV a catch with a price tag of $449.00.
32-inch Toshiba 32C100U LCD HDTV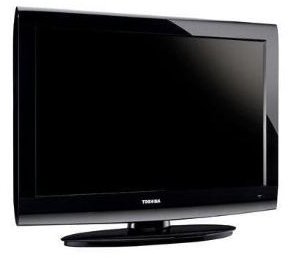 When talking about the top rated 32" LCD TVs available right now, we can't miss talking about this LCD TV from Toshiba. Offering a wide viewing angle via the CineSpeed LCD Panel feature, it ensures that the viewing experience for this TV is exceptional. Its DynaLight Backlight Control feature adjusts the backlight intensity and the brightness of each video frame, giving a richer viewing experience to viewers. Its price is $449.99.