Top 3 Best PCI-e TV Tuner Cards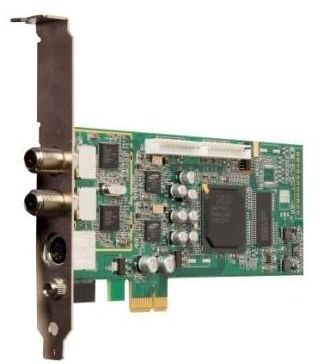 3 Great TV Tuner Cards
A key element of any home theatre PC is a TV tuner card. PCI-express is currently the most popular expansion slot format and a range of manufacturers are providing good quality cards in both analogue and standard definition as well as digital and high definition.
With prices ranging from $20 to $150 there is plenty of choice on the market – here we've collected together the three best PCI-express TV tuner cards so that you can make the best decision on your purchase.
Hauppauge 1229 WinTV-HVR-2250 (4 out of 5)
Ideal for system builders this dual hybrid PCI-E TV tuner card is a dedicated media center kit with two hybrid tuners with both analog and digital reception allowing you to record two TV channels once. The Hauppauge 1229 is also HD compatible, and happily records high definition broadcasts.
Designed for use with XP Media Center Edition, Vista Home Premium or Vista Ultimate, this solution from industry leaders Hauppauge (they've been in the TV card game for years now) retails at $150 and comes complete with RGB cables, although there is no remote control included with this card.
PowerColor Theater 550 PRO (4 out of 5)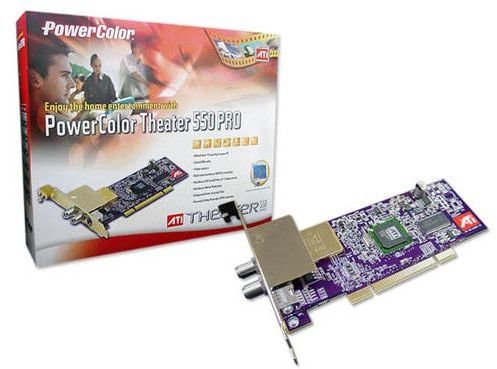 This card provides your PC with an MPEG2–equipped TV tuner card with custom PVR (personal video recorder) software – all you need to build your own HTPC!
Available for just $49.99, the PowerColor Theater 550 PRO works under Windows XP Media Center Edition and Microsoft Vista, and there shouldn't be any problem installing it under Windows 7.
Curiously there is no remote control with this device, but with its quick installation and easy to use software this is a great low-cost HTPC TV tuner card solution.
VisionTek TV Wonder HD 650 PCI Express (5 out of 5)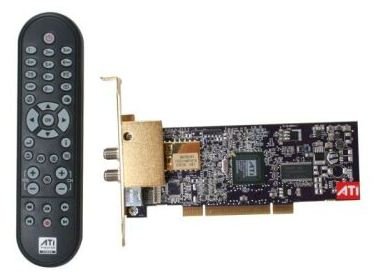 The best of the bunch is the TV Wonder HD 650 PCI Express.
From VisionTek, this $130 TV tuner card features automatic noise reduction, color control and edge enhancement to give brilliant, sharp video reproduction.
Using this device you can view and record analog TV, "free-to-air" HDTV and the whole interface is brought to you via ATI's Catalyst Media Center software. Providing HD support is of course a must these days, and it's good to see that the VisionTek card is up to the task.
VisionTek is a popular alternative to Hauppauge, and this feature-packed PCI-e TV tuner card is arguably the best on the market.