Calibrate a HDTV - Setup Your Home Theater With a Free Plasma HDTV Calibration Disc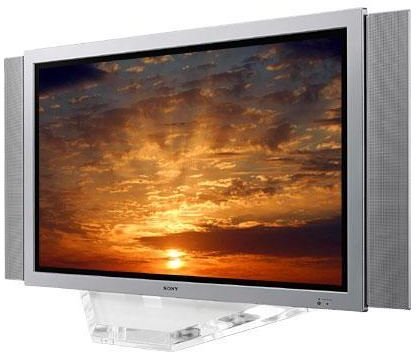 Calibrate Your Plasma HDTV
Purchasing a brand new high definition plasma TV demands a good deal of research into cost, specification and positioning.
What buyers often forget when making an outlay on a considerable piece of home entertainment hardware is not just how it looks in the living room but how sport and movies look while the plasma TV is watched in the living room.
Electronics showrooms for instance have their wallmounted plasma HDTVs set to high brightness and contrast to both counter the brightly-lit shop floor and to draw attention from other models (such as LCD TVs).
Getting your 42 inch widescreen flat panel plasma HDTV back to your home and mounted as required is therefore only half of the job.
By setting the device up correctly you can save money on power consumption, extend the TVs life and get the best picture possible. To do this, you need to calibrate your TV.
Use A Calibration Disc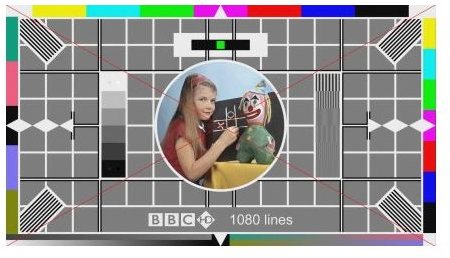 Calibrating a plasma TV can be done manually. However, selecting mode, color temperature, brightness, contrast, sharpness and making a vague guess as to what colors look like in real life can be both tricky and time-consuming.
The best way to calibrate your plasma TV therefore is to utilise a calibration disc.
Calibration discs are not cheap - however they can be picked up for around $50 new. They're DVDs (or Blu-Ray discs) with patterns and various color optimisation charts designed to guide you into setting color, brightness, contrast and sharpness as needed for your home theater.
Free Calibration Tools
If you're using a HD DVD or Blu-Ray player, there are a selection of free tools available most notably from www.avsforum.com.
These tools are also useful for calibrating MP4 images (very high quality images often stored on optical or hard disk) and can be used to setup your plasma HDTV for nothing more than the cost of a blank DVD.
Using the calibration disc simply involves inserting it into a HD DVD or Blu-Ray player and finding the appropriate file for your TV.
A series of calibration images is then displayed, along with instructions on how to optimize these charts. It can take an hour or so to get the settings correct across the board, but when complete you'll be looking at a brand new, freshly mounted and fully calibrated plasma HDTV!