Why You Need an Internet Radio Tuner in Your Home Theater Setup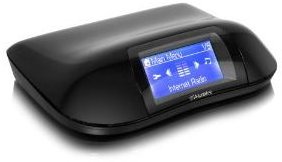 What is An Internet Radio Tuner?
Internet radio tuners hook up to your Internet connection, either wirelessly or through an ethernet cable, and bring streaming radio directly to your home stereo system. An audiophile's dream, Internet radio tuners allow you to tune into any of over 11,000 online radio stations from around the world. You can even stream Pandora or other ad supported radio stations to your home stereo system free of charge.
Most Internet radio tuners are priced between $100 and $300 on Amazon, making them an affordable addition to most home stereo systems. They connect directly to your home theatre system via an RCA jack without the need for a PC. Your computer can be turned off, or non-existent, for that matter, so long as you have Internet access. The best part of the Internet radio tuner is that the cost if up front, with no need for a subscription service if you don't want one.
If you want to use it as an MP3 player, some tuners boast a USB port, allowing you to plug them into a computer or MP3 player to play MP3s over your home stereo system, similar to an MP3 docking station.
Drawbacks To Internet Radio Tuners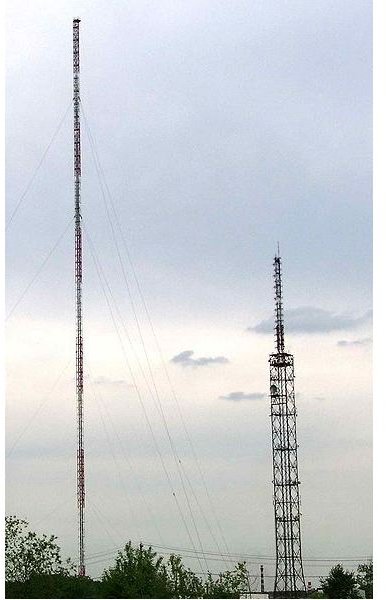 In my house, bandwidth is at a premium. I use a low-cost ATT DSL bundle, and I notice significant lag spikes if I am playing an online game while my wife is using Facebook or Blackboard, a program through which she teaches a course in Sociology. Introducing an Internet radio tuner to my house at this time would require an upgrade in connection speed, something that isn't in my budget for the next few months. If you don't have a lot of bandwidth to spare in your home, you might want to wait on an Internet radio tuner.
Unlike traditional radio, you will lose all access if Internet connection goes down, or if you lose power to your router. In a crisis or a weather emergency you will more than likely be dusting off the old AM/FM band tuner to keep up to date during the disaster, unless your model supports FM band radio, which some do. But worst case scenarios aside, for entertainment purposes, a gadget that streams Internet radio through your speakers is pretty awesome, and would be a real crowd pleaser at parties or family get togethers.
Internet Radio Tuner Tips
I read numerous reviews of an Aluratek Internet radio turner, one of the more affordable wifi tuners on the market, that stated that the unit wouldn't work with a Linksys router. Make sure that the tuner you purchase is compatible with your setup prior to purchase to save yourself some needless headache and heartache.
Read through reviews and product descriptions of all of the units you are considering. It would be a shame to shell out two hundred bucks on a tuner, only to find out it doesn't do what you want it to do. Product features and specifications should be available at the manufacturers' websites, so take your time and do your homework before committing to a unit.
Resources and References
Information about the performance and functions of the Aluratek Wifi Internet Radio unit available at https://aluratek.com/media/uploads/AIREC01F_DS.pdf
Image of the Aluratek Wifi Internet Radio Tuner from amazon.com product description page for the unit.
Image of Russia, Balashiha, radiocenter 13 by N.Manytchkine courtesy of wikimedia commons.