Connect to a PC
To get started, connect your Garmin GPS device to your computer using the interface cable that was provided with your Garmin. Next, go to the My Garmin website. By logging into the site regularly, where you can make sure your Garmin maps are always current.The site also provides software to keep your Garmin updated, support for your Garmin GPS device, and the ability to register your Garmin unit. Which will allow you to track the warranty status and have access to more software and other services for your particular Garmin unit.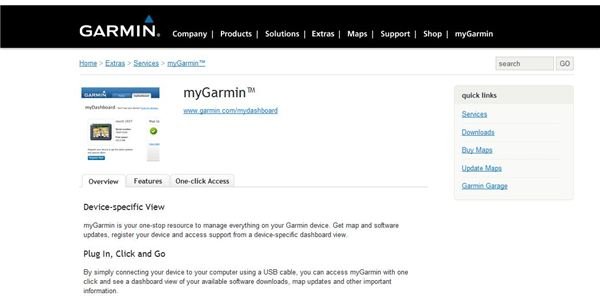 Garmin Communicator
The My Garmin website should automatically recognize that your Garmin GPS device is connected to the computer. Click on Update Maps in the right pane from the main page of the My Garmin site. If you have never connected your Garmin GPS unit to the computer you are using, you may be asked to install the Garmin Communicator Plug-in. If so, click the Download button to install the plug-in. This will allow your Garmin GPS device to communicate properly with the website so that you can get current maps and download other updates or software if necessary.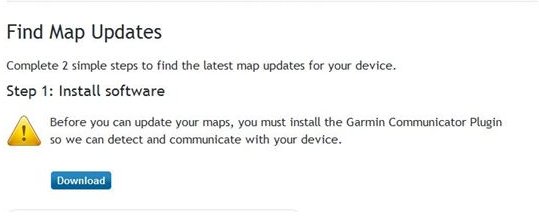 After you click the Download button, click Save File on the Download window and wait for it to complete. You will need to close all of your browser windows in order to complete the installation. When the download is complete, install the file, agree to the terms and conditions and click Next.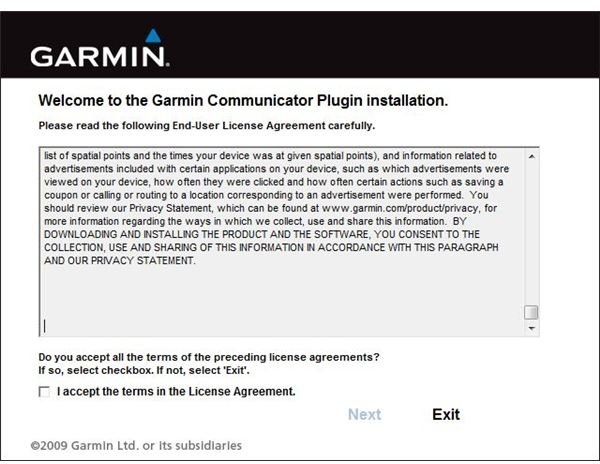 The installation may take several seconds to a few minutes. When it is finished, click Done to exit the installation and open your browser window with the My Garmin test page.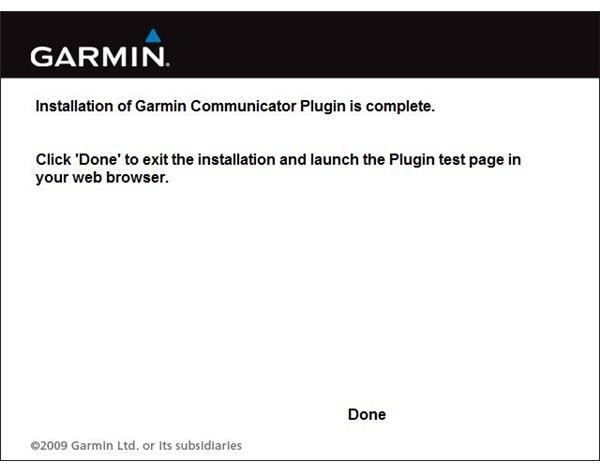 Update Maps
Once you have successfully installed the Garmin Communicator Plug-in, go back to the main My Garmin page and click the Update Maps link on the right side of the page. My Garmin will check to see whether or not your maps are current and offer available updates. Select the ones you want, upload them to your Garmin GPS device and be confident that your Garmin maps are current once more.
For more helpful tips and downloads for your Garmin GPS, read Where Can I Download U.S. Garmin Voices for Free? and A Review of Garmin Hand Held GPS Battery Life.