Explaining the Different Types of eBook Formats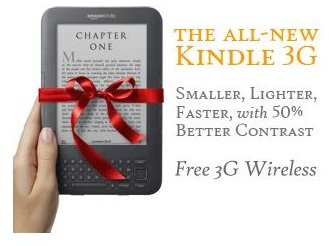 Introduction
Reading eBooks is more than just uploading or downloading an eBook onto your eBook reader. There are several eBook formats and most devices only support a number of them. If you do not pay attention to what you are downloading, you may find yourself with a useless text or image file that cannot be red by your e-reader. Read on to understand the different types of eBook formats.
The Formats: Why Are They Different?
Every eBook format has its own unique features and capabilities. There are eBook formats that can be printed directly without further formatting or modification required, while some are simply required to be edited before they can printed. Some eBook formats can only be read by certain eBook readers or software applications. Some are optimized to be read using handheld eBook readers while some are formatted to be read on bigger screens to resemble real books. Whatever medium you are using to read eBooks, whether it is a mobile phone, laptop or a tablet eBook reader, you need to be familiar with the different formats for eBooks to make your purchasing and downloading tasks more efficient.
Screenshot by author courtesy of Amazon.
Popular eBook Formats
There are eBook formats that are simply preferred by more readers. It could be because of their features or their compatibility with certain devices. The most popular eBook formats are usually the ones that can be read on a wide array of eBook readers and software applications. These popular formats include MobiPocket, Microsoft Reader, Palm, PDF and ePub. These formats have built-in features like bookmarks and zoom. Palm and MobiPocket also have a table of contents feature while the Microsoft Reader format supports annotations.
Other Types of eBook Formats
There are less popular formats for eBooks out there and they are less popular simply because they require a specific type of application or device to read them. These more exclusive formats include HTML, Microsoft Word, Hiebook, eBook, Instant eBook and plain text. If you are using a desktop or laptop computer, it's easy to find an application to read these formats, especially plain text and HTML, which only require a web browser. Of course, the text formatting of these eBook formats are far from the text formatting of texts found in books, which may prove difficult to read especially on a computer screen. It all depends on the reader's preference and how they intend to read eBooks.
Recommended eBook Formats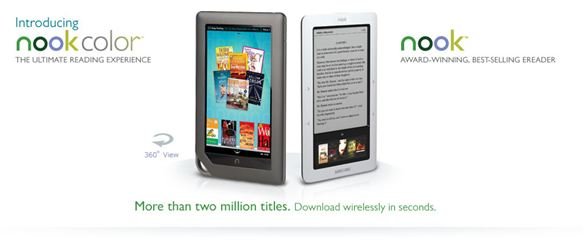 If you are going to read eBooks on multiple mediums that may include a mobile phone and a desktop computer, your best options for eBook formats are ePub and PDF. The PDF format can be opened on all kinds of operating systems, giving you a broader spectrum of choice in terms of what device you should use to read eBooks. PDF files are usually formatted in such a way that they are easy to read, even if you are scrolling down instead of flipping pages. The ePub format is an open standard that is compatible with most of the popular eBook readers out there.
Screenshot by author courtesy of Barnes and Noble.
References