Making Life Easier with Arthritis - Best Kitchen Gadgets Worth Purchasing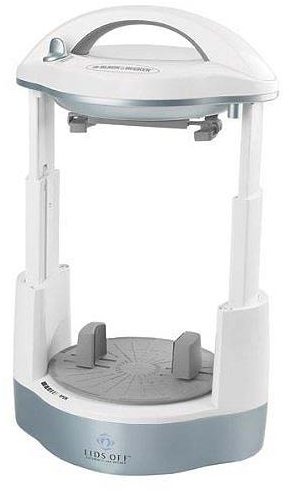 DEALING WITH ARTHRITIS – BEST KITCHEN GADGETS
Do you love cooking? Don't let arthritis keep you from preparing your favorite dishes. The following kitchen gadgets are arthritis friendly models that will help make your life a bit easier.
Black and Decker Automatic Jar Opener
The Black and Decker Automatic jar opener is a useful kitchen gadget to have for arthritis sufferers who have trouble opening any type of jar from apple sauce to dill pickles. No strength is required. The gadget opens jars by use of a single button. Buy it through Amazon.com for $25.00.
Back to Basics Apple/Potato Peeler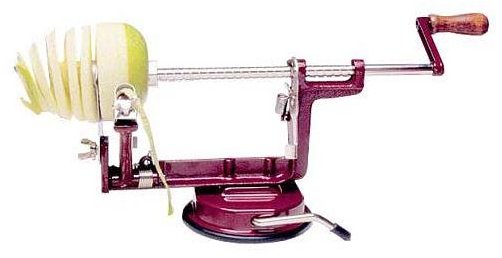 Are you looking to bake a nice apple pie or a batch of tasty mashed potatoes? This is one of the best kitchen gadgets for people with arthritis. Simply place the item to be peeled on the device and use the ergonomic handle to remove the skin. The Back to Basics peeler is 12-1/2 by 4-1/8 by 5-1/4 inches in size and has a five year warranty. [Amazon.com offers this gem](https://www.amazon.com/dp/B0000DE2SS/ref=asc_df_B0000DE2SS1186658?smid=ATVPDKIKX0DER&tag=pg-14-17-20&linkCode=asn&creative=395093&creativeASIN=B0000DE2SS /brihub02-20) for $24.00.
Presto Salad Shooter/ Electric Slicer/Shredder
Using a grater or slicer can be difficult to use if you have little hand strength. One of the best kitchen gadgets for this task is the Presto model. You can use it to make salads, slice cheese or other tasty food items that require a lot of prep work. The gadget is activated easily with a touch of a button after food items are placed in its attached container. The Presto Salad Shooter measures 9-1/2 by 7 by 3-1/2 inches and a five-foot cord. It also is covered by a two-year warranty. Buy it for $33.00 through Amazon.com.
Chef n' Garlic Zoom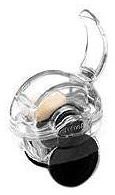 Garlic is great for seasoning some of your favorite dishes. However, it can be difficult to mince it into small pieces. The Chef n' Garlic Zoom is a simple kitchen gadget that makes this task an easy and pain free process. Simply place a garlic inside the device and roll it across your counter top. When the garlic is completely chopped up, simply open the gadget and it is ready to use with your food. Pick this one up from Amazon.com for $9.00.
Good Grips Utensil Set
Even basic utensils can be difficult to use when a person is suffering from arthritis. Best kitchen gadgets in these cases need to be ergonomic with larger handles with a non-slip grip. Arthritis Supplies.com offers the Good Grips Utensil set that comes with a table knife, fork, tablespoon, teaspoon and a small sized spoon for $39.95. It is a bit pricey, but these utensils with their rubber tipped handle can be easily adjusted for holding at multiple angles.
Image Credit
Images for the arthritis, best kitchen gadgets article were provided with permission from Amazon.com.