The Hottest Electronic Gadgets of 2011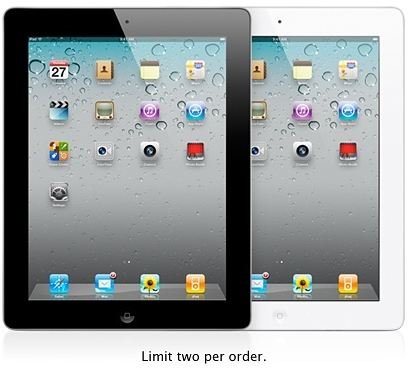 The hottest electronic gadgets for 2011 offer you the latest innovative technology, sleek packaging and uncompromising performance. Each of the high tech gadgets that follow is the absolute best in their class and the benchmark by which all others will be judged. If you are looking for the best of the best, here they are.
iPad2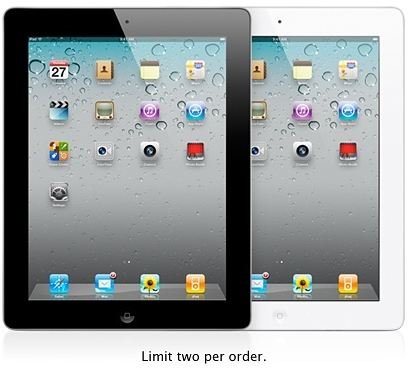 Apple listened to its consumer base when they had suggestions on how to improve the iPad tablet. The iPad 2 review touts all of the functionality of the original in a slimmer, lighter frame. It still offers 3G connectivity and the Apple Airplay card (so you can get Apple TV) and has added two cameras which were the major feature missing from the original. Apple also upgraded the processor, which allows for using multiple applications at the same time.
Flip Ultra HD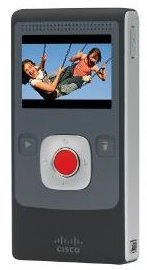 The Flip Ultra HD is a handheld high definition video recorder designed with the social media community in mind. This compact video recorder is ultra-portable and user friendly. It comes with 8GB of onboard storage for up to 2 hours of HD video capture before needing to be expunged to a hard drive. It runs on traditional AA batteries or a rechargeable pack so you are not lugging around charging equipment all day. The Flip Ultra HD is a wonderfully sleek camera with plug and play compatibility so you can interface with any computer via the built in software transfer. A trendsetter, to say the least.
Logitech Squeezebox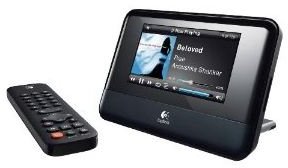 Now that digital media is the norm and analog has gone the way of the dinosaur home media systems are beginning to take center stage. The Logitech Squeezebox is leading the way with a fully compatible system that works with everything from personal computers to surround sound systems. Once the unit is plugged into a media source, it will scan and download the available media and convert it to a high quality output (it can handle 24-bit 192 KHz FLAC files as well as the lower quality CD input). It works over wired or wireless networks and easily consolidates your entire audio collection into a centralized location.
Mitsubishi WD-92840 92 Inch 3D TV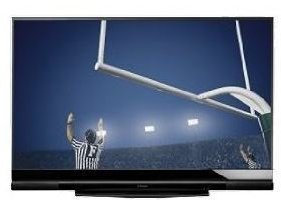 For the largest gadget on the list, we have to go with the 92-inch Mitsubishi WD-92840. This monster of a HDTV offers DLP projection comparable to that you find in many of today's best movie theaters. If the size seems prohibitive, take into account that viewing ranges for HDTVs are much different from the old analog sets. This one could be comfortably viewed from as little as eight feet away. Therefore, it could be perfect for a large rec room or open floor plan home.
e-Book Readers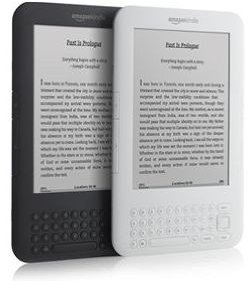 With the Nook, Kindle and Sony e-Readers all vying for the top spot in the electronic e-Book race it is hard for me to choose just one as the hottest new gadget. All three of these are hot and they will continue to be as publishers continue to embrace this new, low cost distribution facet of literature. With all of the apps available to turn tablet computers into e-Book readers, it is surprising that these three have not felt even a little bit of lag in their sales. It seems that the e-Book reader is here to stay and has dug its feet deep into the market.
References
All Images courtesy of Amazon.com