Environmental Education
Environmental education online degree programs give students the opportunity to work in a field where they will educate others in environmental theories and principles. This field is ever-evolving, and new opportunities are steadily becoming available. Environmental issues have become incredibly important throughout the world, and environmental educators are needed to help make these crucial decisions while balancing the needs of other organisms, the use of resources, and the economy. They also provide the public, through education, with an appreciation for the data and scientific method behind these complex issues.
Required Courses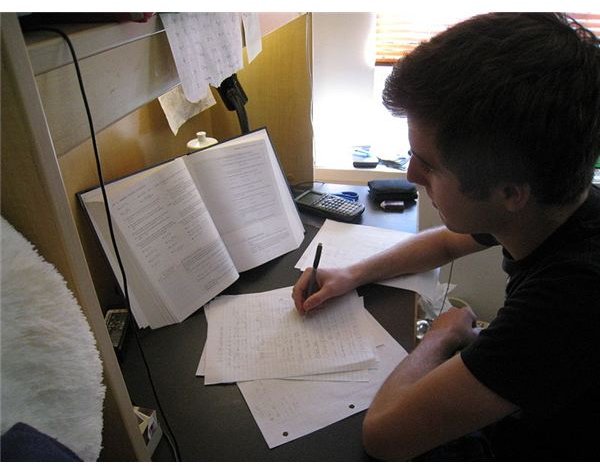 Those pursuing this degree will take a variety of classes in addition to their general education requirements. Some subjects that students will take include controlling or abating environmental pollution and degradation, mathematical modeling, interaction between the natural environment and human society, statistics, natural resources management, climatology, biology, geosciences, chemistry, and physics.
Throughout the completion of this degree, students will learn a variety of things such as an overview of environmental science, the water environment, the development of biomes, the air environment, ecosystem structure, agriculture resources, ecosystem strategies, the land environment, animal population dynamics, energy resources, human population demographics, and teaching science, educational psychology, foundations of education, and how society influences the environment.
Average Completion Time
Obtaining a bachelor's degree in this field will take approximately four years when attending school full-time. Some colleges and universities offer accelerated-pace programs, but the majority will take four years to complete. Students attending school part-time will be in school longer, often about six years.
Top Online Schools
Unity College in Maine offers an environmental education online degree program. Tuition is $20,540.00, books are about $450.00, and other miscellaneous fees equate to about $1,100.00. Students will also pay a $50.00 application fee. Unity College offers financial aid to all students who can prove need and they will assist students in obtaining any loans they may need to finance their education.
To apply students will need to submit a completed admissions application, the application fee, personal letters of recommendation or letters of recommendation from a high school teacher and another from a guidance counselor if in high school, and an official copy of GED results or an official high school transcript. Those who are not currently in school must also submit a personal statement discussing what they have been doing since graduating from high school or obtaining their GED.
Possible Careers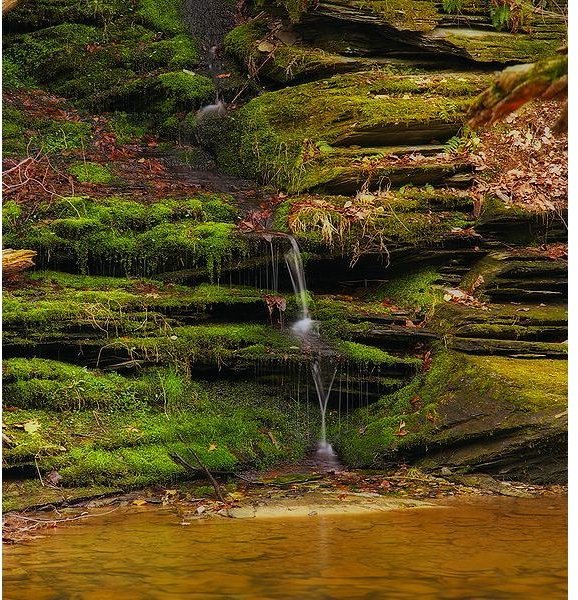 Those who complete a bachelor's degree in environmental education often teach environmental science in high schools or other post-secondary schools. They may also educate the public on matters involving the environment. They can choose to work in school systems, private schools, as consultants, in private firms, for law offices, or for the government. Some people may even work within the environment.
Career Outlook and Salary
The median annual wage for those in this field is $74,610.00. The least amount of money is made by those teaching on the high school level, and their average median wage is $31,550.00 to $45,770.00. The states with the most employment opportunities in environmental education include Oklahoma, Massachusetts, Montana, Arizona, and North Dakota. The states with the highest salary potential include California, Minnesota, Michigan, Pennsylvania, and Mississippi.
Why Is It Better to Obtain This Degree Online?
Obtaining this degree through environmental education online degree programs allows students to go about their lives without having to make time for classes. Students will be able to work on their classwork on their own time as long as they are meeting deadlines. Students will be able to continue working, taking care of their families, and doing everything else they need and want to do.
Resources
Bureau of Labor Statistics. (2008). Environmental Science Teachers, Post-secondary. Retrieved on February 15, 2010 from the Bureau of Labor Statistics: https://www.bls.gov/oes/current/oes251053.htm
Water Encyclopedia. (2010). Careers in Environmental Education. Retrieved on February 15, 2010 from the Water Encyclopedia: https://www.waterencyclopedia.com/Bi-Ca/Careers-in-Environmental-Education.html
Image Credits
Ecosystem: Nicholas – Wikimedia Commons
Studying Student: Gnarlycraig – Wikimedia Commons