Too Funny for School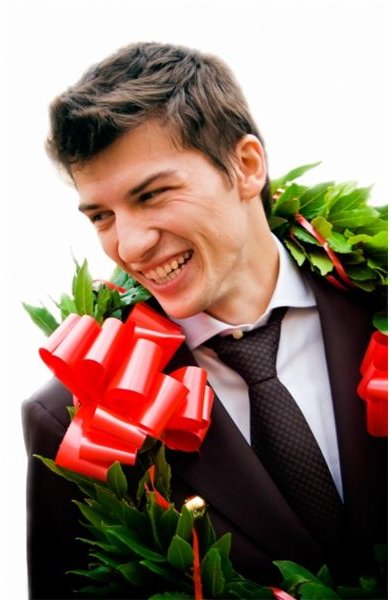 Perhaps it's your sister or brother. Your niece or nephew. Or your best friend has gone away to college and you miss this person already. I'm sure s/he misses you as well. How do you lift the freshman's spirits and make yourself laugh at the same time? Put together a funny college survival kit!
It's actually pretty easy and cheap, once you know the right things to get. The key is to making sure the contents are funny, not serious things such as study materials, pencils, pens, notebooks, etc. That's all very blah – things that mom and dad have already provided.
The next section has general suggestions on how to make that special freshman giggle during a hard time of transition.
Humorous Contents of Survival Kit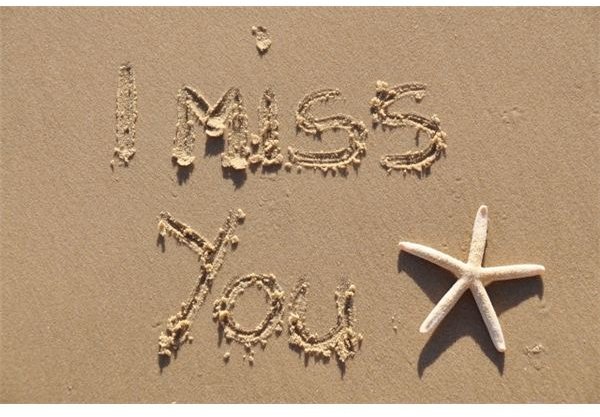 Here are the contents for comical kit and gift ideas:
A Do Not Disturb Sign will be sure to make the person laugh hysterically. Make sure the sign looks like one you see at a hotel. Go to a hotel and politely ask for one, buy one on your own (though it may be hard to come by) or find other means of getting of one . . . This sign is good for long homework sessions, or well, perhaps other things?
Make a Delivery Guy Excel spreadsheet for rating restaurant delivery guys from various restaurants. This idea is probably best for women recipients or gay male recipients. In your spreadsheet, create a type of rating system from one to 10 for categories such as: Sexiest Walk to the Front Door, Deepest Delivery Voice and Nicest Exit on the Way Out. A little sexist, but a lot of fun!
Include an Animal House poster. You know, the one with John Belushi donning the word "College" across his sweater? Who can't look at that everyday and not laugh?
Throw in toilet paper. A few rolls should do. What college freshman doesn't run out of tp from time to time? Purchase some funny designs. For example, if you're sending to a star male athlete, select uber-feminine designs such as pink bows or bunnies. For sports lovers, send them tp with their favorite sports team logo on it. They'll be wiping their . . . well, you get it. You can order sports tp online or stop by the team's stadium sports shop, if close by.
Find a silly pencil sharpener. There are pencil sharpeners with holes in very unique places that the pencil sharpener maker probably wasn't realizing. Or maybe it was amusing to her/him as well? You can definitely find them anywhere. Animal pencil sharpeners, such as dogs and cats, have the hole under their tails, making for a hilarious experience every time the recipient will sharpen her/his pencil.
Include pre-stamped postcards. Select funny scenes or pictures, maybe a few are places where you've both shared a funny memory together or inside joke. On the postcards, write out the greeting and a small note. For example, for the recipient's parents, "Dear Mom and Dad. Please send money." Or something you know will make everyone laugh.
Add personal touches. Anything that is an inside joke or just plain funny to both of you, make sure to include. Only you know the recipient best, so choose wisely.
Putting together a funny college survival kit isn't all that hard. Use the suggestions listed above and we guarantee the recipient will be in hysterics and appreciating you for making the transition to college easy and comical!
Image Credits
Photo 1 (young man): graur razvan ionut / FreeDigitalPhotos.net — https://www.freedigitalphotos.net/images/view_photog.php?photogid=987
Photo 2 (I miss you): Michelle Meiklejohn / FreeDigitalPhotos.net — https://www.freedigitalphotos.net/images/view_photog.php?photogid=901