Installing vanilla anti-virus software on your system just won't cut the ice when it comes to firewall protection.
Simply put, you need more weapons (shields?) in your arsenal. To keep internet threats at bay, you need protection at the most basic level. It won't be difficult if you have the right tools. If you are wondering about which firewall application to choose among the mind-bogglying array of products out there, here's some help. These are all good choices for Internet security, and all of them are either free or have a trial version for you to try.
The Shield Firewall 5.0: One of the newest kids on the block, The Shield Firewall is a great value. For less than $20 USD, this firewall manages to rack up more features than say, Zone Alarm Pro. Shield Firewall provided a glitch-free installation and is easy to use. Surprising light on system resources, it also comes with free phone and email support. Better yet, there's there's a lifetime license – buy it once and use it for as long as you need.
The Shield Firewall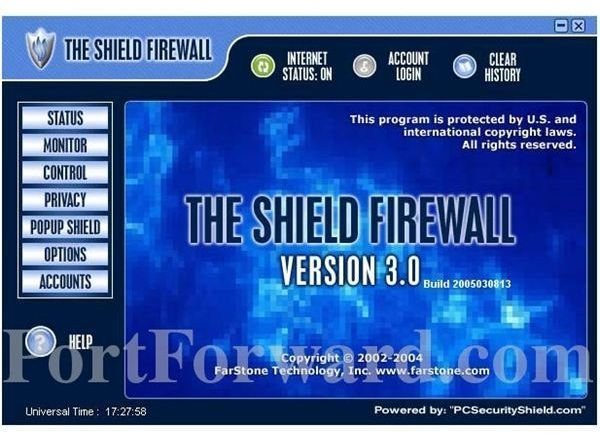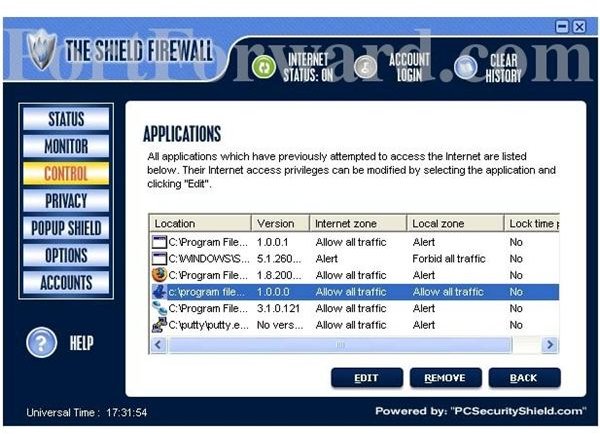 ZoneAlarm: Armed with their new "One-click, Fix-it" interface and pretty impressive credentials, Zone Alarm is one of the best firewalls available, for a great price, too. This firewall gets rave reviews from users. It's compatible with both Windows Vista and XP, and it's easy to set up, even for novices. Features include a "stealth mode" that helps you remain invisible from hackers while still protecting your computer from all sorts of inbound and outbound attacks. It provides root-kit protection, "Total ID protection," anti-spy ware and anti-malware protection, and much more.
Zone Alarm Firewall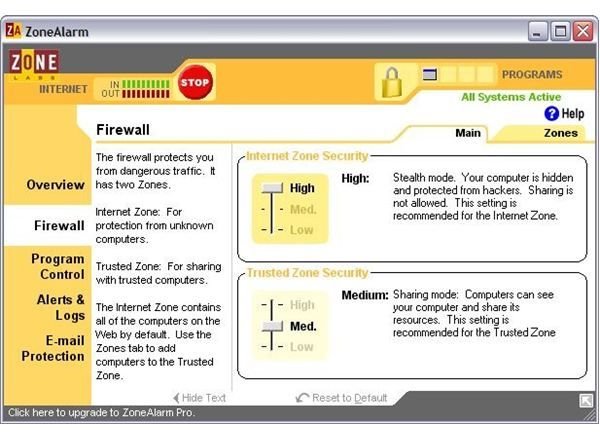 Comodo Firewall Pro 3.0: Earning a nearly perfect rating as an Editor's Choice at PC Magazine, Comodo Firewall Pro is one of the best totally free security applications available for use today. (Updates are also free.) Like other firewalls, Comodo provides protection from most known threats, but it also features a new host intrusion protection system. This is called "Clean PC," and it works by registering your current applications and only allowing applications that are approved by you to be installed. With no money involved, and with no mal-ware or spy-ware included, Comodo Firewall is the best free firewall application.
Comodo Firewall Pro 3.0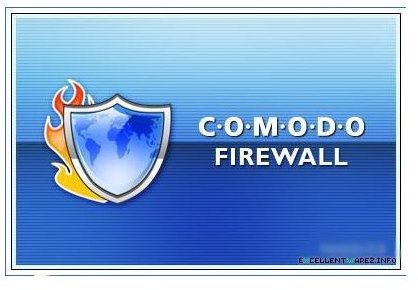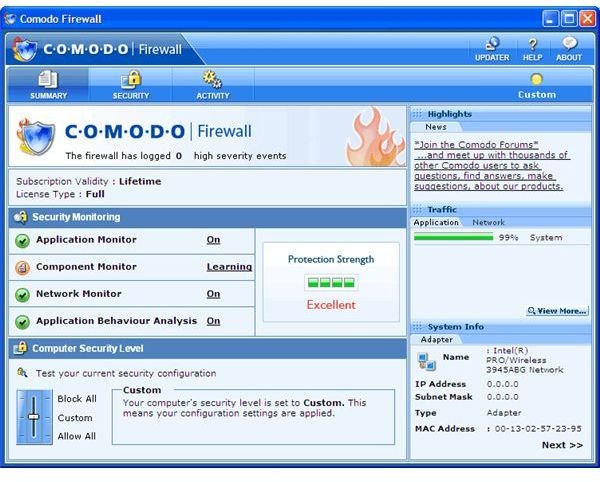 Online Amor Firewall: Now being rated as one of the best personal firewalls for the year 2008, Online Armor is an incredibly easy piece of software to use. You don't need to worry about protocols and complex settings because this software does everything for you. High usability with the best possible online defense makes this firewall attractive to anyone looking for hassle-free installation and use. In a nutshell, this software is great for newbies.
Online Armor Firewall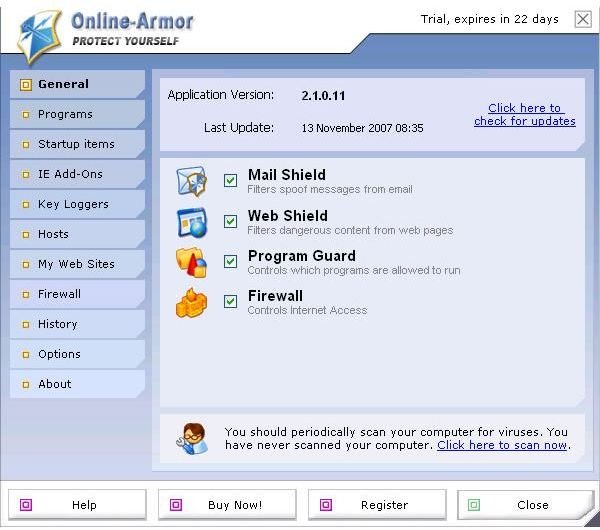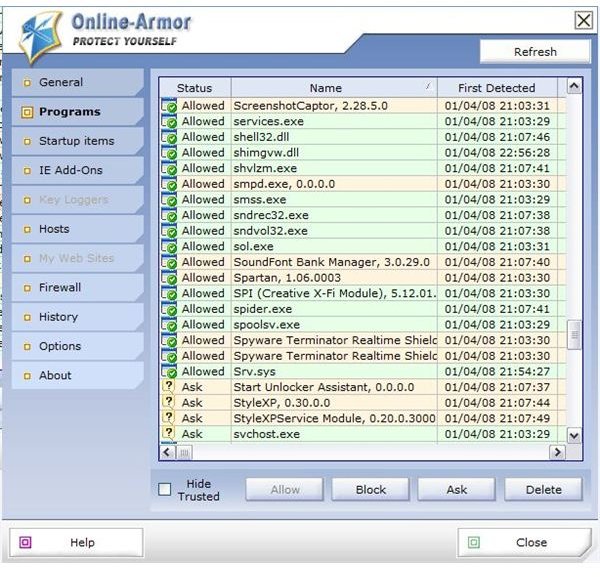 Web Root Desktop Firewall: Web Root firewall software takes accolades for reliability. The interface is easy to use. For example, you can select your security level by dragging sliders with your mouse. This isn't intended to be any sort of heavy-duty, enterprise-level firewall system. It was designed to be competent, simple, and functional. It does not provide the advanced features that a more experienced internet user may demand, but it can satisfy the routine requirements that a firewall must be able to do.
Web root Desktop Firewall