Internet Security 2011
Internet security software consists of protection modules against viruses, malware, hackers, spyware and other PC or Internet threats. These programs also include parental controls, identity theft protection and Web browsing protection. Some Internet security programs include backup and privacy cleaning tools to help in maintaining the computer from disaster and unnecessary files. Bright Hub technology writers often review or compare new programs in securing the computer which includes antivirus, anti-spyware or anti-malware, firewall or Internet security and here's the list of the best 2011 computer security programs to consider when it's time to change or upgrade.
Free Internet Security Programs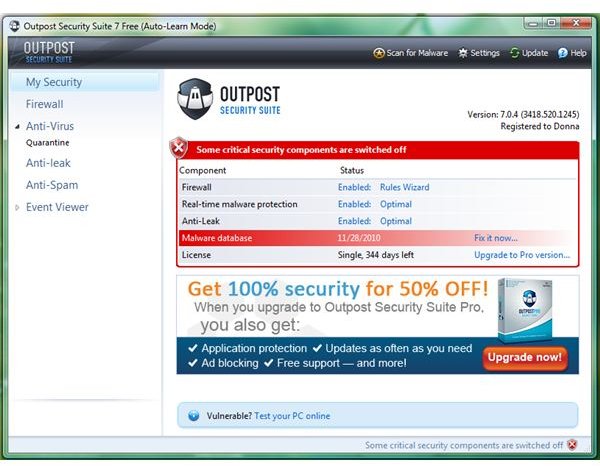 If your requirement for using security software for Windows is zero cost or freeware, you will find the following software as some of the best Internet security software, 2011 editions to install or use:
Note that free Internet security protection provides basic protection only. For end-users that want all-in-one protection with advanced security features, check out the next section of this article.
Paid Internet Security Programs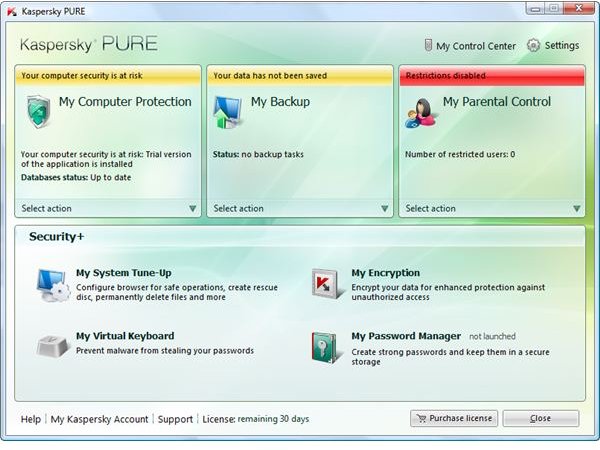 Some of the best 2011 computer security suites to date are as follows:
If you prefer using an Internet security software with a backup feature, you should consider Kaspersky PURE or Norton 360. I would have included McAfee Internet Security 2011 in the list as one of the best Internet security software as well, only the program has problems running its McAfee Local Backup for Windows 7.
References