How to Create a Disk Image of Your Mac Using Disk Utility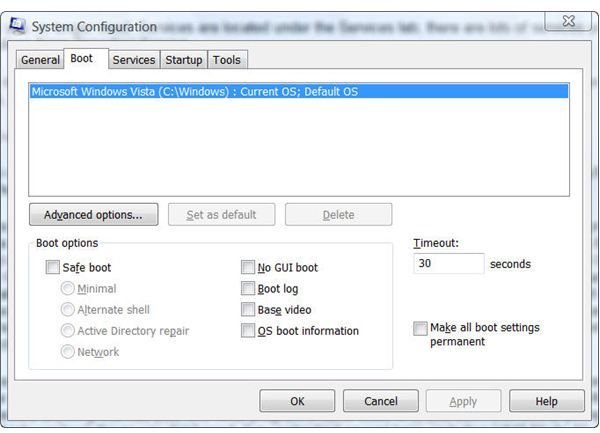 Disk Images Made Easy with the Disk Utility
If you've ever had a computer disaster and lost your programs, data, and media, you know how important it is to have up-to-date backups and how long it can take to recover from a crash. Reinstalling everything can be a long and drawn out process. You have to find your application CDs and product numbers, locate and copy backups of movies, videos, music, pictures, and other media, reinstall hardware and their drivers, reinvent your network connection, mail and Internet settings, and more.
However, there's an easier way to recovery. You can create a disk image of your Mac and save it to an external hard drive, and if you ever have a problem with your current Mac, you can use this image to recover from it.
Note: Because you'll always have an up-to-date backup, consider creating and replacing the last image monthly.
To create a disk image of your Mac and save it to an external hard drive:
Connect your external drive. If you don't have one, you'll need to purchase one. Drives connect with USB or FireWire cable.

Close any open applications.
From the Finder, select Applications, select Utilities, and select Disk Utility.

Wait while Disk Utility gathers disk information.

Select your hard drive in the left pane.

From the File menu, point to New and select Disk Image From Disk .

Type in a name and browse to the appropriate partition on your external drive.
Accept the defaults for compression and for Encryption.

Click Save.

Wait while the image is created. [See Image 1].
Having an external backup is a great way to prepare for a disaster. You can use the backup to restore your Mac should it ever need to be repaired. If you do this type of back up once a month, and make interim backups of pictures, videos, movies, and other data weekly, you'll never find yourself at a loss again.
Images