How Do I Load My DVDs Onto My iTunes
More often than not people want to be able to play DVDs on their iTunes player, which they use for a multitude of media formats. In general, DVDs have copyright protections that stop them from being easily ripped into a digital format. To bring something into iTunes as a fully digital movie you have to securely take the video from the DVD and transpose it onto your computer so that it can run independent of its original source disc.
This will actually require an outside program as iTunes is not built to do this, mainly because this would counter the iTunes Store and its catalgoue of video files for purchase. Here is a look at how to easily do a DVD convert to iTunes if you are asking the question "how to I load my DVDs onto my iTunes?"
HandBrake
The first thing that you will have to do is to employ a DVD ripping software to do the DVD convert to iTunes that you are looking for. There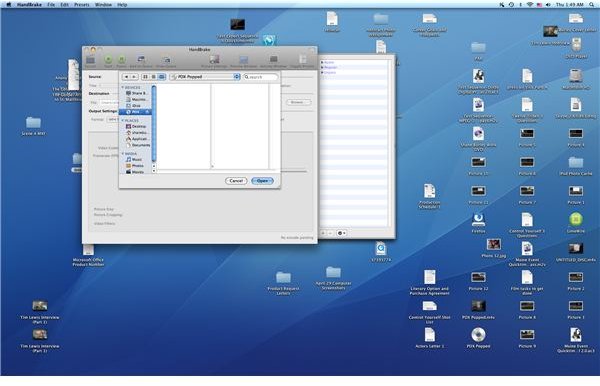 are a lot available, but in general HandBrake is the easiest to use of the free DVD ripping software available. Here you are going to use software presets to take the DVD that you have and convert it to a file that would be usable in your iTunes Library, and even in a mobile device like the iPhone or iPad.
Once you have HandBrake installed, which is available for free download online, you will insert your DVD. Make sure to first close out of any DVD playing application that you normally have handle this function. Open HandBrake and it will immediately ask you to find a source file, which you will in your DVD. Just open the DVD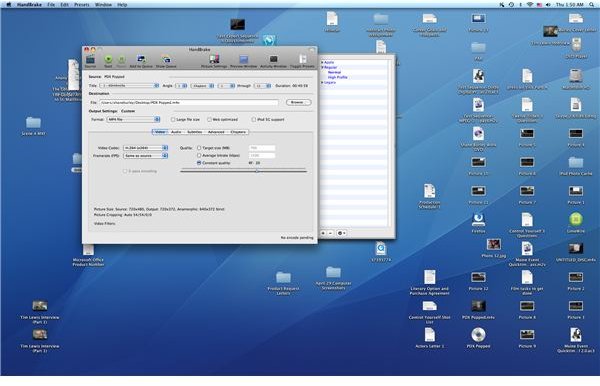 and choose Open so that the entire DVD source will be loaded into the software. The MP4 format will already be loaded, as will the H.264 video codec, and the framerate will already be chosen as "Same as source."
There are further changes that you can make if you want to alter the video, but if you simply want to run a DVD convert to iTunes then you want to keep things the same. Make sure that the Destination is set to a location you want to find the converted file in and choose the Start button in the upper task bar.
This will initiate the process of video conversion, processing a new video file from the DVD source. You will find it in the destination spot you set as a completely independent file.
Bringing It To iTunes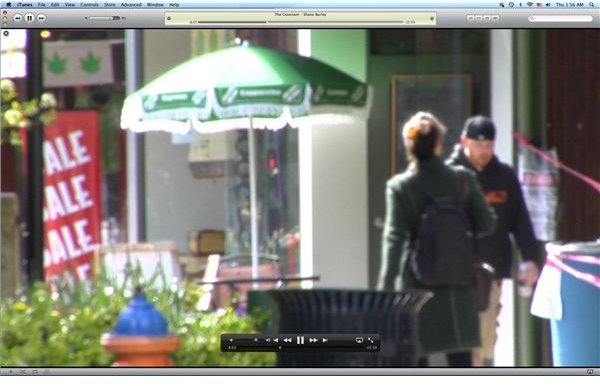 From here you want to simply "drag and drop" the independent video file into your iTunes Library. Open iTunes and select the Movie tab in the left hand column under Library. Here you will drop the video file so that it will add to your existing video library, then giving you the option to load and play the video within iTunes.
You can then adjust your mobile device settings when you want to load it onto your iPhone, iPad, or iPod Touch by allowing that specific video to be synced to the device during the normal media syncing process. From here on it will act as any media file in your iTunes Library and the DVD will not be necessary to its life in iTunes.