Laptop Deals at Walmart: Walmart vs. Online Retailers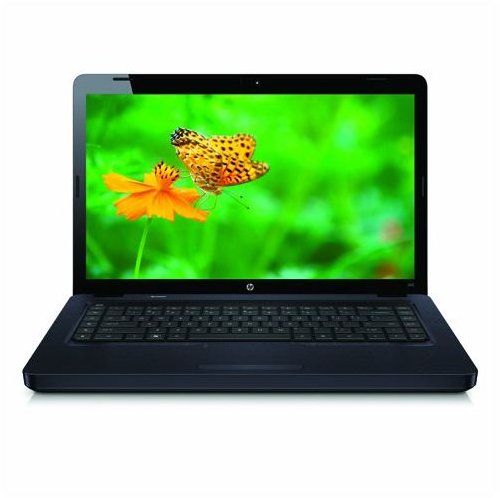 Walmart vs. Electronics Retailsers: Getting the Best Bang for the Buck
These days it is easy to assume that a certain store has the best prices. That is not always the case as you will see in this article. Walmart has been up and coming in computer retail sales for some time, and their selection of laptops is better than ever! In a trip to Walmart for research for this article, I counted twelve laptops for sale, and that did not include the two Netbooks they had on display.
So lets take a virtual stroll down the aisles of some various stores and see who really has the best deals on a few different laptop computers.
HP Pavilion G62
The HP Pavilion G62 looks like a pretty decent laptop. HP makes good products in general, but they do come with a lot of junk software that needs to be removed when you set it up.
The G62 has an Athlon II X2 (dual core) processor running at 2.1ghz. Its 15.6" screen is plenty for most tasks and is easily transportable, unlike its 17" cousins. It has 3GB of memory and a 320GB hard drive. This is sufficient for most general tasks and good for an inexpensive laptop! It come with Windows 7 Home Premium 64 bit. The model numbers between the stores vary, but the specifications do not.
Best Buy: G62-355DX $449.99
Amazon.com: 2.2Ghz processor, otherwise the same: $465.95
So with this laptop it looks like buying it from Best Buy is actually the "best buy." This is a good deal on a nice laptop.
Dell Inspiron 15R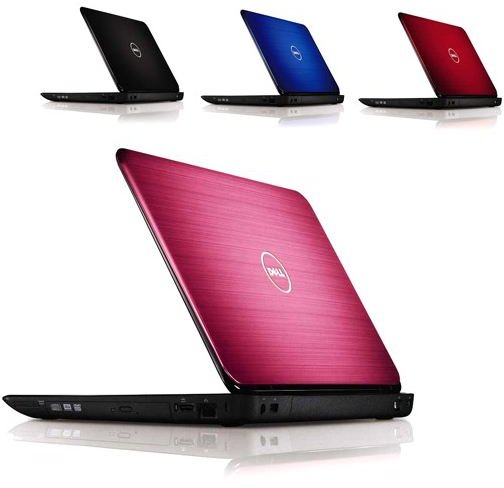 Here is a Dell Inspiron 15.6" laptop that doesn't break the bank despite its nice specifications. With the Core i5 processor (Intel's latest mid-range dual core processor) typical Dell quality and color choices (depending on retailer) it's a good value.
Now lets compare the prices:
Walmart $798
Amazon $735
Amazon is the clear winner here. Shipping will cost a bit, but it will still be cheaper than buying it at Walmart. So far, Walmart isn't doing well in this price war!
HP Pavilion Dv7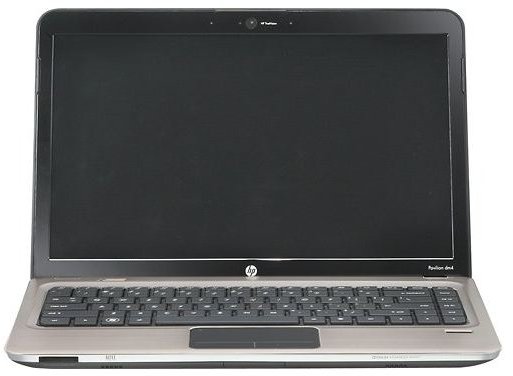 Here's a slightly larger laptop with a 17.3" screen, an AMD Phenom II X3 Triple Core processor at 2.2ghz, 4GB memory, a 640GB hard drive, a Blu-Ray drive and Windows 7 Home Premium 64-bit.
Let's take a look at the prices:
Walmart $898.00
PCconnection.com $909.99 (X2 2.9ghz processor)
Amazon $878.91 + $4.95 shipping
Amazon (through their merchant GameWorld) provides the lowest rock bottom price, but it is through one of their merchants, not Amazon directly. For the price, they win, but for overall value (such as buying locally from a store you can return to if needed) Walmart has the best deal.
On the other hand, sales tax can be a factor. At 8% the sales tax would come to $969.84. In most states you don't have to pay this if you order through an online retailer. That's $85.98 more in your pocket.
Walmart vs Electronics Stores
It seems that the best place to buy a laptop depends on the model of laptop you want to buy. In this overview, Walmart doesn't come out on top. However, Walmart often has models that are specific to their store, and cannot be had elsewhere. This models are available at very low prices, but the hardware inside them is typically lackluster.
The best advice I can give is - shop diligently! No single store always boasts the best deals. Sometimes the best deals come from the most unexpected places such as Best Buy (which often is not the "best buy") and obscure online stores.
We hope this overview has been beneficial to you. Happy shopping!