The Aegis Portable 2.5″ 250 GB Self-Powered Hard Drive
Billed as a user friendly, ultra portable hard drive, this Aegis portable hard drive comes recommended by Dell, is small and has enough space to serve for backups and auxiliary storage for users who are on the go. This unit draws power from the computer's USB port, eliminating the need to find a wall outlet, providing convenient access to all your files wherever you happen to be.
This unit has a high speed, 5,400 RPM hard drive, and weighs less than six ounces. Its small size makes it easy to transport in a briefcase or pocket. Users with computers equipped with Firewire can also use this portable drive using the optional Firewire cable that is included. As a self powered external hard drive, you can take this anywhere you take your laptop computer.

BUFFALO MiniStation Cobalt 500GB
The BUFFALO MiniStation Cobalt 500GB is a USB 3.0 self-powered device that is backward compatible with older USB 2.0 ports. It has special power saving functionality that is good for the environment and good for running on batteries. The Cobalt draws its power from the host's USB port, so when using it on the go, it's good to know that it conserves juice.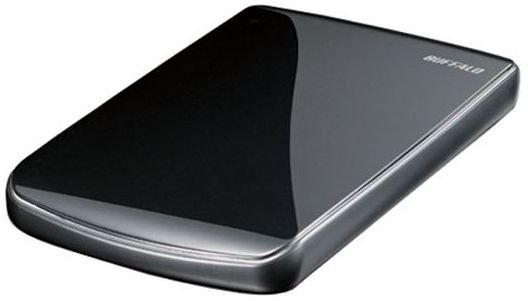 DANE-ELEC 500GB USB 3.0 Portable Hard Drive
This 500 GB external hard drive is also equipped for USB 3.0 and draws its power from the port. It – like most self-powered external hard drives – is a 2.5" high speed drive. Weighing almost half a pound, this device is a bit heavier than others in its class. This drive comes with backup software. The Dane-Elec 500GB USB 3.0 Portable Hard Drive is said to be the first USB 3.0 self powered external hard drive on the market and it is still one of the best.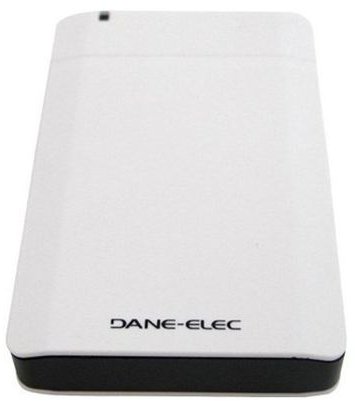 Seagate FreeAgent GoFlex 1TB Black Ultra-portable Hard Drive
As one of the emerging self powered external hard drives that are in the terabyte size range, Seagate's FreeAgent is a must-have. Providing the power efficiency of a 2.5" drive and combined with a power efficient interface, this device lives up to its "ultra-portable" reputation. Although this product relies on USB 2.0 for connectivity, a massive 16 MB on board cache and 5,400 rpm make this drive fly while giving you the storage capacity you need to make regular system backups.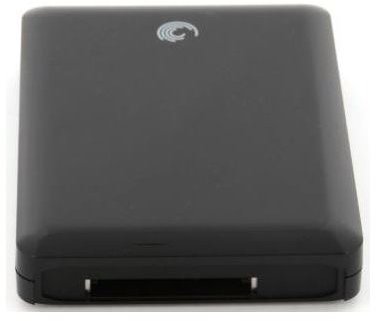 Staying light in weight and small in size, FreeAgent lets you bring all your files with you wherever you go.
Western Digital My Passport Essential SE 1TB Portable Hard Drive
Western Digital proves its mettle with its My Passport self powered external hard drive. With its solid construction and trademark ease of use, this 2.5" device provides 1 terabyte of storage for mobile users. Sipping its power from a USB 2.0 or 3.0 port (it is a 2.0 device), My Passport lets you bring all your videos, photos, and music with you on the road.