Building a Budget PC for $250 to Help you Save Money in a Recession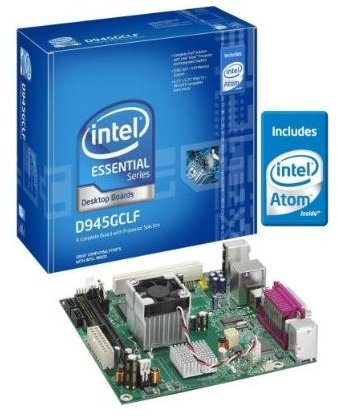 Introduction
Building a PC for under $250 can be a fun exercise. The experience of shopping for the best deals and assembling a PC for such a low price is second to none. Surprisingly, these days a PC built for $250 can provide a lot of computing power for the dollar. Read on to learn about the components required to build such a PC and why you should choose them.
A PC at this price range should be fast enough to perform basic office tasks, browsing the internet and watching high quality movies without stuttering. I am excluding the price of an operating system from this guide. You are free to use an open source operating system or save up for a licensed OS.
Motherboard and CPU
The core of your system is your motherboard and CPU. I've decided to choose an Intel Atom BOXD945GCLF motherboard and CPU combo for two reasons; one is that it's a low power setup and will save you in power costs and the other is that it can can be had for just $63. It is adequate for basic document editing and internet browsing and is also good enough for watching high definition 720p videos.
Display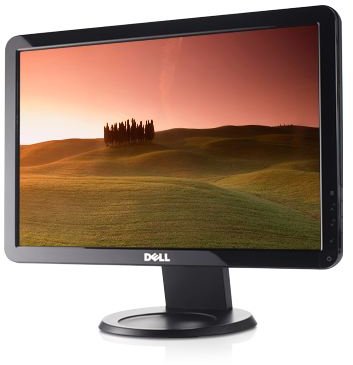 The next important part of your system is the display. You definitely do not want to skimp on this since it's your primary means of interacting with your system. I've chosen the the Dell S1709W Widescreen LCD monitor. It offers a widescreen display profile, which will be useful when you want to watch videos, and enough screen real estate to get your work done comfortably. It has a resolution of 1440x990, which is good for web browsing. It can be had for $99.
Case and Power Supply
Since I've chosen a motherboard and CPU combination with a modest power requirement , you can save some money by choosing a low wattage power supply and a generic case. You can pick up an ATX case with a generic power supply for $30 at your local computer store.
Keyboard, Mouse, Optical Drive and Hard drive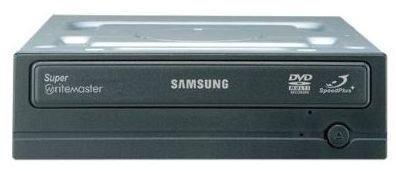 You can pick up a basic Logitech wired keyboard and mouse combo for $10. For the optical drive I've picked a Samsung SH223Q DVD writer for $25.
For your storage requirements, you can buy a Seagate OEM 160GB SATA hard drive for $39. Since we are limited to a 250$ budget, we can only fit in 2GB of RAM. You can pick up a stick of Corsair 2GB DDR2-800 memory for $10.
Summary of Components
Here's the total pricing and summary of all the components-
Motherboard and CPU - Intel Atom BOXD945GCLF - $63
Display - Dell S1709W - $99
Hard Drive- Seagate OEM 160GB - 39$
RAM - Corsair 2GB DDR2-800 - 10$
Case and Power Supply (Generic) - $20
Keyboard and Mouse - Logitech Combo - $10
Optical Drive- Samsung SH223Q - $25
The total pricing of this rig comes to $266. You can shop for some of the components from brick and mortar stores to save on shipping costs and bring the price down.
Conclusion
This guide should help you find the right path in choosing your components. The best part about building a budget PC is that you can upgrade the parts in the future if your requirements change. Building this PC also has the added advantage of lower power consumption, which should save you quite a bit on your power bills. Do not consider any recommendation as absolute; if you get a better deal on a more powerful component, go for it. Shop around for better deals using deal comparison sites and enjoy building your PC.