Battle of Budget Laptops
If you're looking for a budget laptop you may end up comparing models from Toshiba and Compaq. Toshiba is a well known laptop brand that makes a wide variety of laptops across a broad range of prices. Compaq is a brand that was purchased by HP in 2001. Over time, Compaq's brand has been phased out, but there are still some Compaqs available.
The question is, which of these laptop brands is better for budget buyers? Let's find out.
Toshiba vs Compaq: Build Quality and Design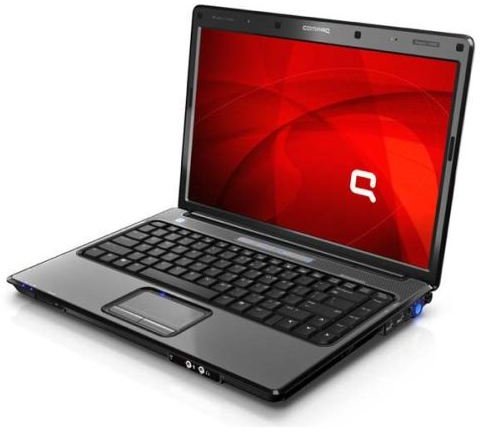 Both Toshiba and Compaq are brands that have been around for decades, and both have long had a wide variety of budget laptops available. Inexpensive laptops tend to have build quality and design that's not the best, and both Toshiba and Compaq are not exception to this. Although reasonably solid, laptops from Toshiba and Compaq have never been on par with what you'd find from brands like Apple and Sony.
With that said, Toshiba does have a clear edge over Compaq in this area. The laptops from Compaq are extremely generic and bland and every way. Indeed, bland, generic laptops are sort of Compaq's modern brand image. HP has reserved the more impressive design elements for its own laptop brand, and Compaq seems to receive whatever effort is left.
Winner: Toshiba
Toshiba vs Compaq: Reliability
Information about laptop reliability isn't easy to find, but there are some sources, namely Consumer Reports and Squaretrade, a company that sells third-party laptop warranties.
Reliability information for Compaq is generally unavailable because the brand is now so small. However, since Compaq is owned by HP, it's reasonable to believe that Compaq's reliability will be similar to that of HP. This isn't high praise for Compaq, as HP's laptop reliability is quite poor.
Toshiba, on the other hand, does well in reliability surveys. Squaretrade ranked it as the second most reliable brand, and Consumer Reports usually ranks the brand as average or above average.
Winner: Toshiba
Toshiba vs Compaq: Price and Performance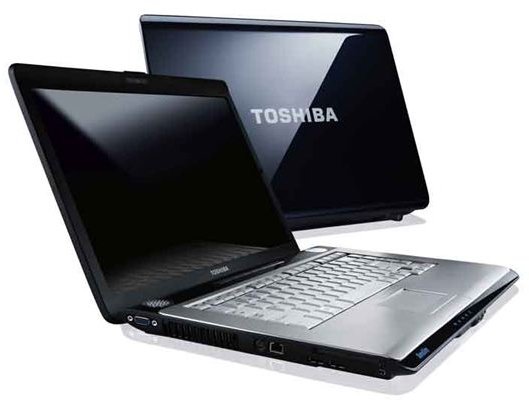 While Toshiba makes a wide variety of laptops with a variety of prices, Compaq laptops are generally only $600 or less. This means that the level of performance you'll receive is generally not high, although it isn't bad either.
Most Compaq laptops that you'll find for sell have Intel Celeron processors or AMD Athlon X2 processors. Most of the Toshiba laptops that you will find in this price range also have similar hardware, but Toshiba seems to have done a better job keeping its line updated, as you'll find more laptops with the newer Core i3 laptops. Besides the processors, you'll also find that the Toshibas have better hard drives and RAM for your money.
For example – for $600 you can buy the Compaq Presario with an AMD Athlon dual-core processor, a 250 GB hard drive and 3GB of RAM. Or you can buy the Toshiba Satellite with a Core i3 processor with a 640 GB hard drive and 4GB or RAM.
Winner: Toshiba
Conclusion
Compaq is essentially a dying brand. Its laptops have been updated gradually, but they're not keeping up with the pace of innovation in the industry. The reason for this is simple: Compaq simply isn't the focus of HP any longer.
Toshiba, on the other hand, is an innovative laptop brand that is at the top of its game. It doesn't have the same reputation for quality and design as some other manufacturers, but it does offer reasonably well-constructed laptops with great hardware for the price and a good reputation for reliability.
If you're faced with a choice between Compaq and Toshiba, Toshiba is the clear winner.
References
Smidgen PC: Laptop Reliability
Consumer Reports: Laptop Ratings and Reviews
Images are press materials for Toshiba and Compaq