How Much Does an iPad Cost?
Built on the iPhone's iOS, the iPad was the first consumer tablet that really broke into the consumer consciousness. The iPad itself is broken down to consumers in a variety of models based on the size of their hard drive and access to Apple's 3G network, and there is quite a price range between the different models. Here is a look at the prices for the iPad's different available models.
Prices for the iPad

How much does an iPad cost? Well, the answer is that it depends on what is requested of the device. All iPads have the same display and basic hardware. What's different between them is the storage capacity and the availability of 3G wireless Internet service. Prices for the iPad range from a base of $499 to over $800.
The basic $499 model holds has a 16GB hard drive and allows for Internet connection only through standard Wi-Fi. There is a line of iPads that are essentially "Wi-Fi only," with the 32GB model running $599 and the 64GB one $699.
If you want to go for the 3G models you are going to see an increase in the price of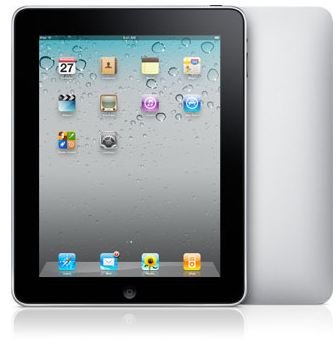 the iPad. The standard 16GB model runs $629, which is an $130 increase. The 32 GB model then comes in at $729 and the 64GB at $829.
The price increase for the 3G models does not stop there. The 3G service itself requires a monetary monthly contract. The two plan options available offer 250 MB for $14.99 and the more practical 2 GB for $25. This is per month, and you will have a data limit set for that month. If you go over your available data limit when using the 3G network there will be a fee, which is why it is best to stay connected to available Wi-Fi networks when possible.
Pricing for the Future iPad 2
We can look to the pricing scheme presented by the iPhone as the possible format, and this may help us anser the question about how much the iPad 2 will cost.
The iPhone's pricing indicates that the pricing that we have seen for the current iPad will likely extend to the iPad 2. These models will hold the same price, or slightly increased prices based on assumed market value and currency inflation, as the current models. What will be different is the features available as well as the hard drive size, which is likely to increase for all models.
It's possible that the iPad 2 will feature 4G support in addition to, or in place of, 3G support. This many also result in a price increase for the wireless mobile Internet service. Such an increase would be hard to swallow, but it may be tolerated as long as the iPad remains the dominate tablet on the market.