Free Invitation Templates for Any Kind of Party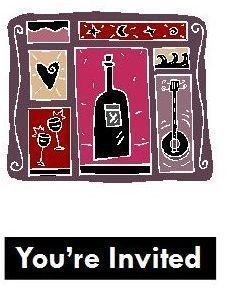 Finding the Best Templates
Invitations designed from the free templates available on the Internet are a quick and easy desktop project that can benefit the small or home office (SOHO) and be quite handy for a host of personal uses as well. Printed invitations are a great way to promote a small business event. Create a catchy invitation to announce an a sale, an open house, a wine tasting, or anything else pertinent to the type of business you operate. It's also a great way to announce your presence and advertise your company's capabilities.
As far as invitations for personal use, free templates for everything from a birthday party to a wedding are easily accessible on the Web. (For more on DIY wedding invitations, please see Tips and Resources for Making Your Own Wedding Invitations.) This is another article in my free template series, pinpointing the best resources for you to produce desktop publishing materials with no affect on your bottom line.
Downloadable Templates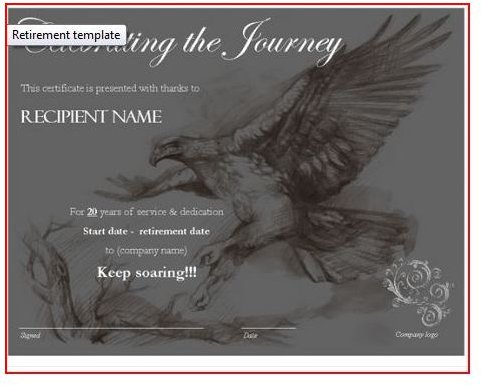 First of all, if you are pressed for time or you're not feeling creative and you want the quickest, easiest solution to making invitations using Microsoft Word, go to office.microsoft.com and peruse their collection to find the right solution for you. Some of their categories include business, event, and parties for all seasons and just about all reasons. You are also presented with numerous choices in design and layout in each sub-category to choose from. After you find the invitation template that suits your needs, it's just a brief matter of customizing and tweaking it and then sending that result to your printer. It doesn't get much easier than this as long as you don't overdo the tweaking.
Another site with an extensive array of invitation templates, arranged on a multi page layout categorized alphabetically, which I liked is at hooverwebdesign.com. You'll need Adobe PDF Reader software, which can be downloaded free, installed on your PC to work with these templates.
You will also find a decent selection of invitation templates at do-it-yourself-invitations.com. With these templates you are given a lot of lee way to use your creativity to design and customize a printable invitation.
With these resources you will have everything you need to create a high-quality, suitable invitation. Build it, and they will come.
Image credit/office.microsoft.com
This post is part of the series: Helpful and Free Desktop Publishing Templates
Find the best desktop publishing freebies on the web for newsletters, brochures and more. These templates can help you promote your home or small business.