Free Lesson Plan Templates: The Best Websites to Download Free Teacher Templates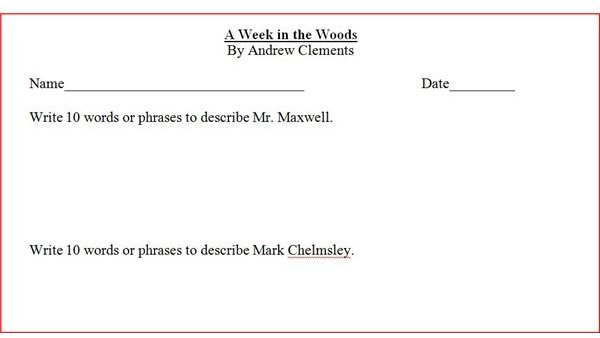 Free Teacher Templates K-12
Teachers can find an abundant supply of free templates for creating lesson plans on the internet. The sites I will pinpoint also offer templates to make materials such as syllabi, student assessments/profiles, parent teacher communications, and more. With a template, the general outline and all the relevant titles and sub-headings are already on the printable document so all the teacher will have to do is customize the text with the information pertinent to the particular subject being taught. Templates can be downloaded, and used repeatedly; to eliminate the busy-work you would have to otherwise do when creating the document from scratch. As I did the research to locate the best sources for free templates, it became clear that there are a good number of helpful resources for teachers on the Internet. This article (an installment in my Helpful and Free Desktop Publishing Templates series) will highlight those resources and pinpoint the sites that will provide you with free templates that are quick and easy to work with.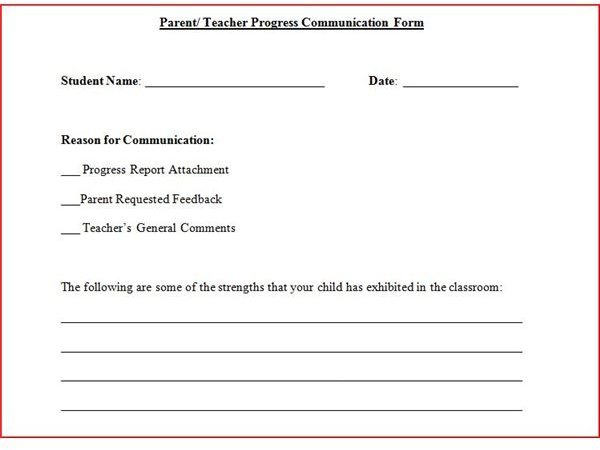 The first excellent resource available is right here on our site where you can download a multitude of templates such as the one to the right here which is happens to be an assesment of the book A Walk in the Woods but that you could easily use for many other titles where similar questions would be asked. Just to show you other free teacher templates for what you may need in the classroom, the standard Teacher/Parent Progress Communication Form is pictured here too. Many of the templates there are very basic but these are utilitarian, and you don't want to waste time creating a document from scratch when everything you need is already there. Take a look at what is available here for free templates and lesson plans for grades K-12 .This source is packed with free downloads in conjunction with usable lesson plans for a multitude of grades and subjects.
Free Resources for Teachers
The next great resource is at internet4classrooms.com. On this page of their site, labeled Teacher Tools, you will find downloadable templates for lesson plans, panning tools, flashcards, and worksheets to name but a few. Some of these can be printed outright with no need to customize at all. The templates are laid out categorically making it easier for the user to find exactly what they are looking for. Also, the site has useful links for teachers which will lead them to other Internet sites that can assist in collecting relevant content to put on the planners (and complete lesson plans by subject).
The third site I found to be worth checking out as a free template source, which expounds upon the advantages of utilizing these user-friendly online tools, is at educationworld.com. Here you will be directed to the customizable templates which suit your needs and be given many other links related to the tools which will organize and expedite the process of education. This site will help you set reasonable expectations for what can be accomplished in the classroom during a given timeframe, along with goal-setting templates to keep the students on track.
Microsoft Office Online also has a worthy selection of templates for teacher's lesson plans, seating charts, substitute teacher's guides etc., available at Microsoft office Online. Pay attention to the type of program the templates must be downloaded to in order to be customized. Microsoft Word, Power Point, and Excel are a few of the options that will be compatible with these templates. Incidentally, many of the free templates here, in particular, can also be used in the business world for training and goal-setting purposes.
With the aforementioned resources for teachers listed above, the daunting job of education can be made a little easier with less time spent on the busy work inherent with planning and organizing the school year. Desktop publishing can indeed be helpful in the classroom for producing a host of other materials including flyers, pamphlets, and signs.
This post is part of the series: Helpful and Free Desktop Publishing Templates
Find the best desktop publishing freebies on the web for newsletters, brochures and more. These templates can help you promote your home or small business.