It's Easy to Enjoy Using Nokia Phones with the Help of Nokia User's Guides
You don't need to open up a Nokia smartphone to be able to install or customize the device according to your liking. Nokia phones mostly run the Symbian OS and it offers great usability and openness. You can personalize the look and feel of your phone, you can install plenty of applications without the need to jailbreak the phone, you can sign unsigned apps for Nokia, you can format or hard-reset your device and much more.
Symbian OS (Symbian 3, Anna or Belle) may not beat Android OS when it comes to power, openness and support but people who prefer openness and plenty of apps to choose from, will either get a phone that is Symbian-based or Android-based.
If you are a long time customer of Nokia, you probably know how Nokia phones work but if your family and friends are new Nokia phone users, you can share this page and let them bookmark it. Some of these guides may also give them confidence to configure the phone without the need to ask for your help. Symbian-based phone users may also learn how to keep their phone up-to-date and fix known bugs in the old version of the firmware.
Apps, Apps and More Apps!
There are plenty of available applications for Nokia phones and you can install them without the need to jailbreak the device. You'll be able to install applications on the fly, using a Bluetooth connection or cable. Check out these Nokia user's guides to downloading or installing mobile software.
Customizing Nokia Phones
There are many ways to customize Nokia smartphones – by changing the wallpaper, theme, ringtones, screensaver and icons. You can also change the contents of the home screen or add and remove widgets. Below are some tips to help you modify the look and feel of your Nokia device.
Using and Setting Up Nokia Smartphones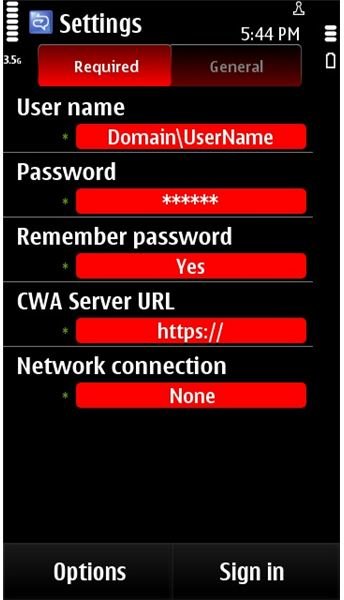 It's quite simple to set up a Nokia phone but these Nokia user's guides to using and setting up the phone will definitely give you an idea how it is done. Note that you often need to try using the setup wizard on the phone before you can modify the entered information such as email address, voice mail number and others.
That's Entertainment
You don't need to use an iPod Nano or iPod Touch to have a separate digital media player or to enjoy listening to music, watching movies or podcasts. A Nokia phone is not just a phone, it also provides entertainment. Follow this guide to using your Nokia phone as a media player, and learn how to watch and listen to media files.
Updating Firmware, Resetting and Formatting Nokia Phones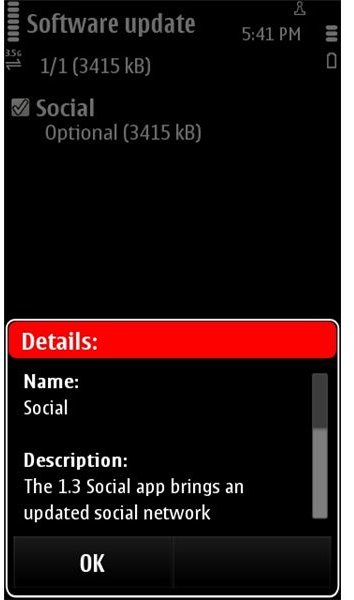 Nokia devices can be reset using soft and hard reset, in addition to having an option to format and clear the memory. You can also easily reset your Nokia phone to factory conditions. Another great feature in Nokia smartphones is the ability to update over the air (OTA). You can also find some handy secret codes that will work on many Nokia phones as shortcuts for certain operations.
Malware Protection
You can be a responsible Internet user by protecting your phone from malware. Nokia phone uses software to function but like any other operating system, they can be vulnerable to attacks or malware. Check out these articles on how to protect and secure Nokia phones.
Do you have any good tips for using a Nokia phone? Share them with us by posting a comment.
References
Image credit: Screenshots generated by the author.
Author's own experience.