Microsoft Word Tips and Tricks – User Guides and Tutorials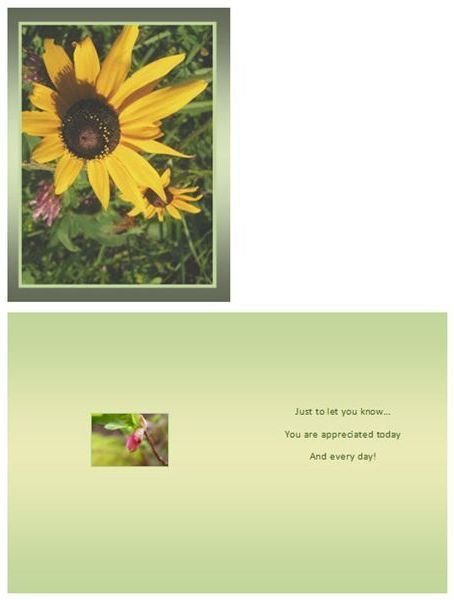 Microsoft Word User Guides
One of the reasons that so many people prefer Microsoft Word over other software applications is that it's incredibly easy to use right out of the box. Just open up the program and start typing! However, despite this ease of use, the word processor is an extremely powerful tool that can take years to master even if the basic functions can be learned in just a few minutes.
Bright Hub offers a large number of guides, tutorials, and tips for Microsoft Word aimed at users with all different levels of knowledge. This collection of articles is not just for the most recent version of Word either. While ample attention is paid to both the 2003 and 2007 versions of MS Word, several tutorials are dedicated to even older releases of the software.
**
Working with Word Templates
In addition to the large number of templates that come bundled with Microsoft Word, hundreds of others are available as free downloads from Microsoft Office Online. More are added daily, including a large number of specialized holiday templates.
These resources make it easy to create greeting cards, write business letters, design brochures, and more. All it takes is a quick check to make sure you're running a legitimate copy of Microsoft Word, and then you can start downloading and using the templates immediately.
Shortcuts
The Microsoft Word collection of tips and tricks also includes many helpful hints for both beginning and advanced users on how to use shortcuts to increase efficiency. Learn things like how to quickly add accent marks to letters without your fingers ever leaving the keyboard and how to customize your own keyboard shortcuts.
In addition, there are several other tools in Word that can speed up your work and automate repetitive tasks such as the AutoCorrect and AutoText features. You can also modify the quick access toolbar in Word 2007 so that all of your most-used commands are readily available from every tab.
Macros
If you really want to improve your efficiency in Microsoft Word, check out the tutorial on how to create a macro to automate several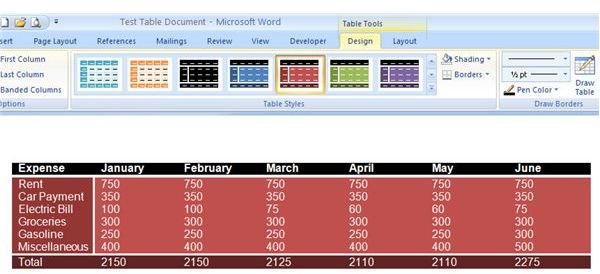 commands at once. Once you've created a macro, you can assign it to a shortcut button or key to make it even easier to execute. You can even transfer macros from one document template to another, allowing you to effectively share macros between multiple users.
Tables
Another powerful feature available in Microsoft Word is the ability to create tables of all shapes, sizes, and formats. If you're a Word 2003 user, see this series on table creation tips and tricks that not only covers the basics, but also explains some of the more advanced functionality that can be employed in table creation. Microsoft Word 2007 users should take a look at this set of Word table tutorials instead, which covers some of the additional features available in the latest edition of the software.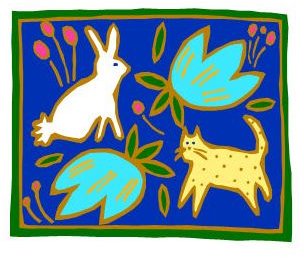 Pictures and Other Images
One way to really add some life to any Microsoft Word document is to include pictures, clip art, and other images. Not only can you add image objects from your own hard drive, but the Office Online download gallery has literally thousands of additional files available. This feature is so versatile that you can even use items from the clip art gallery to create your own coloring book in Microsoft Word.
Professional Documents
When creating a more complex document such as a business proposal or research paper, you'll need to spend a bit more time making sure that the end result has a professional appearance. Adding section breaks and making sure that each page has proper headers and footers can help a lot in this regard.
If you really want to give your documents a professional look, try inserting a watermark. You can choose one of the designs that comes included with the Word software or use your own image or text as the basis of the watermark design.
Get Certified
Fairly advanced users of Microsoft Office will often have an easier time getting better jobs if they are able to show how competent they are in the software package. One way to demonstrate this competence is to take the certification exams sponsored by Microsoft and offered at testing centers worldwide. For more information, see How to Become Microsoft Certified in Word.
This is just a sampling of the many Microsoft Word user guides available at Bright Hub, and more are being added every day. For a full list of all tutorial articles including the most recent additions to the collection, you can view the complete Bright Hub Microsoft Word library here.