Steps to Removing Over 50 Pieces of Malware in Windows and Mac OS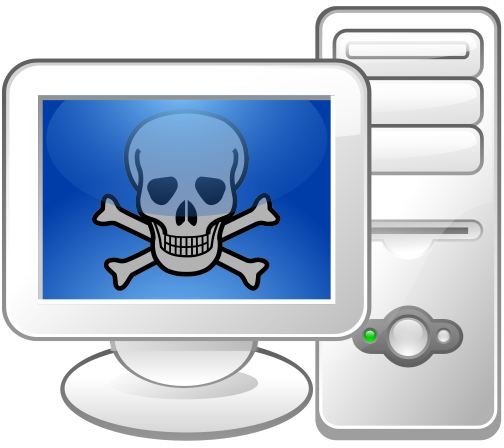 It is important to take steps towards protecting any networked devices, such as desktop computers, laptops, PDAs or smartphones from malware and intrusion attacks. This is because sharing files, allowing others to use your devices and employing an always-on connection makes you susceptible to malware and other type of attacks. Cyber-criminals are only waiting for a chance to attack peoples' computers. When they able to infect or intrude into your computer through Internet, they can steal your personal and financial information, modify the computer settings, install additional malware files and perform other malicious activity.
The good news is that there are easy steps remove malware using automatic or manual removal techniques if an antivirus failed to clean the computer from malware infection. Below, you will find information on how to remove over 50 pieces of malware, written by Bright Hub experts and technology writers. If you have any family members, colleagues or friends that need help in removing malware, this page will really come handy.
Trojan Infection
Malware authors often use Trojan horses not only to infect computers, but also to download and add malicious files into the affected computer. Some Trojans will steal personal information where others will only irritate the computer user via pop-ups, hijacking the full desktop background and fake error messages. This type of infection can create a backdoor that gives attackers access to your computer and allows them to manipulate files, such as deleting, adding or replacing them. Trojans are distributed in email messages as attachments or as downloads from a link created by the bad guys. Check out the linked articles on how to remove several types of Trojan infection from Windows or Mac computers.
Worms
Another type of infection to avoid is called computer worms. Computer worms are similar to viruses because they can replicate themselves to damage the infected computer and other computers in the network. This type of threat is spread by exploiting vulnerable system or applications. Below are removal guides for prevalent computer worm infections.
Rogue and Fraud Software
Fake programs are often installed by a Trojan infection. Fraudsters make money each time their fraud software is installed and/or when the computer user makes a purchase from a non-existing software business. Fraud programs will display fake alerts, such as malware infections and system errors. They can disable important utilities in Windows, such as Task Manager, Registry Editor and Startup Manager. Most fake programs will also disable legitimate antivirus and firewall software. The security and computer settings are also modified by the malware, preventing computer users to connect to intended website, such as malware removal forums or legitimate anti-malware sites.
Other Malware Infection and Compromised Website
Other types of infections that computer users have seen and removed from their computer are computer virues, spyware, adware, hijackers, keyloggers and other types of malware. Even website administrators have to deal with malware on their websites! This is because their website or webpages have been compromised. Check out these tutorials that will help you remove a variety of potentially harmful applications.
References