A How-To Guide to Brochures, Including Templates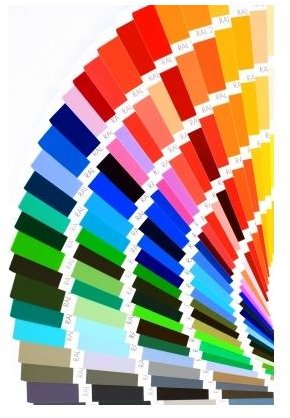 Design Elements
Before you begin to create your brochure, it will benefit you to do a bit of planning and preparation. There are many elements to consider, from the colors and graphics that will best portray your business or cause to choosing the right fonts to deciding how much information you ought to include. Other factors you will need to decide on are what brochure format you want to use, such as tri-fold or booklet.
Before you start to feel overwhelmed by all of these choices, browse through these tutorials. You will receive expert advice about what works and what to avoid, as well as tips helping you create a professional-looking publication, even if this is your first go-round.
Tips Based on Industry or Purpose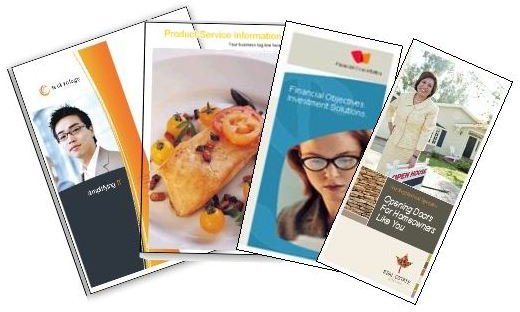 Other factors to consider will be based on why you are creating the brochure. It is important that your design and wording appeal to your audience and convey your message effectively.
For instance, if you are designing a real estate brochure for a specific property, you will probably want to add lots of vivid images with bullet points describing the home's features. A menu of services, on the other hand, will need detailed information about what your business offers with a few, appropriately appointed graphics.
Find a tutorial that best corresponds to your type of business or your motivation for creating a brochure to obtain the best how-to help for your needs.
Software-Specific Help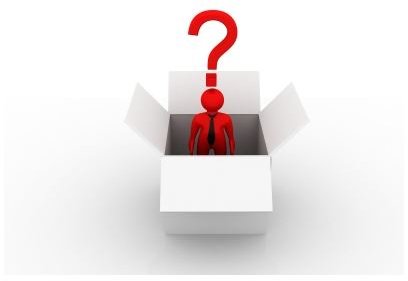 Now that have a plan in mind for the design and layout of your brochure, you are ready to get down to business. Perhaps, though, you are not sure what DTP software you should use. Maybe you are not certain that you have a desktop publishing program on your computer. Check out some free options as well as others available for a fee to determine which will work best for you.
A Few More Tutorials
Perhaps you are already comfortable with a specific application, but would like to improve your skills. You can find some tips and tricks that are exclusive to the software you are using. You might be surprised to learn what you can do.
Finding and Using Templates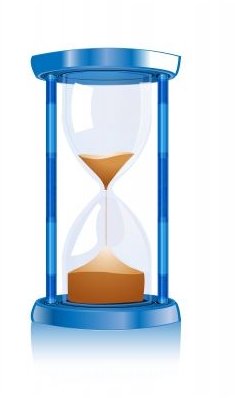 Perhaps you are under a time constraint and need to produce your brochure quickly. The good news is that you do not have to sacrifice quality even if you are not able to (or simply prefer not to) start from scratch. Learn where to find free, top-notch templates to use with the DTP program of your choice. You can even choose to download from the selection of custom-made templates right here at Bright Hub.
Paper Choices and Printing Techniques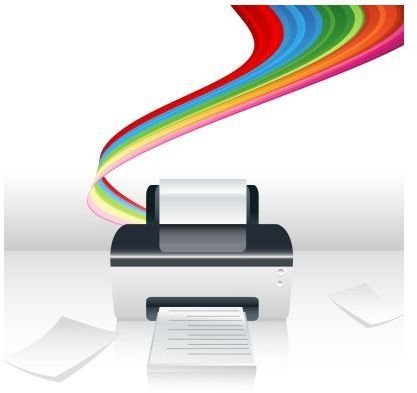 You've done it! You have designed your brochure, reviewed it and made all the necessary edits. Now you are ready to start printing. Before you press that button, though, there are a few final considerations to make.
Learn about what paper is best suited for the type of brochure you are printing and other professional advice that will help you produce the best publication possible. Then you can print away with confidence or perhaps decide that sending the job to a professional printer would be your best bet.
Let Us Hear From You!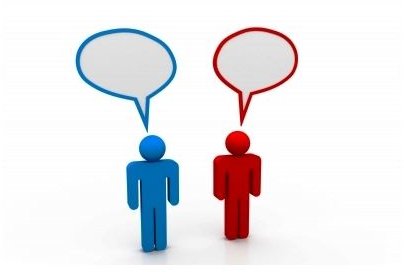 Be sure to bookmark this guide as well as any specific articles to which you might want to refer in the future. If you have any brochure how-to tips or questions that you do not find answered in the lists above, please let us know in the Comments section below. We'd love to hear your ideas and will be happy to help you find the solutions you seek.
References