Guide to Using Your Windows Phone for Everything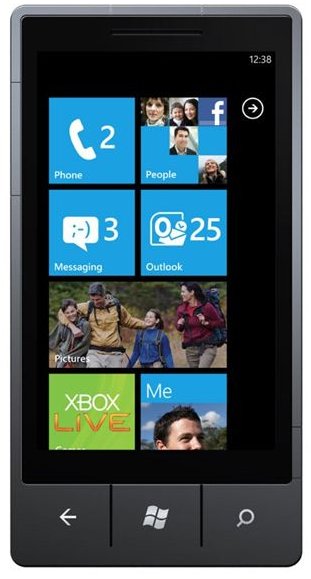 Using Your Windows Phone
With Microsoft's Windows Phone platform you have at your fingertips a fast and responsive user interface that will get you to the task you want to perform in at most a couple of swipes. Getting the most out of the platform means first mastering the gestures, which are largely swipes, flicks and taps. You should also spend some time getting used to the keyboard. In under five minutes you should find that it is the quickest and most accurate mobile text entry experience you have ever encountered.
The Windows Phone 7 Hubs
You won't get anything done on your Windows Phone without using the hubs.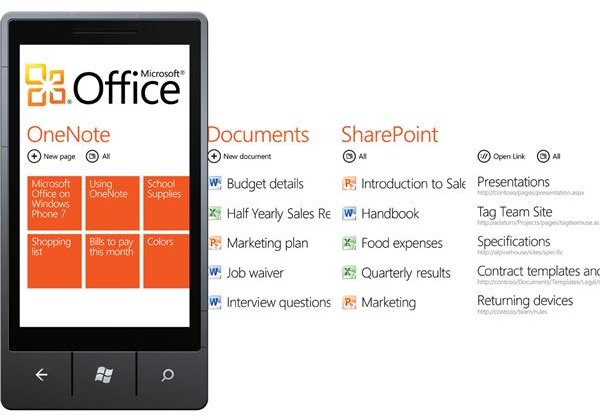 The Office hub provides access to Word, Excel, PowerPoint, OneNote and SkyDrive syncing, while the People hub looks after your contacts and social networks. Meanwhile the Marketplace hub is where you download apps, games and music and the Music and video hub is your entertainment area – effectively turning your phone into a Zune.
Another area that you shouldn't miss is Bing, available via the Search button and capable of giving you all of the answers you need to local and general web search. You also shouldn't miss out the Games hub, which is where you will find the Xbox Live integration!
Other Ways of Using Your Phone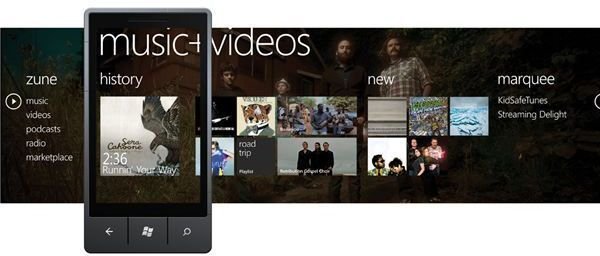 When using your Windows Phone, regardless of the model, there are various cool things that you can do. For instance, if you have the Mango update then you can use Windows Live Messenger and Facebook and chat with the same contacts across both services.
Meanwhile with a Zune Pass account you can enjoy great music streamed to your phone for a reasonably low fee (varies depending on your territory). Any problems you encounter on your handset can usually be easily resolved.
Even Being Social Seems Like a Chore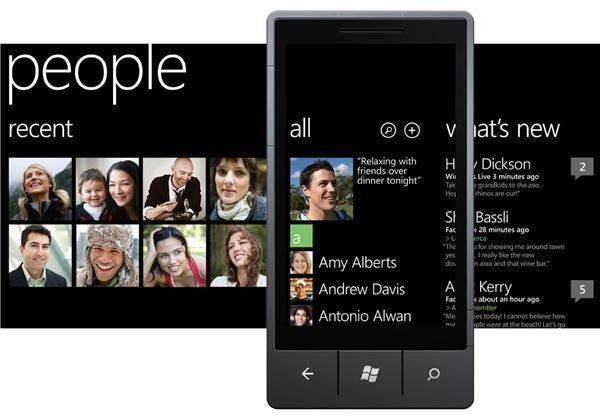 With all of the features on Windows Phone, you might feel slightly overwhelmed by the options. After all, a phone is social enough with chatting and text messaging – why would it need to have Facebook and Twitter integrated? Fortunately, social networks can easily be vanquished from Windows Phone, so you don't have to feel pressured into using or enjoying them.
Similarly, don't feel that the device is all about gaming, either. You can successfully disable Xbox Live, and ignore the Games hub completely. What better reason to do this than to use your handset as a mobile office?
Storage Options on Windows Phone
Natively, storage options on Windows Phone are limited.
There are ways around this, however. Due to the Microsoft specification for the devices, microSD cards cannot be removed. This is an anti-piracy measure that has been quite successful, although users can easily upgrade their storage capacity on most devices if they're prepared to factory reset their phones in the process.
Curiously, only data synced via Zune can be saved to Windows Phone, and this means that any file that isn't a photo, video or music/audio cannot be synced. The way around this is to fool Windows into thinking the device is a mass storage device…
Managing the Operating System
The Windows Phone operating system itself is incredibly easy to use, but from time to time you might opt to discard your settings and personal information. You might be planning to hand the phone over to a friend, return it to the manufacturer or simply try using it from scratch again.
Restoring factory settings on your phone is easy enough to do, but there are other ways of wiping data from your handset. For instance, you might care to flash a new ROM onto your phone, potentially allowing you to access a different version of the Windows Phone OS. You might also fancy jailbreaking your device, although you should note that this can have some undesirable effects.
Finally, if your phone is stolen, as long as it has a data signal, you can send a signal to it to wipe the data from the device via a dedicated Windows Live web page.
Windows Phone App Management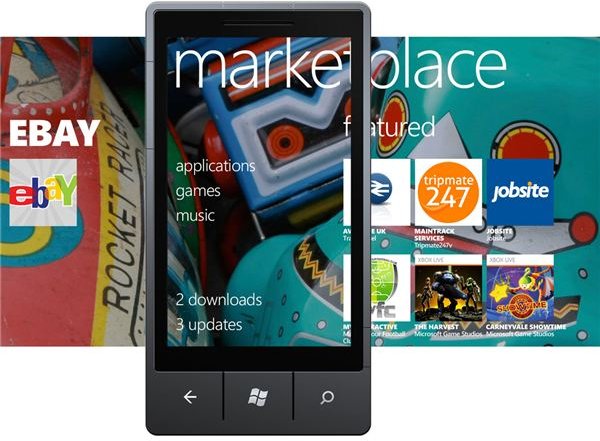 Like any mobile phone platform, the Windows Phone lives and dies on the quality of its apps. Following a slow start the Windows Phone Marketplace is now bursting at the seams, adding 1000 new apps every month, and there are now more and more ways in which you can access it, either via the phone itself, the Zune desktop client or via a new dedicated website!
Understanding the steps required for updating and managing apps and games is vital if you are going to use your Windows Phone as effectively as possible, while any errors that you encounter in the Marketplace hub can be readily resolved.
Tethering Windows Phone
With Windows Phone you shouldn't be able to tether your handset to a PC or laptop to acquire an Internet connection by using the device as a modem, but thanks to the hard work of talented developers and hackers there are a few "under the counter" methods. While the second generation Mango devices allow wireless tethering, first generation handsets have to rely on secret engineer keypads to activate wired tethering via USB cable.
Updates and Syncing
Updating your Windows Phone will enable you to enjoy the latest features that are available, such as those released in the NoDo or Mango upgrades.
One thing to remember is that even if you own a Mac, there is a Windows Phone update tool that you can use. It is also available for syncing music and movies to your handset, and is called the Windows Phone Connector for Mac. Using this will enable you to gain much of the same functionality as the Zune application delivers to Windows desktop users.
References