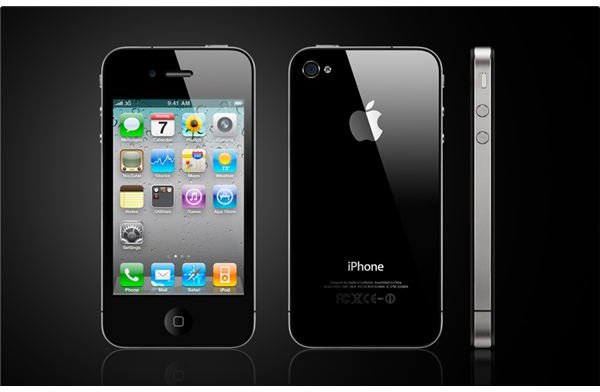 There are loads of iPhone 4 owners and fans here at Bright Hub and they've been busy writing up reviews, comparisons, and guides to Apple's popular device. The iPhone 4 is undeniably one of the best smartphones on the market. Whether you already own one or you're thinking about taking the leap, you'll find lots of useful content here. This is a round-up of our iPhone 4 articles.
iPhone 4 Reviews
If you want to know about all the features of the iPhone 4 you can get the information you need in our iPhone 4 reviews. Find out exactly what this awesome smartphone is capable of and learn about the features and technical specs here:
iPhone 4 Comparisons
The smartphone market is extremely competitive and there are plenty of other great options out there. Is the iPhone 4 really the best cell phone you can get? Perhaps some of our comparisons can help you decide.
Getting to Grips with Your New iPhone 4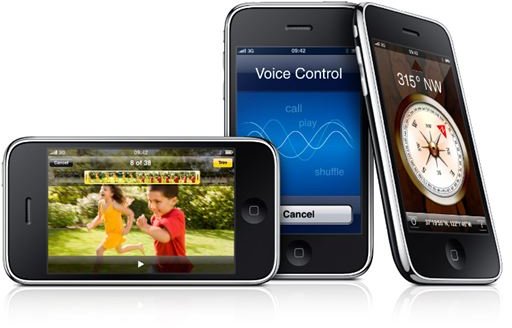 The iPhone 4 has a wide range of excellent features and the ability to surf the web, send and receive email, play games, take photos or record video, listen to music and much more. If you'd like some introductory help so you can make the most of your new iPhone 4 then you'll find it here.
iPhone 4 Troubleshooting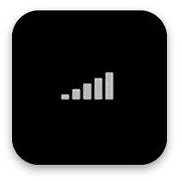 The iPhone 4 is not perfect, something which became clear with the iPhone 4's antenna problems. Things can go wrong from time to time but there is often a solution. Here are a number of troubleshooting guides to help you to deal with any iPhone 4 problems that you may encounter.
iPhone 4 Unlock and Jailbreak

If you are feeling adventurous and frustrated by the limitations of Apple's operating system, iOS, then you might consider jailbreaking your iPhone 4. You may also want to escape the restrictions of AT&T's exclusive service deal by unlocking your iPhone 4. Either way you'll find the help you need here.
iPhone 4 Apps and Games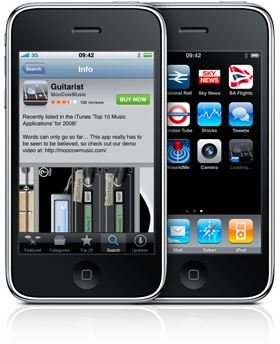 One of the main reasons people buy the iPhone 4 is for the amazing apps that are available. We've dealt with these in various articles and you'll find lots of round ups and reviews in our iPhone apps topic. You can find reviews and round ups of iPhone games in the Mobile Games channel. To get you started here are a couple of round ups to check out.
iPhone 4 Service, Insurance and Apple Care
It is important to choose the right plan for you when you get an iPhone 4. You are going to need a generous data allowance to get the most from it. You'll also want to consider insurance and decide whether the Apple Care option is worth taking up.
iPhone 4 Accessories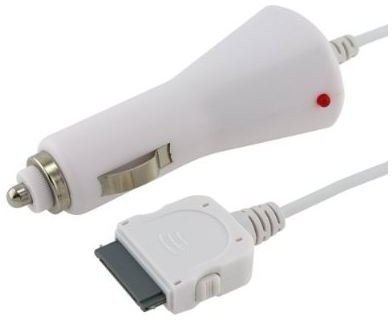 If you are going to spend a lot of money to get an iPhone 4 you need to make sure that you protect it properly. You'll also want to get some accessories for using your iPhone 4 in the car, charging it up and maybe listening to music. Here are some round-up guides to the best iPhone 4 cases and accessories.
iPhone 4 Reference
Hopefully this guide can serve as a reference for all you iPhone 4 owners out there. What do you like or dislike about the iPhone 4? Post a comment and let us know.